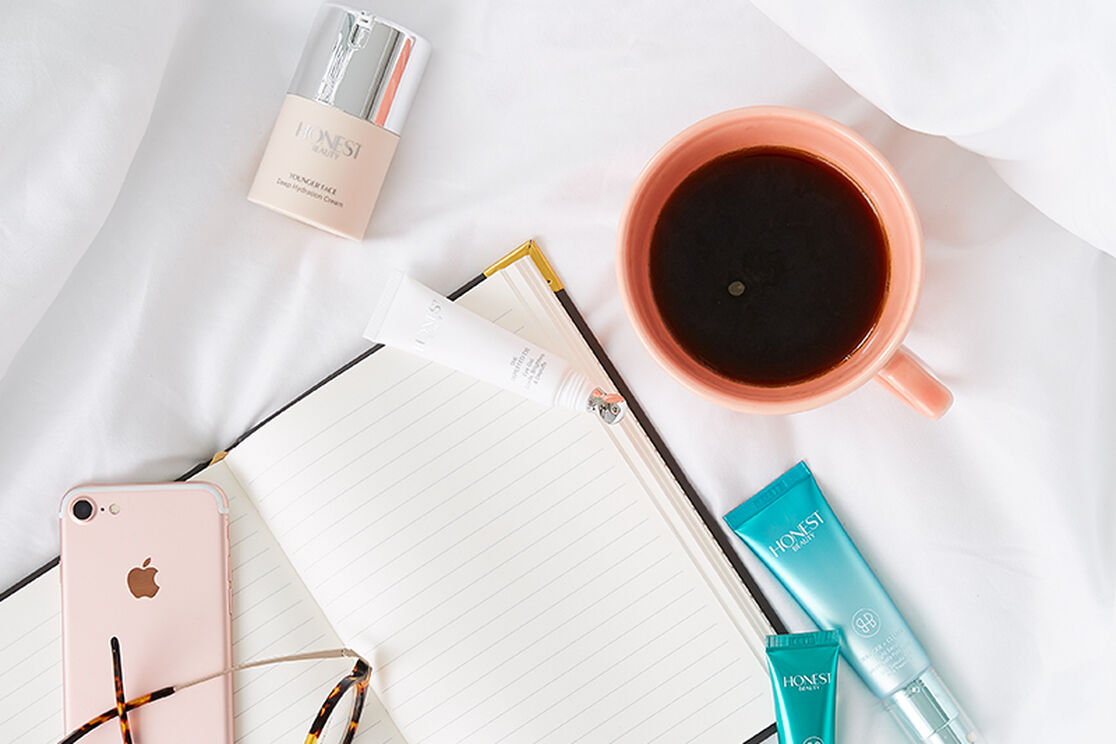 Hit refresh. We've got your spring skin reset in three easy steps.
There's a season for everything, and a skincare routine for every season. By the final stretch of winter, we're so ready to swap out our rich-and-creamy layers for lighter and simpler skincare products. Here's the routine reset we're looking forward to that's as fresh as the season ahead.
That's it: cleanser, moisturizer, magic. Ready to lighten up your skincare load for spring?