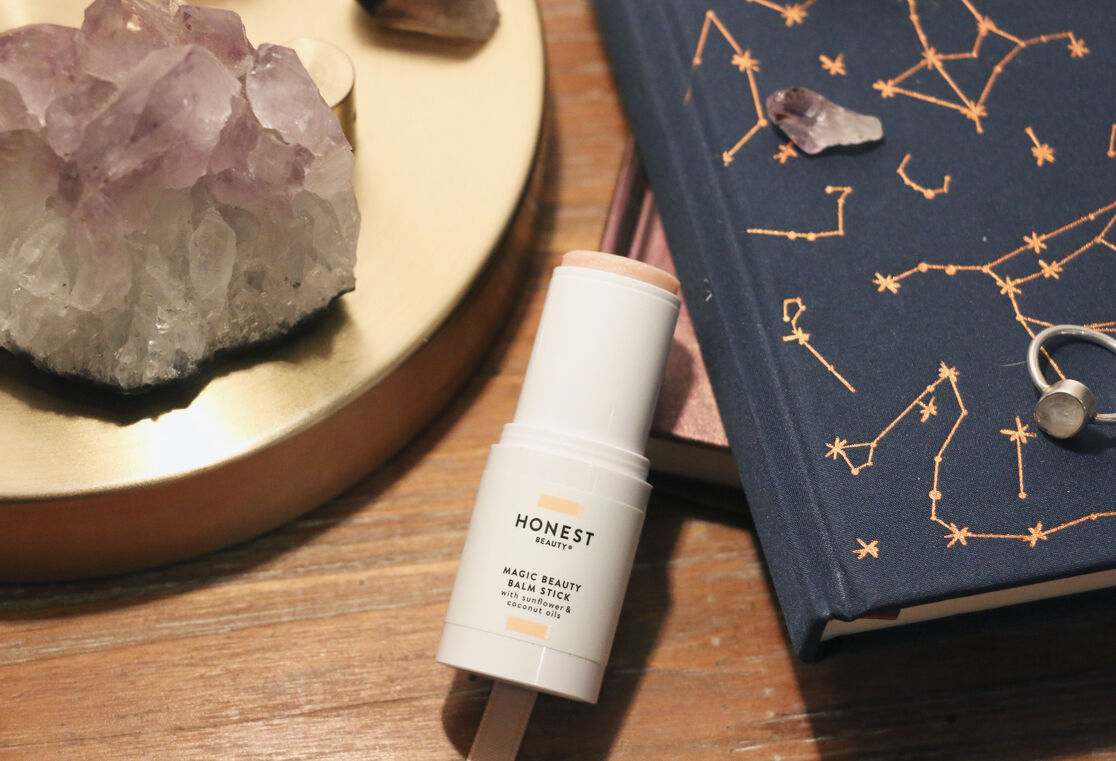 3 Easy (and Sunless) Steps to a Sunkissed Skin
Even when the sun's been away for a while, your summer glow can last all year round. Check out the video below see how you can fake a summer glow using the brand-new Magic Beauty Balm stick.
Step 1: Shimmer
Apply the Magic Beauty Balm to the areas of the skin where you want radiance and a bit of shimmer. Like your cheekbones and nose.
Step 2: Foundation
Apply your base makeup on top of the product. Then, repeat step 1 by adding another layer of Magic Beauty Balm to the places you want the most shimmer.
Step 3: Control
If you have oily skin, it helps to set your makeup so that you can control which areas are dewy. Apply a bit of setting powder to areas like your T-zone and wherever else you tend to get more oily and allow the other areas to have that natural dewy glow.
We aim to provide you with the most honest and credible information possible. This article was reviewed for accuracy by The Honest Team and was written based on trusted sources that are linked at the bottom of the article.
blog_review_statement