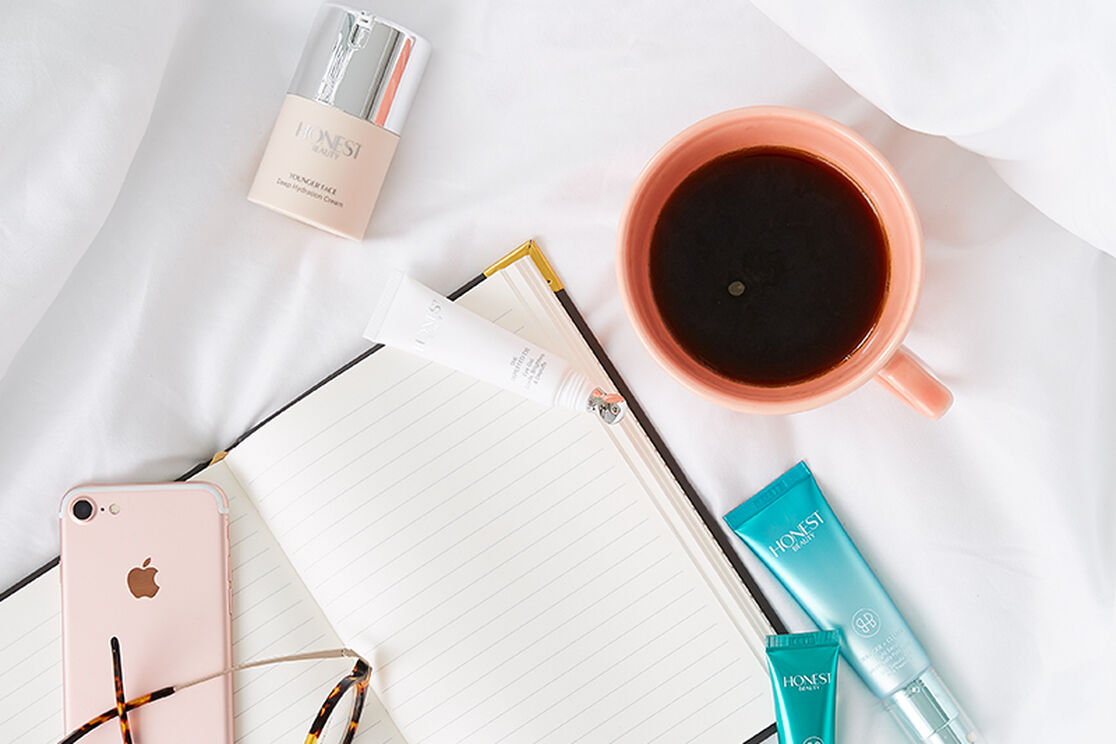 Hit refresh. We've got your spring skin reset in three easy steps.
There's a season for everything, and a skincare routine for every season. By the final stretch of winter, we're so ready to swap out our rich-and-creamy layers for lighter and simpler skincare products. Here's the routine reset we're looking forward to that's as fresh as the season ahead.
That's it: cleanser, moisturizer, magic. Ready to lighten up your skincare load for spring?
We aim to provide you with the most honest and credible information possible. This article was reviewed for accuracy by The Honest Team and was written based on trusted sources that are linked at the bottom of the article.
blog_review_statement