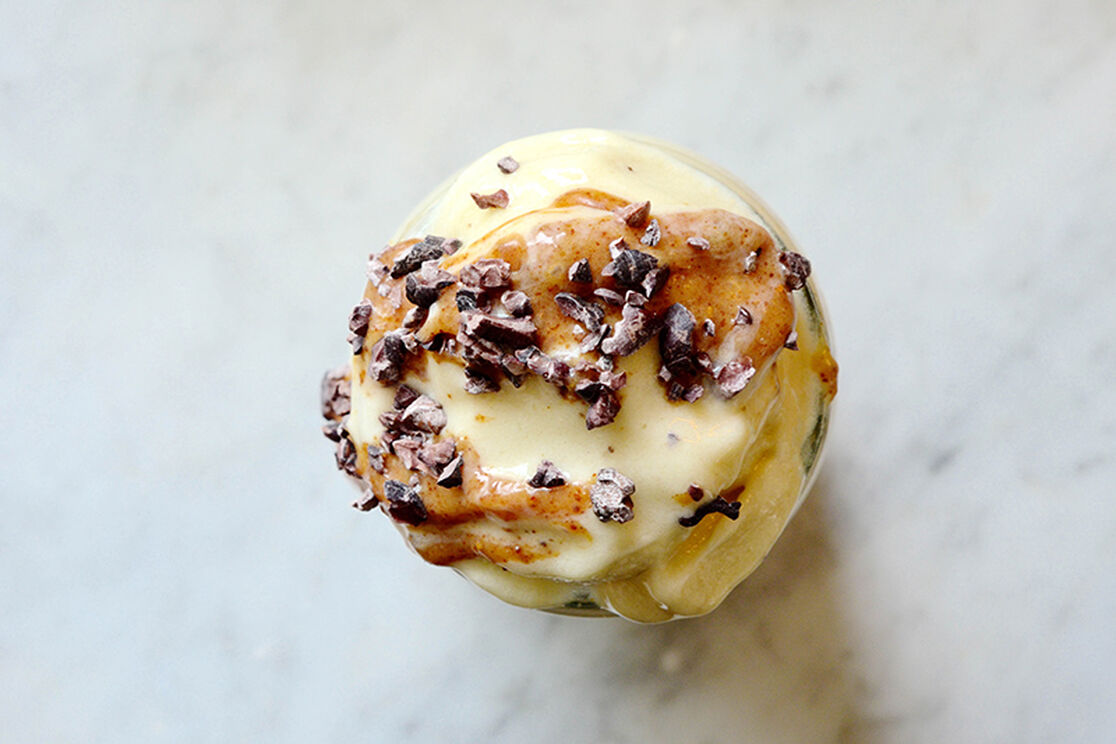 National Ice Cream Day is on Sunday and this simple, reduced-guilt recipe is the ultimate way to get in the spirit. Courtesy of our friend (and plant-based pro) Juli Novotny, this frozen treat is as satisfying as the real deal, but a lot better for you. Try it with some of the suggested toppings, or get creative with whatever your kids like best!
I love, love, love banana ice cream and the best part is — my kids love it too! The key to this recipe is the bananas; they must be completely ripe with dark brown spots on the peel before freezing or the ice cream won't taste right. I also find it's a lot easier to slice them up into pieces before freezing.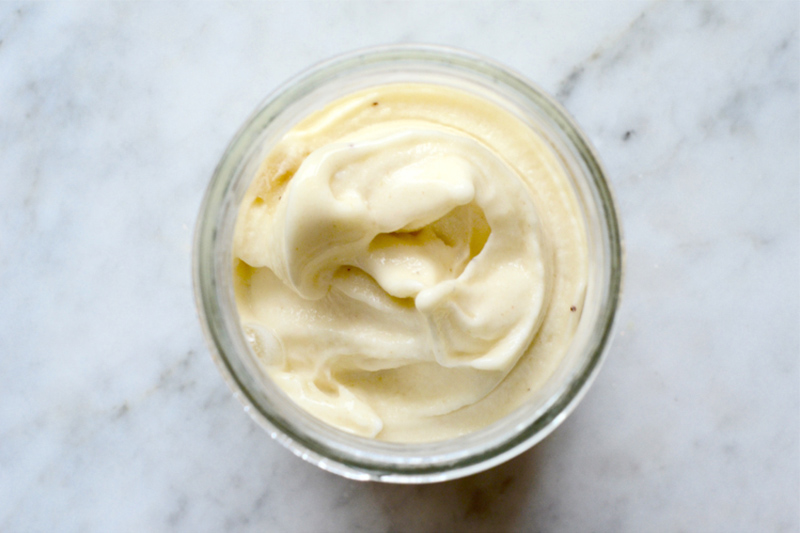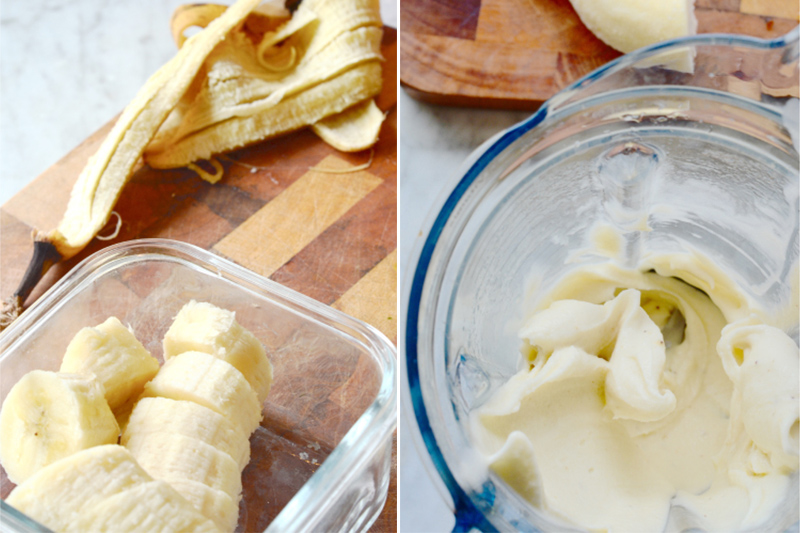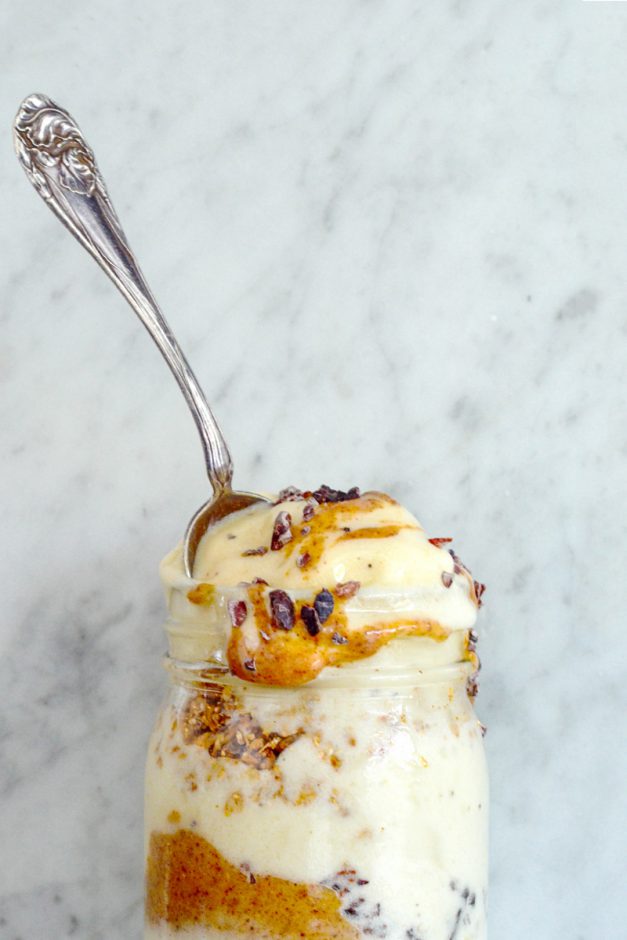 BANANA ICE CREAM SUNDAE
Ingredients
4 frozen bananas, peeled and broken into chunks
½ teaspoon vanilla bean seeds (or 1 teaspoon vanilla extract)
¼ cup water or almond milk
Optional Toppings
⅓ cup nut butter
2 tablespoon cacao nibs or dairy free chocolate chips
½ cup granola
Instructions
In a high speed blender or food processor, blend the bananas,water, and vanilla on high until there are absolutely no chunks left and the bananas are pureed into what looks like ice cold ice cream.

Build your sundae and enjoy immediately! We like to layer the nut butter, cacao nibs, and granola, but you can mix it whatever you like or enjoy it as is.
~Juli Novotny, Pure Kitchen
Juli is an entrepreneur, blogger, plant foodie, recipe developer and best of all, mother. You'll find all of her plant-based food creations, collaborations and musings over at her blog, Pure Kitchen.
We aim to provide you with the most honest and credible information possible. This article was reviewed for accuracy by The Honest Team and was written based on trusted sources that are linked at the bottom of the article.
blog_review_statement