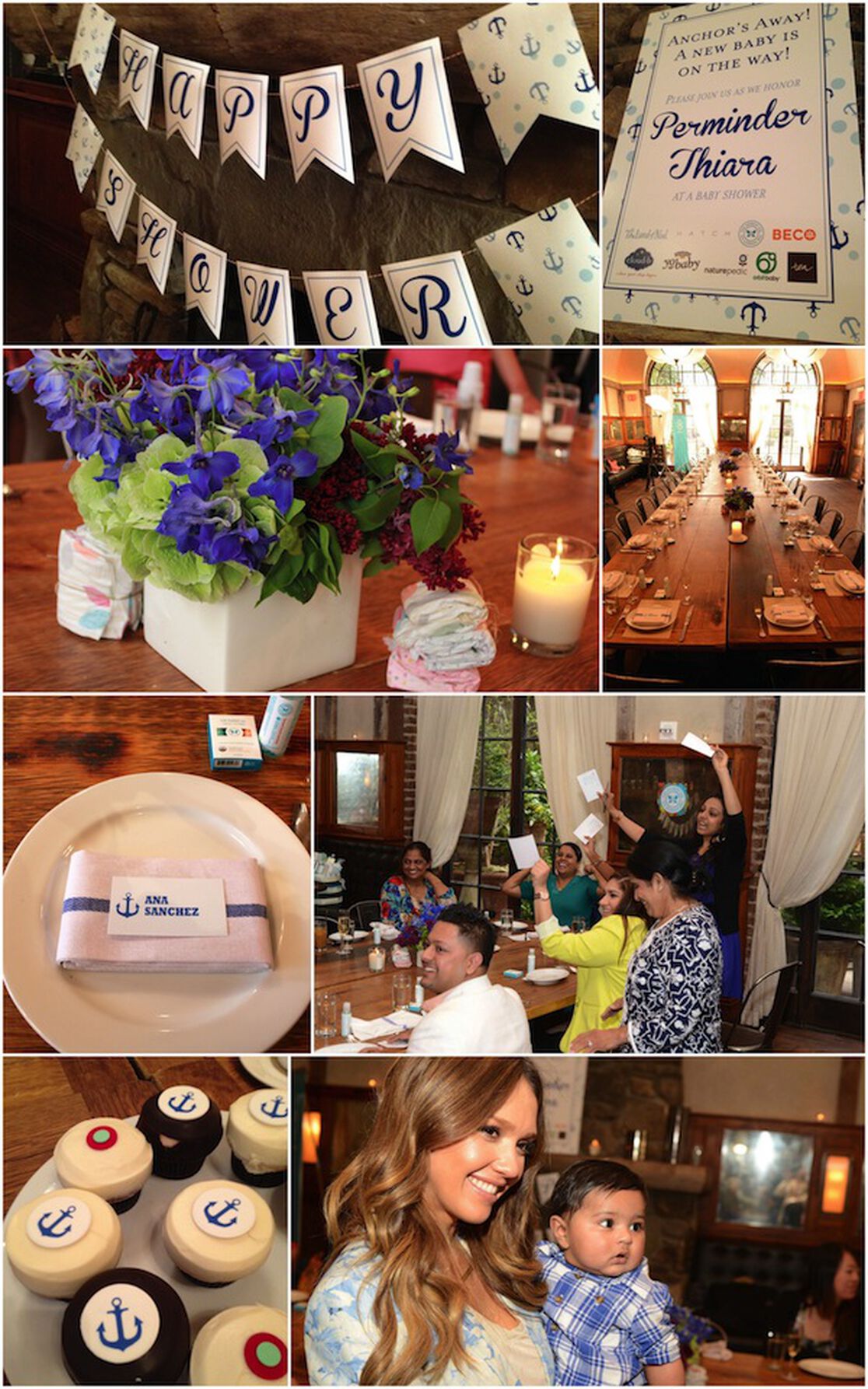 Throwing an unforgettable baby shower is easy when you have deserving moms-to-be as your source of inspiration. Not to mention, great partners certainly help to turn the honorees' dreams into a reality. With the help and generosity of Land of Nod, Tea Collection, HATCH Collection, Orbit Baby, Naturepedic, Beco, Stonyfield Farm, Cloud B, and our talented team of event specialists, we hosted four parties across the country without a hitch. We hope this detailed look inside the Honestly Ultimate Baby Showers leaves you party-ready, providing great ideas for décor, food, activities, gifts, and festive fun!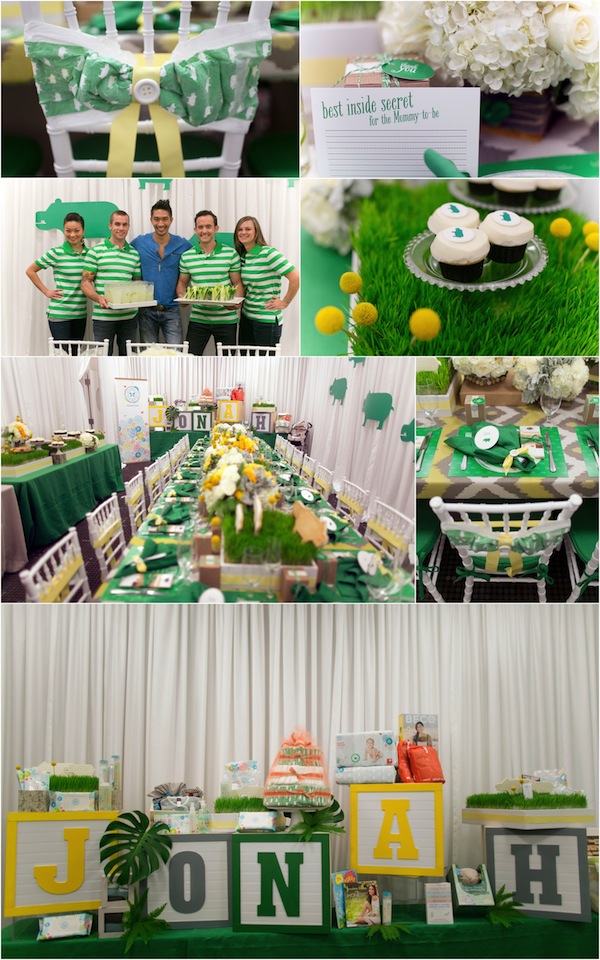 We welcomed LA winner Jessica Turner to an honestly happy hippo shower at Kidville Brentwood. Jeannie Savage of Details Details transformed the music room into a whimsical luncheon marked by paper goods from our friends at Wiley Valentine and spectacular décor from Bloom Box that included a custom tablescape and hippo cookies grazing the wheatgrass boxes. Did you notice the amazing chair bows?  The event was made complete by food from The Delicious Cook and Sprinkles Cupcakes.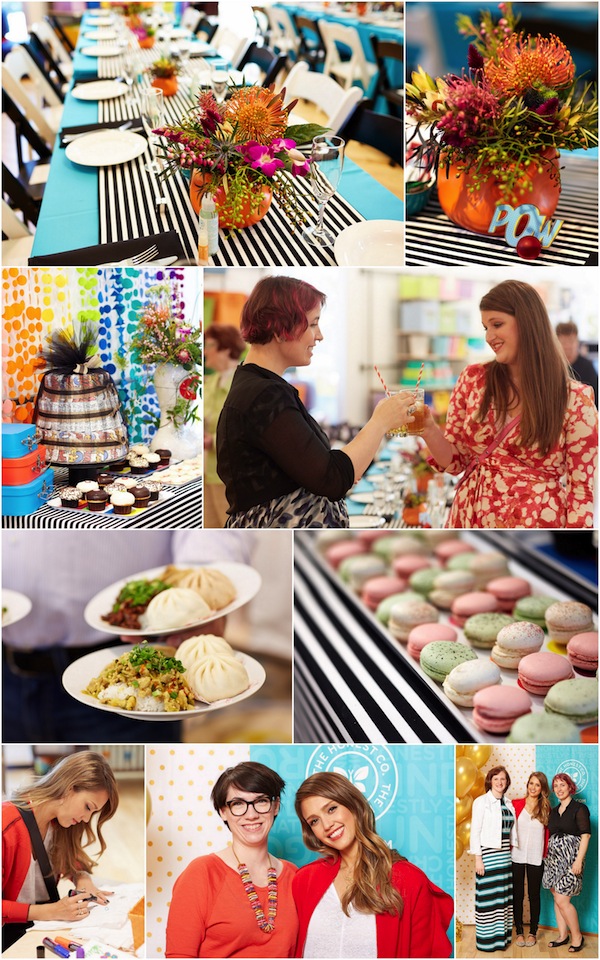 Land of Nod opened its doors to host a superhero baby shower designed by Nicole Balch of Making it Lovely. As a web/graphic designer and comic lover, Chicago's Casey Arendt excitedly chose our comic diaper as the inspiration for her gender-neutral shower.  Nicole ran with it and incorporated graphic tablecloths, sculptural flowers in punchy colors, and masks to make a fun statement. To celebrate the mom's creative background, guests enjoyed a DIY onesie station and photo booth. And then they noshed on a tasty meal catered by Wow Bao.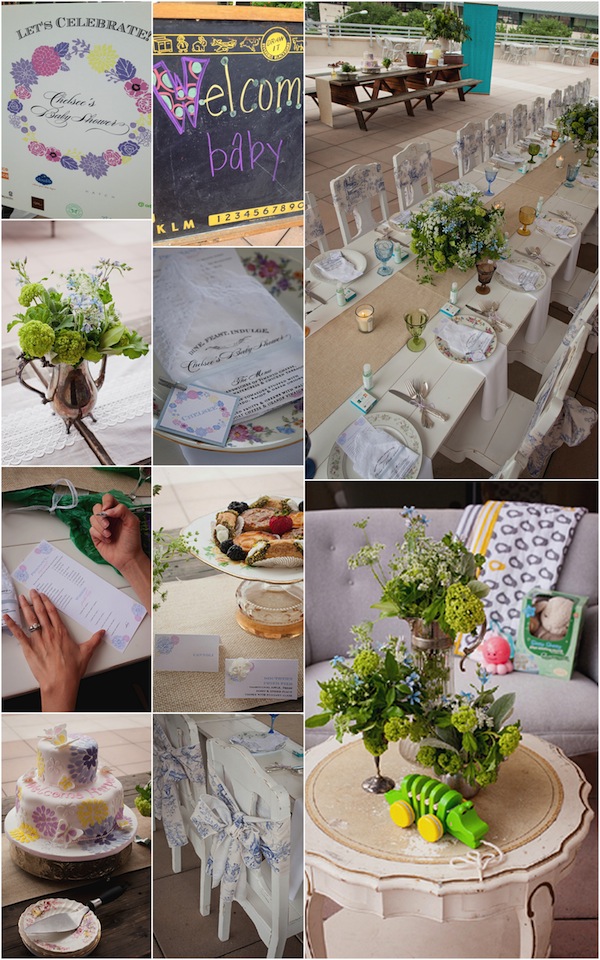 The Simplifiers helped us celebrate Austin winner Chelsee Capezutti by transforming Whole Foods Culinary Center into a vintage garden party inspired by our blooms diaper.  Toile, vintage china, flowers with a just-picked feel, and a string trio were the perfect complement to the tasty Whole Foods lunch of salads, tea sandwiches, mini Southern pies, and sparkling lemonade. Before indulging in a beautiful cake designed by Chelsee's friend—Sweets by Suzi—guests had fun matching the candy bar with the pregnancy-related clue (i.e., Girl's Name = Baby Ruth) and sharing wishes for the baby.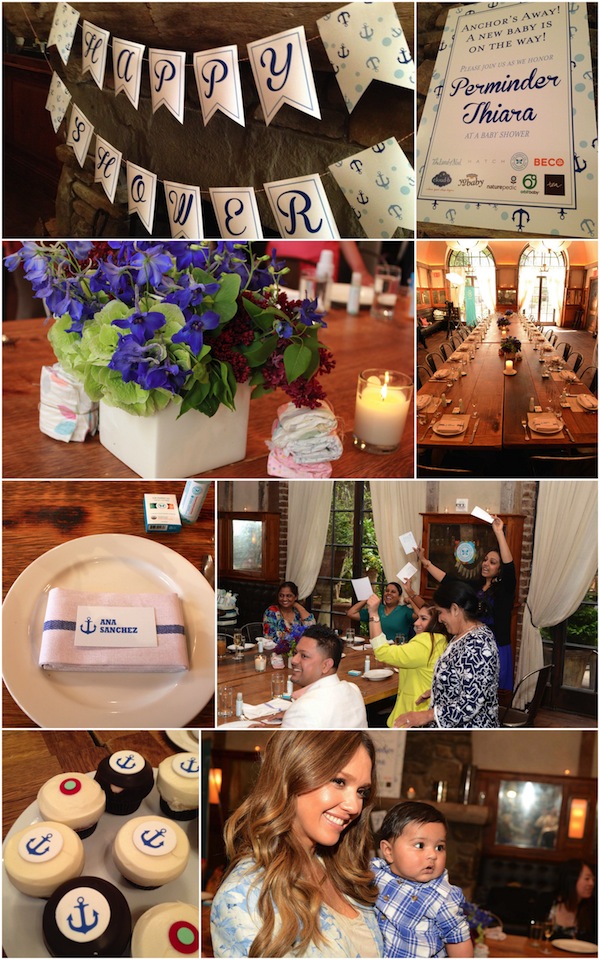 It was anchors away when we showered NYC winner Perminder Thiara at Locanda Verde (her favorite food is Italian!). Inspired by our anchor diaper print, Jennine Hannaway created a nautical-themed shower that was perfectly timed for the summer arrival of the honoree's baby boy. Perminder's favorite game is bingo, so Jennine planned baby shower bingo to engage guests in gift opening. And friends and family also had fun guessing what baby items were hidden in bags one through ten (earplugs proved to be a challenge).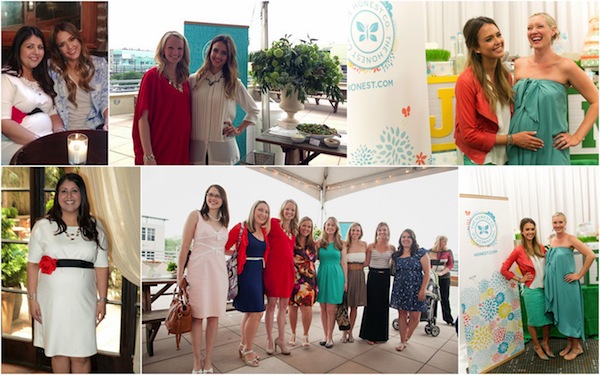 As a way to celebrate the moms' inspirational stories, dedication to family and community, and their strong spirits, our partners joined us in helping them create a healthy and safe nursery. Each winner received a lifetime supply of Honest Diapers (plus, an assortment of Family Essentials); a Land of Nod shopping spree; a Tea Collection shopping spree; a Hatch Collection shopping spree (and dresses to wear to their shower); an Orbit stroller system; a Naturepedic mattress; Beco carriers and accessories; a year supply of Stonyfield yogurt; and Cloud B toys. We can't wait to hear what their little ones think!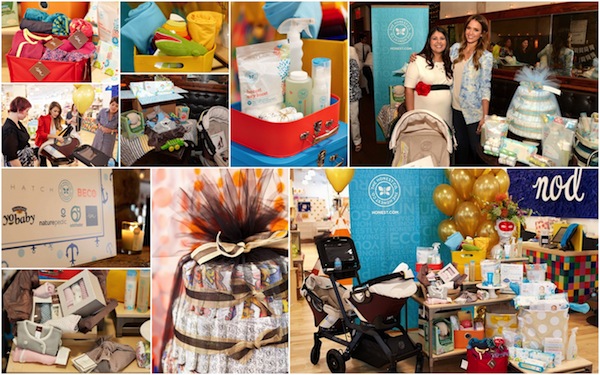 What are your favorite baby shower details, presents, and games? We'd love to know for the next time we throw a shower.
We aim to provide you with the most honest and credible information possible. This article was reviewed for accuracy by The Honest Team and was written based on trusted sources that are linked at the bottom of the article.
blog_review_statement