Cinco de Mayo began as a celebration of Mexico's incredible victory at the Battle of Puebla against the French army many years ago. But these days, it's the perfect excuse to let loose with family and friends — because let's face it, every mama needs a break every once in a while!
A simple mix of cactus and colorful flowers in jars will bring life to the party. Have a Mexican blanket? It'll make the perfect tablecloth. Tea candles in bright containers and a fun playlist will add to the mood. The important thing here is to keep it casual and spontaneous (and a great margarita is always a good idea).
Make it easy on yourself and impress your guests with these fun recipes from What's Gaby Cooking: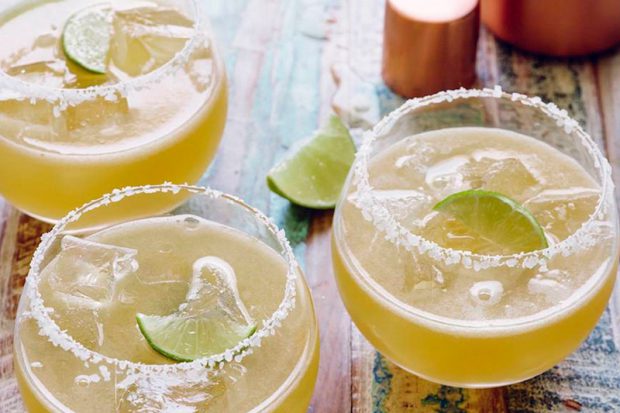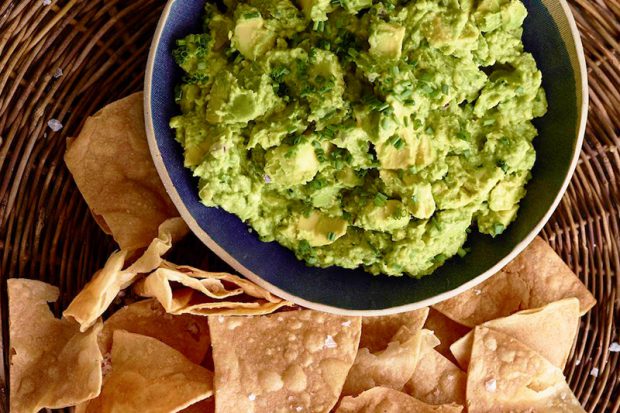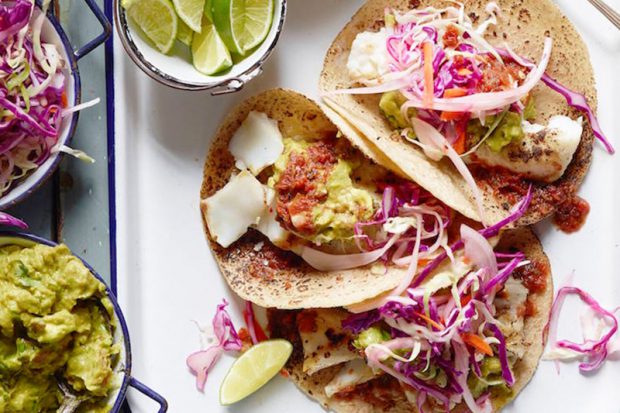 Find more recipes for everything from parties to weeknight dinners in Gaby Dalkin's new cookbook What's Gaby Cooking: Everyday California Food.