As you spring clean, purge and organize your home, you may also notice the little things that are missing here and there. For all those and more, we love Brookfarm General Store.
"We sell simple, useful products that are well-made, long-lasting, and pleasing to both the hand and the eye. We care about both the quality of the materials and our environment."
Think of it as your best friend for all things stylish (with just a touch of your-grandma's-kitchen vibes).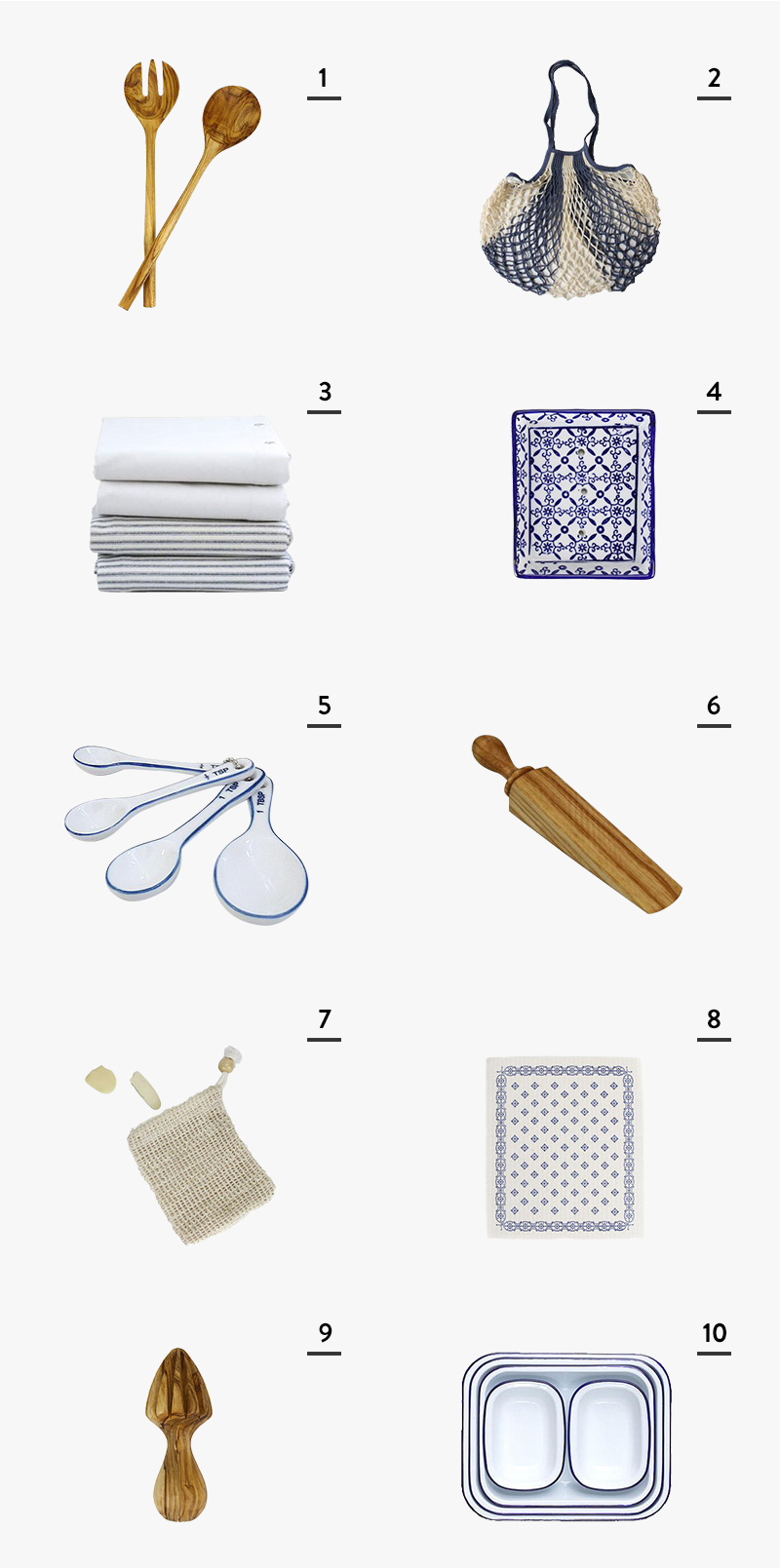 For more Brookfarm General Store shop here.