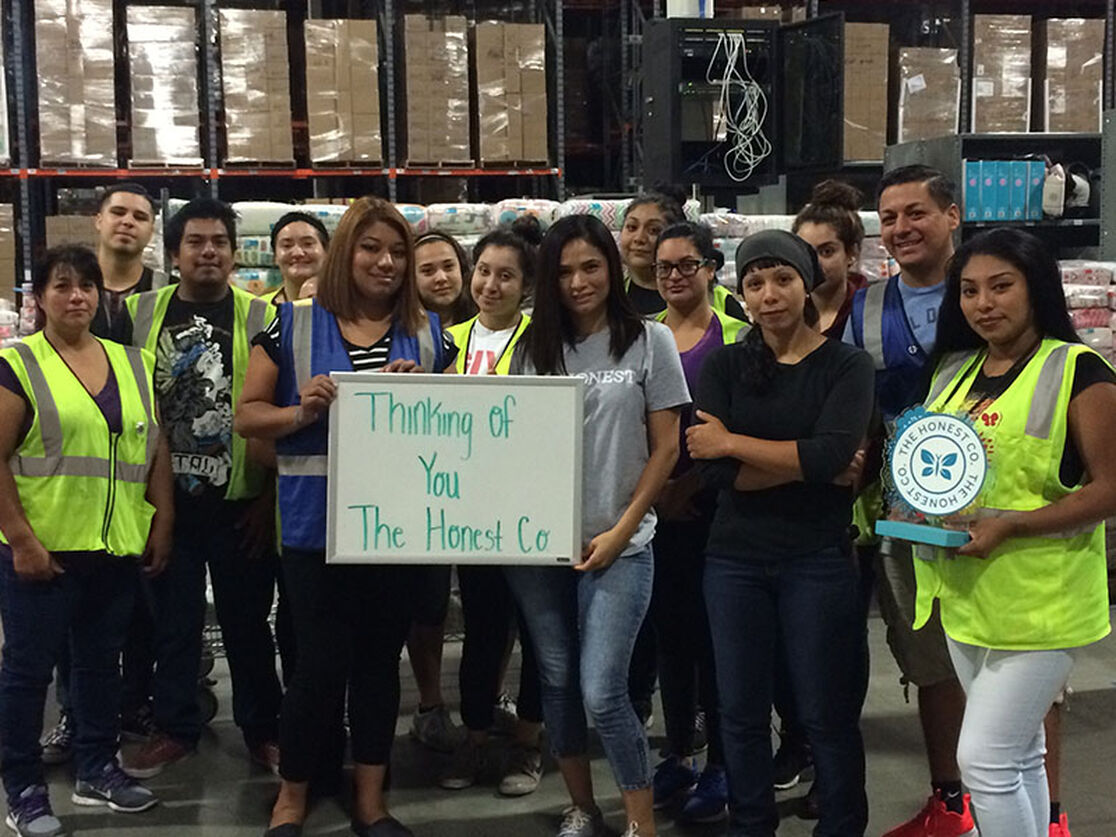 More than a week after floodwaters inundated Louisiana, the American Red Cross is helping thousands of people there, a relief effort that could cost at least $30 million and take many months.
To date, more than 2,300 Red Cross workers from all 50 states, the District of Columbia and Puerto Rico are supporting relief efforts, and together with local, state and national partners, the Red Cross has already:
Provided more than 47,700 overnight shelter stays;

Distributed more than 126,000 relief items;

Served nearly 356,500 meals and snacks;

Handled more than 17,000 calls from people seeking information and help.
Though they've been in Louisiana helping for more than a week, their work is just beginning. Red Cross workers are providing shelter, food and comfort right now, and will continue to be there in the weeks and months as ahead, helping residents recover from this massive disaster.
The Red Cross has been and will continue working closely with partners, in the days ahead to ensure people receive the help they need as quickly as possible. We are honored to be one of these partners. Last week we shipped 15,095 units of Honest products to Louisiana for immediate distribution!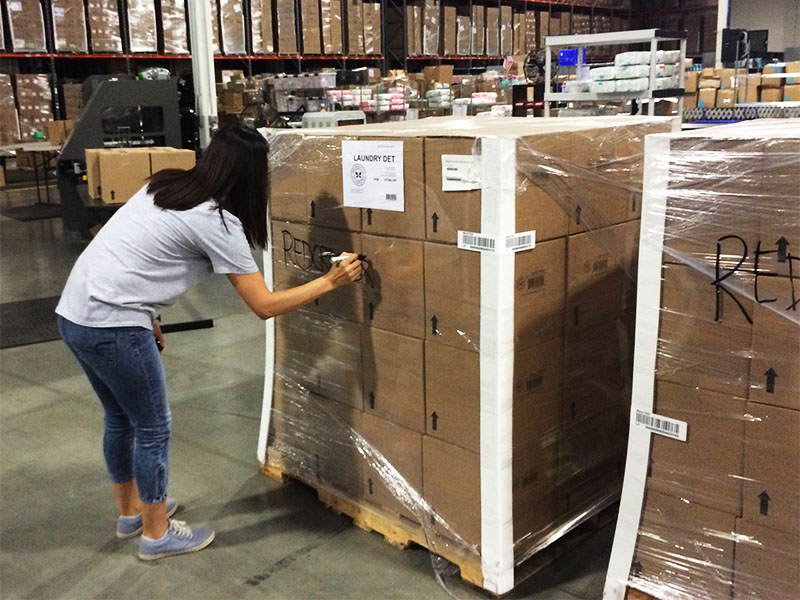 Working closely with Red Cross to identify the products needed most, our donation includes:
4635 packs of diapers and training pants

7000 packs of 72-count wipes

2,637 personal care products

823 cleaning products
Honest is proud to support these relief efforts and will continue to help where we can. For more information or to donate to those affected by the Louisiana floods, visit American Red Cross.