The year got off to a busy start here at The Honest Company! From the celebration of our third birthday to the launch of a brand new category, we've been working hard to ensure we find more ways to make your life easier, healthier, and happier in 2015. With every step, we're renewing our commitment to making kids' lives better from the inside out. Read on to learn about the Social Goodness happenings that went down this month.
Did you know that nearly 50% of the American population can donate blood, but only 3% elect to do so? In the spirit of American Heart Month, we held our own blood drive at our Santa Monica Headquarters. Our donation efforts for the Children's Hospital Los Angeles blood bank help to ensure that the young patients of CHLA receive the transfusions they need.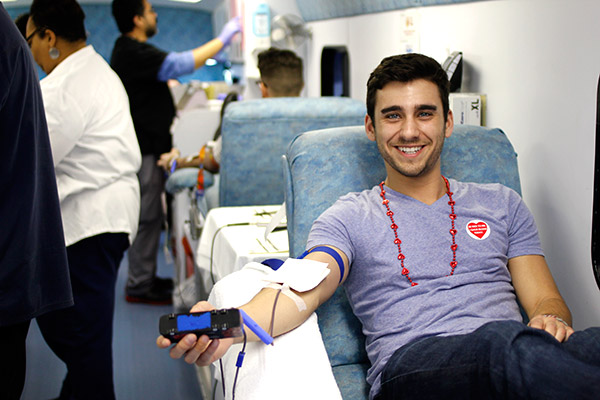 Joined by some of our friends from FoodCorps and The Garden School Foundation, we got the chance to go into the classroom and facilitate cooking lessons with the kindergarteners of Grand View Elementary in Los Angeles, CA. Honest employees helped children harvest veggies from the school garden, then turned their findings into a crunchy kale salad. The classroom loved the delicious — and nutritious —  lunch they prepared and shared together.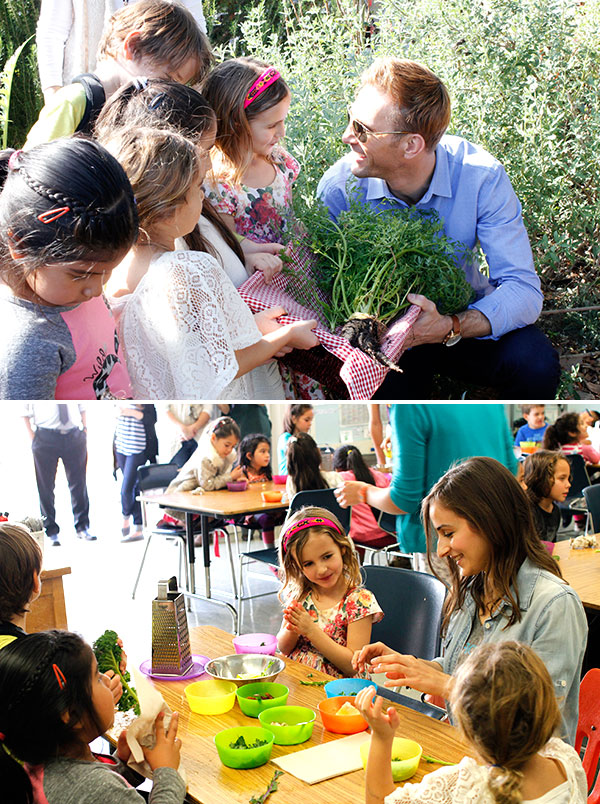 And one last Honest reminder to make it better for a school in your community: In an effort to bring nutrition education and healthy food access to early education settings, Honest will be working with Farm to Preschool to provide grants to daycare and childcare centers in California and New York. Honest is requesting grant applications through March 5, 2015 and will announce ten award-winners on April 1, 2015. Visit the sites below to apply for your school today!
California: www.farmtopreschool.org/states/ca.html
New York: www.farmtopreschool.org/states/ny.html
Be sure to check back next month to get the latest and greatest on all things Social Goodness!