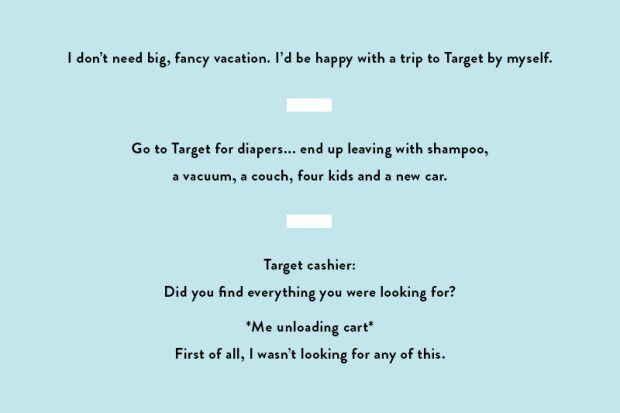 Target solves everything. Out of toilet paper? Go to Target. Want to redecorate? Go to Target. Need to be in your happy place? Go to Target. Honestly, there's nothing better than taking a long romantic walk down the aisles (sans kids), so we know you don't really need an excuse to go on a Target run. But if you want one, there are a whole bunch of amazing Honest baby and beauty products all over their shelves. Including our new and best-ever diapers and our new beauty products.  
Plus, right now through September 15th Honest customers get a $10 Target gift card when you buy two boxes of our new-and-best ever  diapers AND a 20% off Cartwheel discount on all Honest Beauty!*
Run don't walk.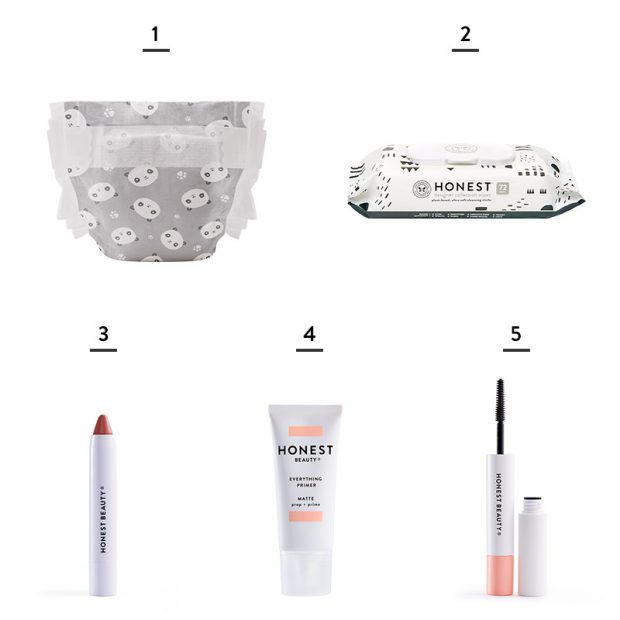 1 )OUR NEW-AND-BEST EVER  DIAPERS
2) PLANT-BASED WIPES
3) LIP CRAYON - DEMI MATTE
4) EXTREME LENGTH MASCARA + PRIMER
5) EVERYTHING PRIMER - MATTE
*Checkout your participating Target store for details.