It's no secret that drugstores are slowly becoming one of the most popular shopping destinations for (clean) beauty lovers. Drugstores typically not only offer a wide range of Beauty brands and products, their quality is (now) on par with luxury brands – and at lower prices. Actress and Honest Beauty founder Jessica Alba is a big advocate of this trend and walks you through her fave drugstore buys below.
Jessica Alba's favorite Drugstore Moisturizer
Hydrogel Cream, $19.99 "I like this moisturizer because it's bouncy and mostly water, and provides moisture under the eyes", says Jessica Alba. The Hydrogel Cream is a high-tech moisturizer that's cooling upon application while delivering dew-inducing hydration. The perfect Drugstore moisturizer for all skin types.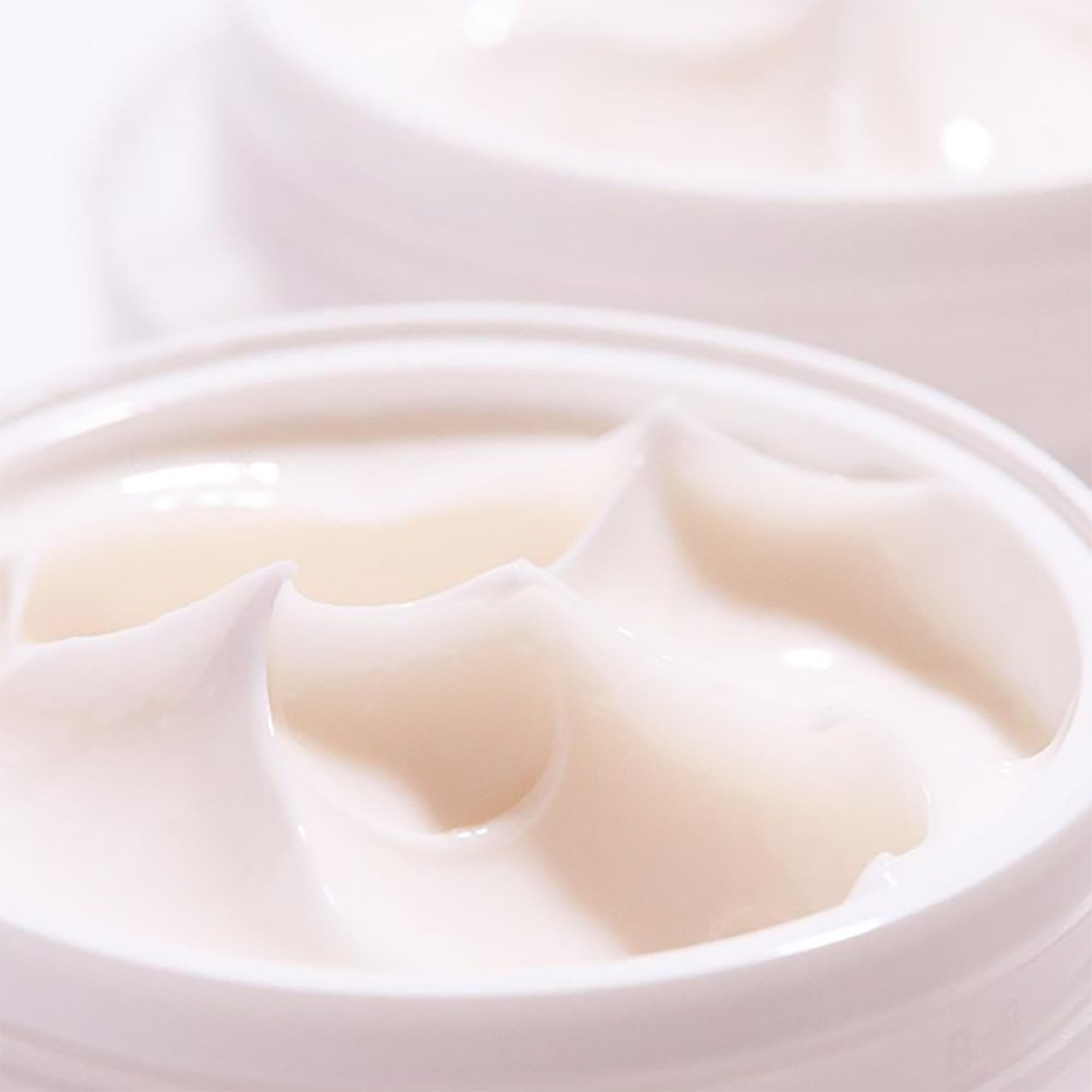 The Drugstore Serum Jessica Alba uses every day
Vitamin C Serum, $27.99 A day-brightening blend of vitamin C, light reflecting pearl, and hyaluronic acid that combine powers to help increase skin firmness, hydrate and illuminate up your complexion. "This serum keeps my skin looking radiant and hydrated all day long", adds Jessica Alba.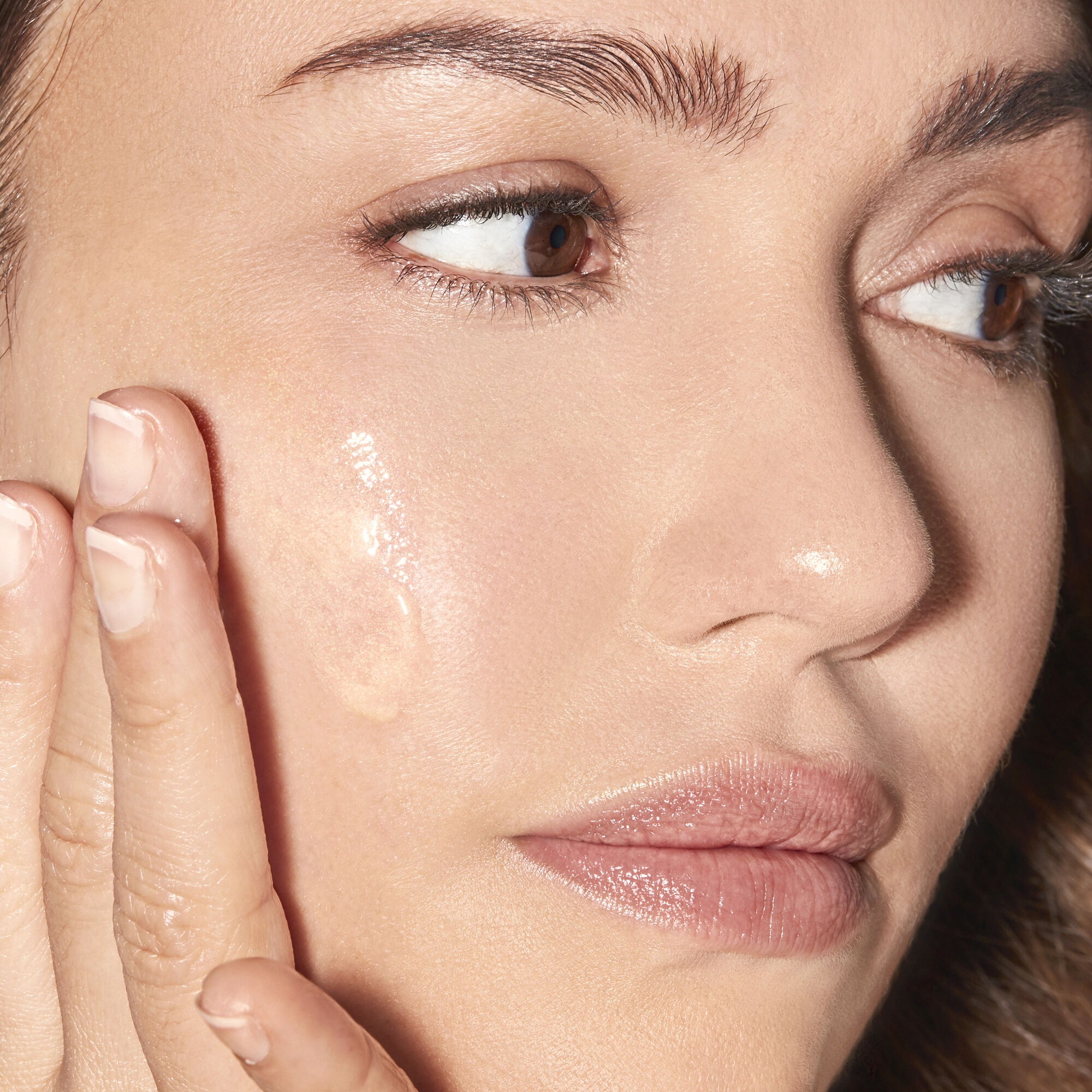 Jessica Alba's favorite Drugstore Mask
Prime + Perfect Mask, $19.99 "I love this mask because it makes my skin look brighter and tighter, and my pores look smaller", raves Jessica Alba. The Prime + Perfect Mask is the pregame pick-me-up to get skin glowing in the morning, after traveling or before a night out.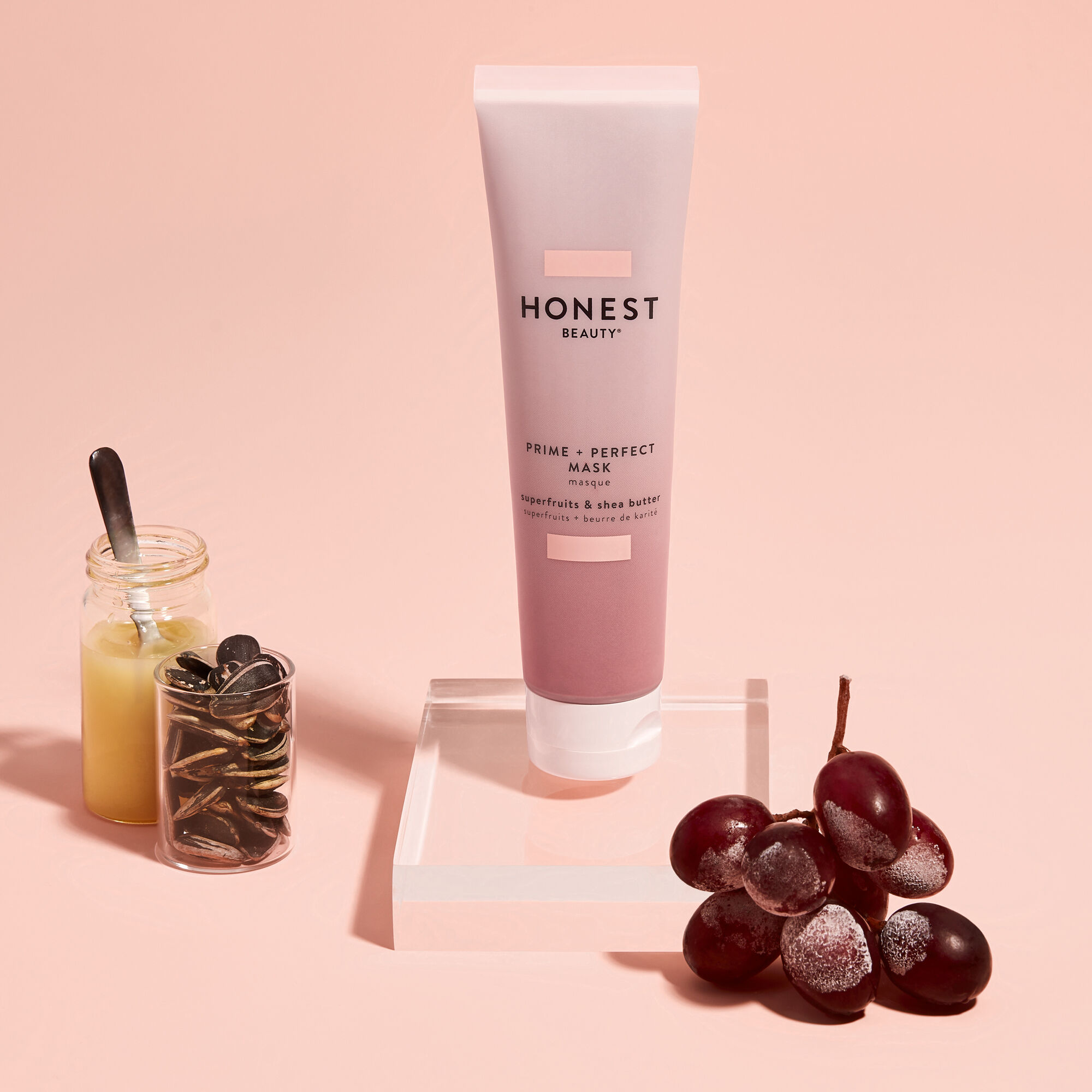 Jessica Alba's all time favorite Drugstore Mascara
Extreme Length Mascara + Lash Primer, $16.99 "When I developed this product I knew it was going to be a game changer! The 2-in-1 primer and mascara wand was customized for us when we launched and is still the unique way we deliver incredible payoff", explains Alba. "My secret trick is to layer the primer. Instantly gives you the look of lash extensions and makes a dramatic difference."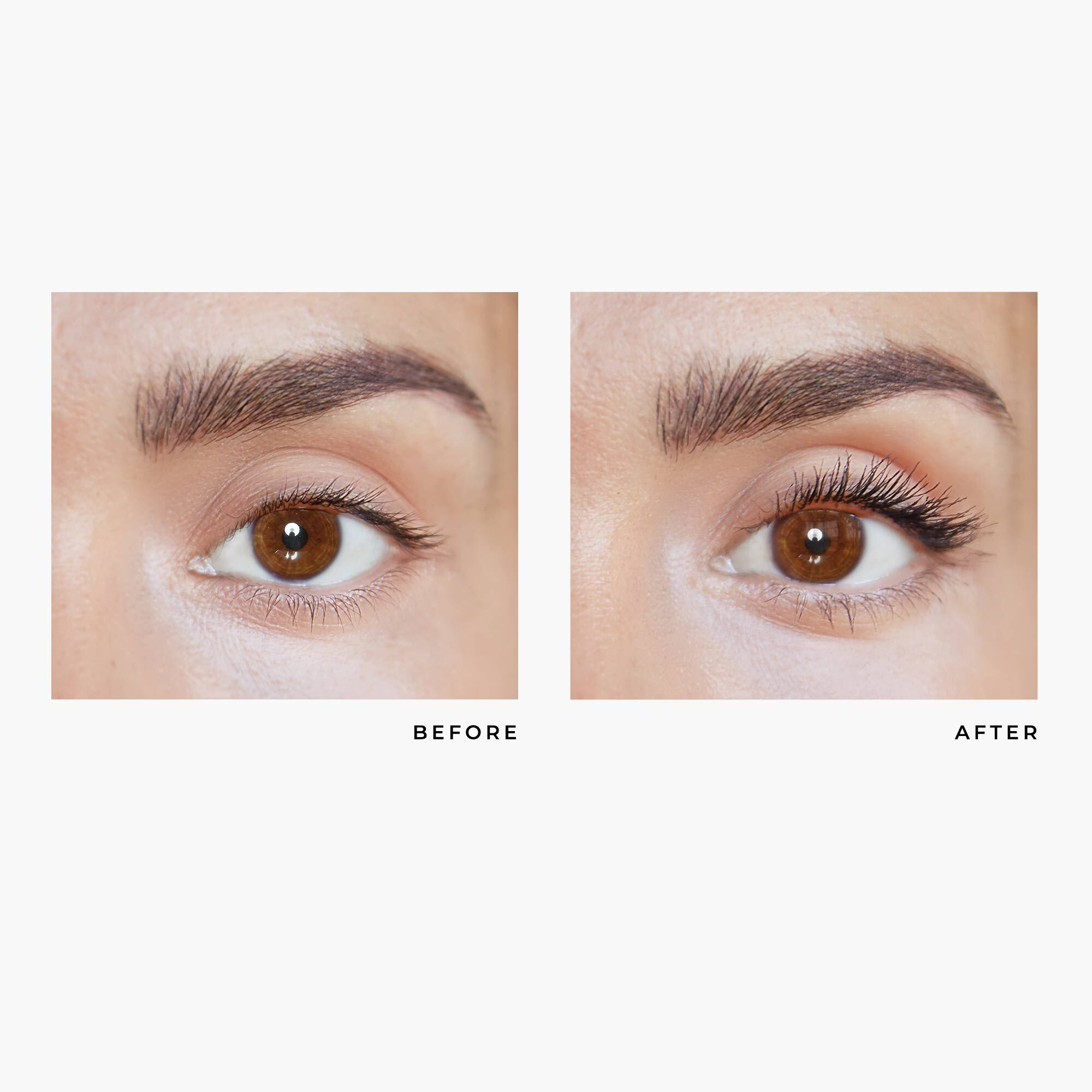 Jessica Alba's Everyday Drugstore Cleanser
Calm On Foaming Cleanser, $17.99 This thick, creamy formula gently removes impurities, makeup and supports your skin's natural barrier. "Inspired by my own personal struggles with sensitive skin, my team and I developed a whole Sensitive Skin line that is not only gentle, but effective (and in my opinion transformative!)", adds Jessica Alba."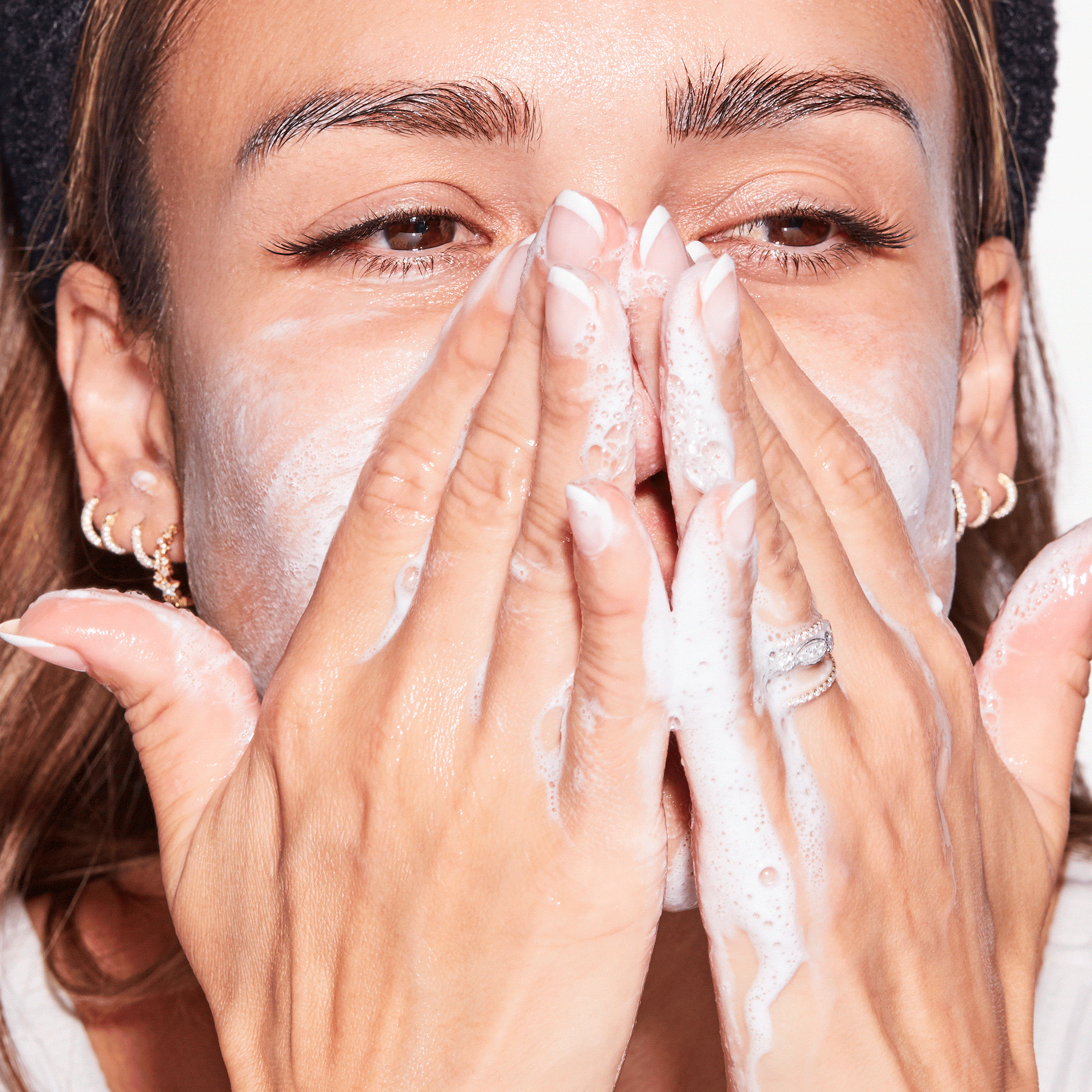 Jessica Alba's favorite Drugstore Lip Treatment
Tinted Lip Balm, $8.99 The happy medium between balm and lipstick you've been craving in seven sheer, juicy sweet shades."I wanted to create a product that felt great, added a splash of color, and looked good on everyone", explains Jessica Alba.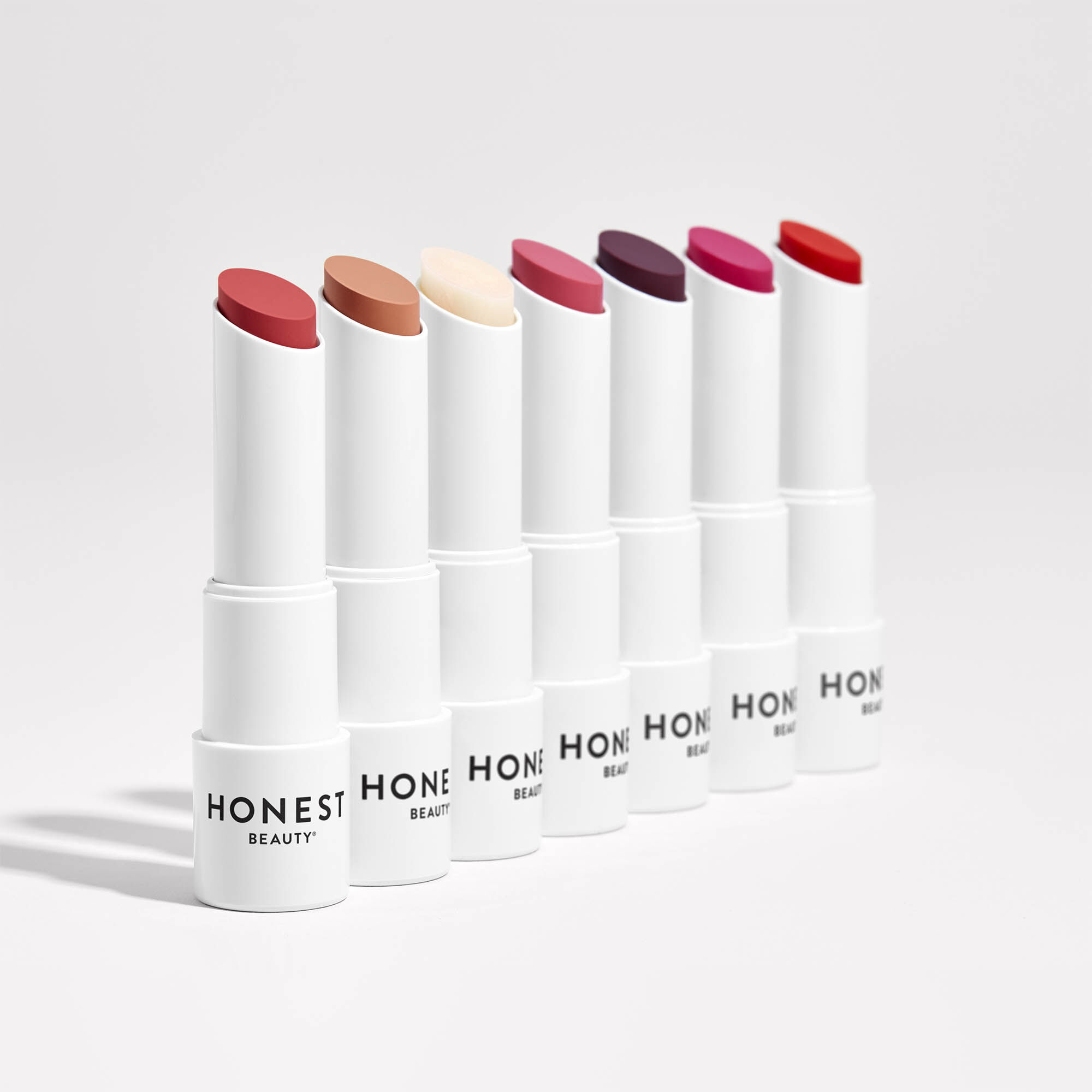 Jessica Alba's Drugstore faves and more Honest Beauty products are available on honest.com/beauty and at your local CVS, Walgreens, Target, and Ulta.