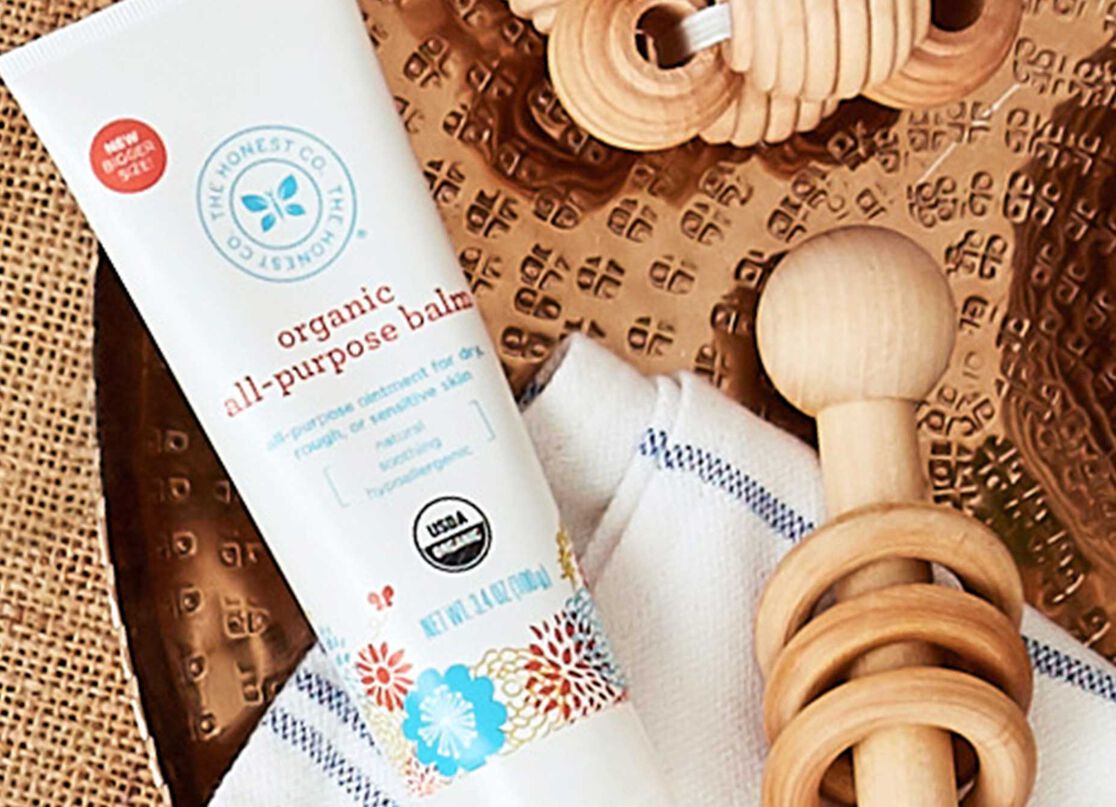 In a world of trendy 10-step beauty routines and endless "essential" products, any time we can find something that helps streamline our life, we are so in. Enter our ultra-versatile
Organic All-Purpose Balm
. This
2014 Allure Best of Beauty Award Winner
is designed for dry, sensitive skin and is natural, soothing and hypoallergenic. Plus, it has a host of
everyday uses.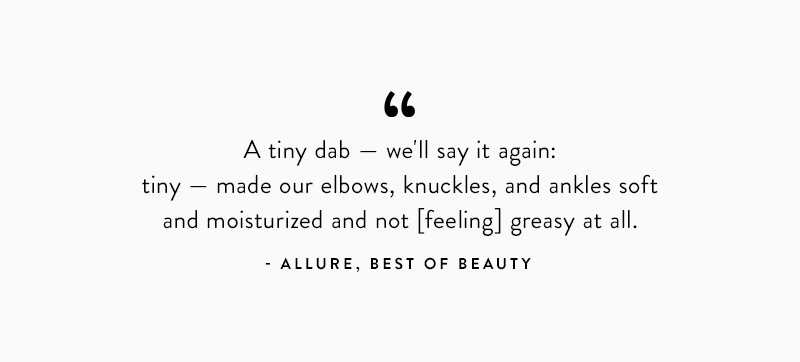 It's What's Inside That Counts
Inside a tube of our Organic All-Purpose Balm you'll find naturally derived ingredients that work to soothe, nourish and moisturize: The beautiful breakdown:
Calendula flower extract helps gently calm and soothe skin.
Beeswax (aka Cera Alba) helps create a thin, nourishing layer over skin to prevent loss of moisture.
Organic sunflower, olive, and coconut oils work together with enriching shea butter to nourish, moisturize, and help relieve extra-dry and sensitive skin.
Tamanu oil, a product of the Tamanu tree, which was once considered sacred to the Polynesians, is known to help restore and balance skin moisture.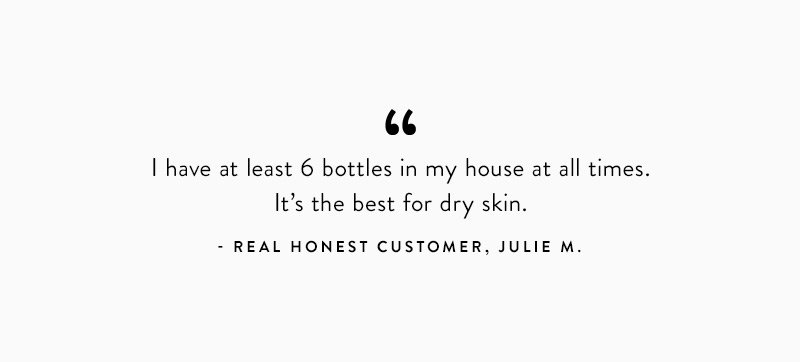 Why You Need It...
In your purse:
For on-the-go beauty touch ups like taming flyaways, highlighting cheekbones and giving lips a natural-looking glow.
In your baby bag
For moisturizing baby's delicate skin and soothing rough little knees on the playground.
In your medicine cabinet:
For restorative nighttime moisture on hands and feet, calming baby's irritated skin, and smoothing split ends.
We aim to provide you with the most honest and credible information possible. This article was reviewed for accuracy by The Honest Team and was written based on trusted sources that are linked at the bottom of the article.
blog_review_statement