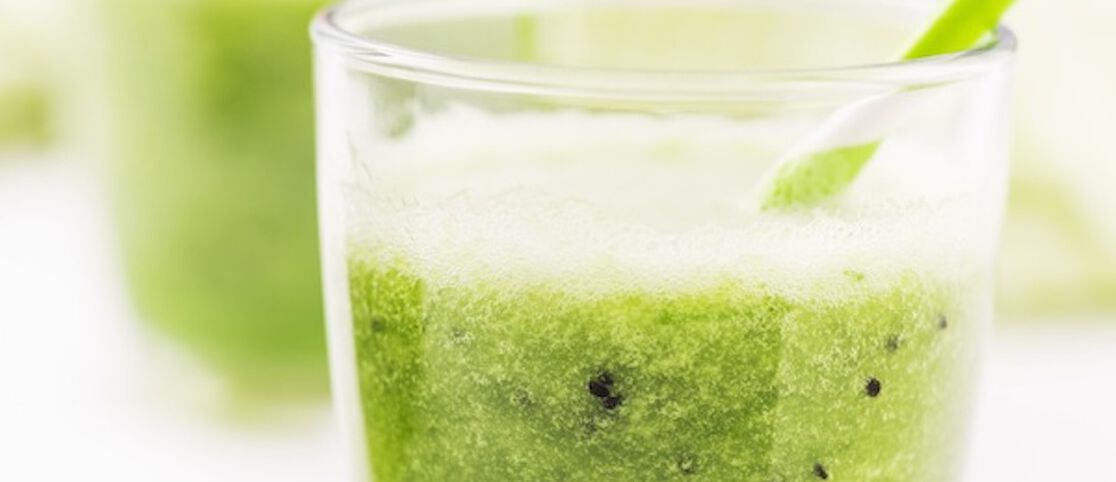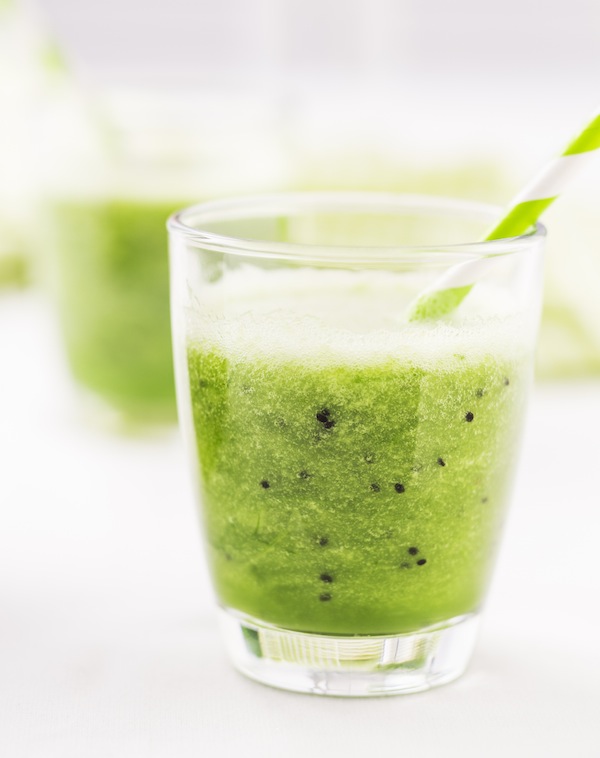 Calling all ghouls and goblins. Enjoy a healthy Halloween with this "green monster" or "witches' brew" smoothie — a tasty alternative to the sugary drinks and sweet treats that are sure to tempt your family this month.
This leafy greens recipe won't spook the pickiest eaters, either. The Frankenstein-like color makes it fun to drink veggies. And, once capes and masks are retired, you can keep enjoying the smoothie for a nutrient-packed breakfast or an afternoon snack. It's full of vitamins, minerals, antioxidants, phytonutritents, protein, and calcium (which you can boost with our multi powder).
Ingredients for Ghoulish (and Everyday) Green Smoothies
2 cups raw organic kale, roughly chopped (organic spinach is also a substitute)

1/3 cup organic raspberries

1/3 cup organic strawberries, quartered

6 oz. organic Greek yogurt, plain or vanilla

1 Tbsp. organic raw honey or molasses
Directions
Blend all ingredients. Add filtered water as needed to help the process. If you like a frozen drink, use frozen fruit or freeze your fresh kale after washing. Serve in festive cups or drink through a silly straw!
Thanks to Honest Janine for sharing her recipe!