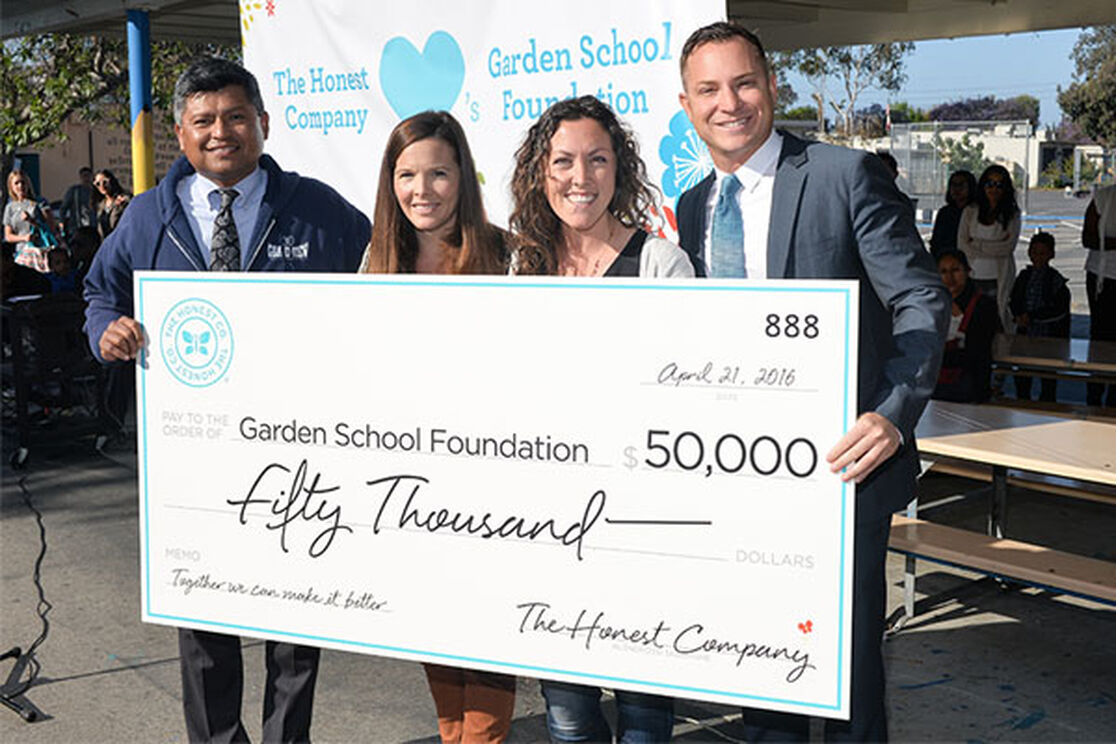 It's our goal to help grow healthy and happy families everywhere, and this includes our local community here in Los Angeles! Earlier this week, we had the delight of SURPRISING our long-time friends at the Garden School Foundation with a $50,000 donation — enough to resume their Seed to Table program, which was previously suspended due to lack of funding.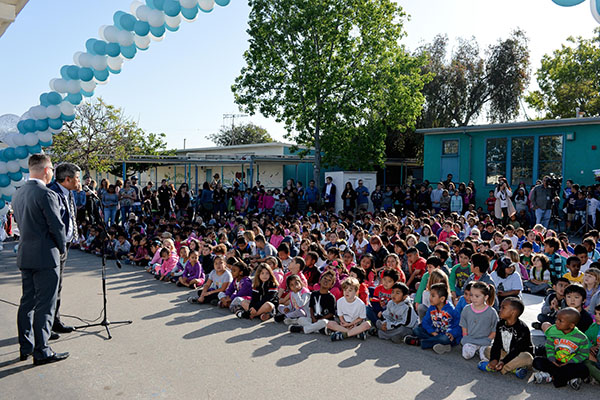 The Garden School Foundation is dedicated to providing an interdisciplinary program of education through garden-based learning in outdoor living classrooms. Turning asphalt into ecosystems, they teach standards-based lessons and cooking classes in the garden classroom and provide educators with the tools they need to make school gardens thrive. We first partnered with the Garden School Foundation in 2013 to host our first employee volunteer event — ever — and since then, we've been working with them on an ongoing basis to support their Seed to Table program. With our latest donation, the students at Grand View Elementary (and four other Los Angeles area elementary schools) will be able to get back in the garden and the kitchen classroom.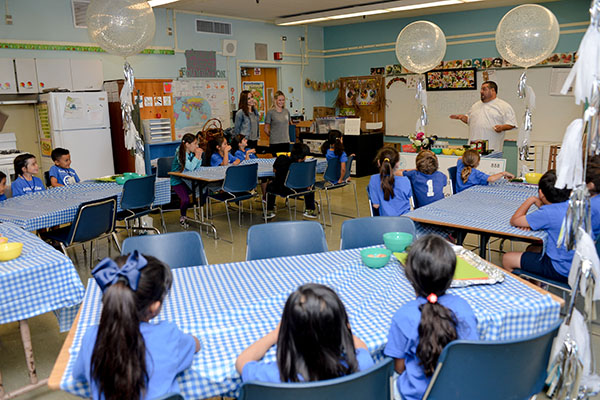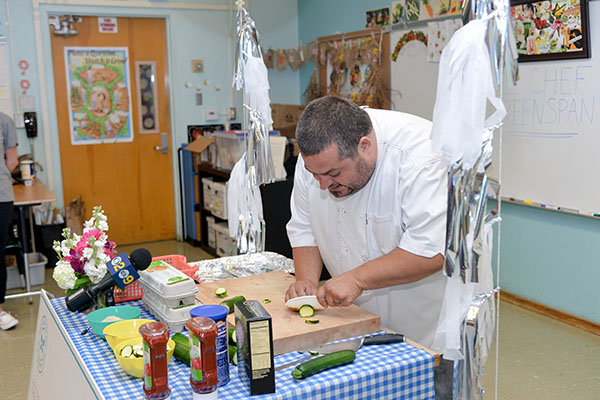 Sean Kane, our Co-Founder and President, stopped by to deliver the good news and was met with joyful tears and applause from hundreds of staff, students, parents and members of the community. To celebrate, we invited celebrity chef, Eric Greenspan of Maré and Greenspan's Grilled Cheese, to join us in hosting a healthy cooking lesson for 25 first grade students.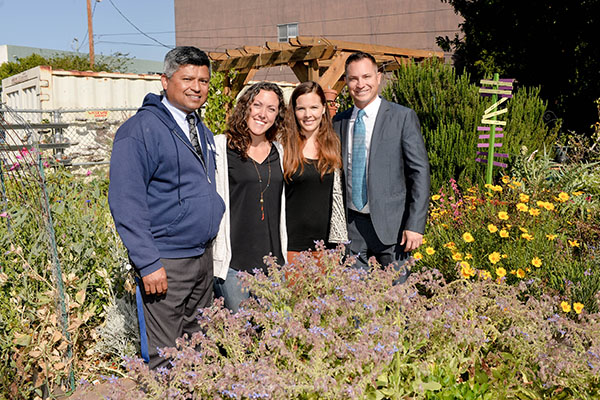 We look forward to continuing our relationship with the Garden School Foundation and are so proud to be able to support the Seed to Table program!
We aim to provide you with the most honest and credible information possible. This article was reviewed for accuracy by The Honest Team and was written based on trusted sources that are linked at the bottom of the article.
blog_review_statement