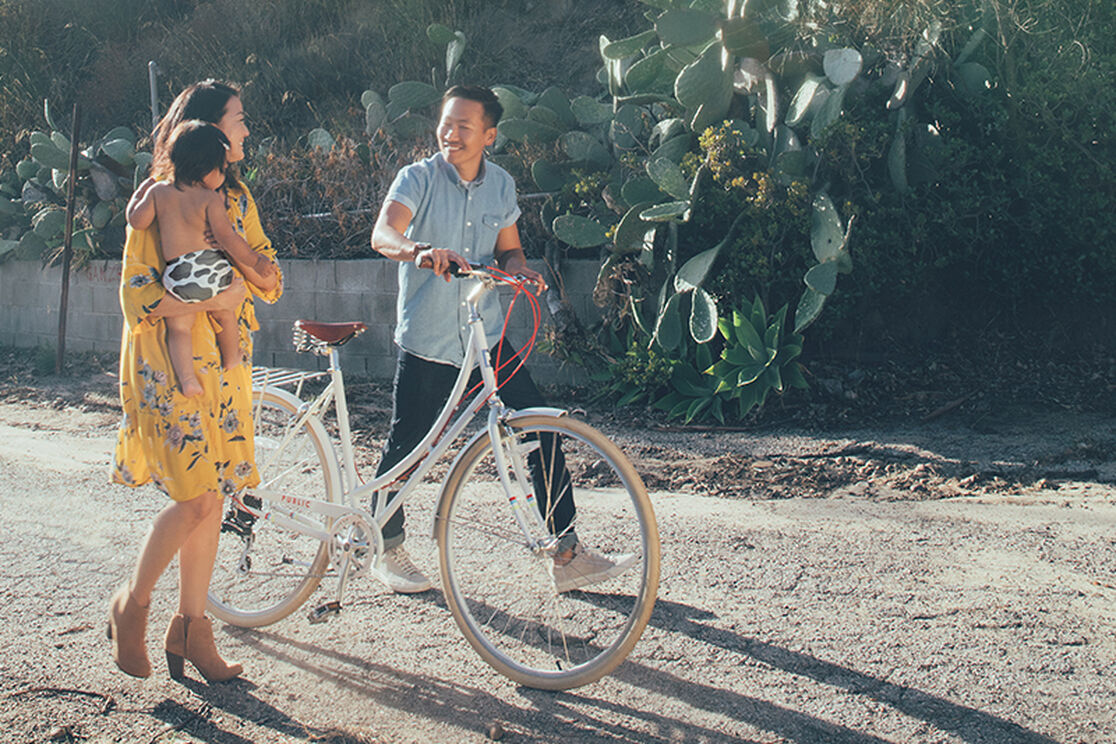 Our limited-edition spring diaper prints are here! This seasonal campaign features real Honest families, and for the next few weeks we'll go behind the scenes to get to know them. Today we'll meet Jenny Pak, the designer behind Gjemni Jewelry that was featured in the shoot, and mom to Luna and Theodore.
Tell us a little about Gjenmi Jewelry. What's your story?
Gjenmi Jewelry is my jewelry collection that I started designing in 2013. Gjenmi fine jewelry celebrates women of all shapes and color. All of my designs are designed in my studio and crafted in downtown Los Angeles. I hand select every stone and diamond, and am dedicated to using quality, conflict-free materials and stones.
Can you tell us about your design process?
The design process usually comes to me with my own life. As my own personal style evolves with trends and motherhood, I try to keep the focus of my client in mind — a delicate, strong and captivating woman.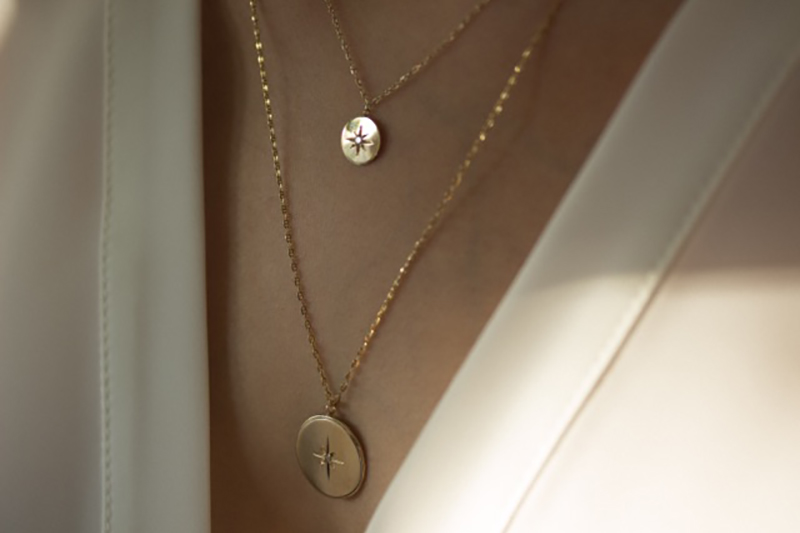 Where do you find inspiration?
Last year I was absolutely obsessed with mother earth and nature. We were so lucky with the amazing rain last spring, I created a collection inspired from California's Super Bloom last summer. This past fall, I was lucky enough to swing by the Rose Bowl and Long Beach flea markets to fall in love with vintage lockets and pendants. Naturally, my new collection carries a timeless warmth that is reminiscent of a cherished heirloom.
Why did you want to partner with Honest?
I wanted to partner with Honest because Honest has been a part of my life ever since my collection has. I remember being (very) pregnant with my first baby, and I had everything from Honest! It seemed like an easy and obvious choice.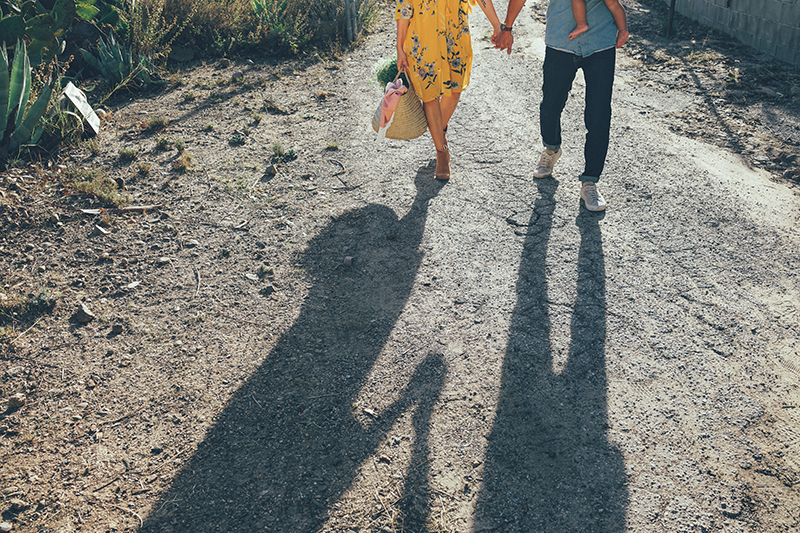 Tell us about the shoot. Any fun stories from set?
The shoot was so easy and it made me realize how different my kids are! While my son is a tad bit more shy around new surroundings and strangers, my daughter clearly was okay with hamming it up in front of the camera. It was so fun to watch her have a dance party with other babies with bubbles!
What is your favorite print from the spring collection?  
Garden Party (the veggies and fruits) are hard to go wrong. Especially at my daughters age, she's learning all the different fruits and vegetables so I'm excited to receive these just so we can identify the fruits and veggies together!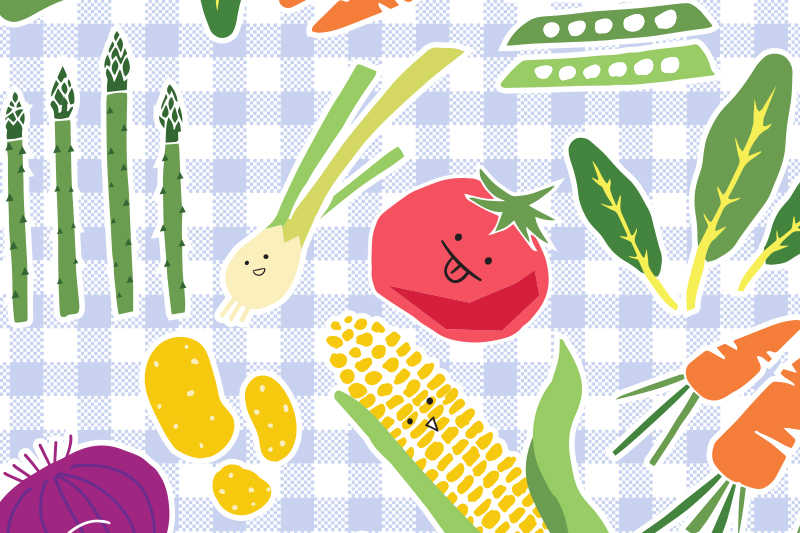 What advice would you give an entrepreneur — designer, stylist or other field — just starting out on their own?
Just do it. If you have an idea or a project, just do it. You'll never know until you try!
How has your career evolved after becoming a parent?
You really learn how to balance and juggle after becoming a parent/business owner. You get creative with figuring out schedules and meetings. I think being a parent and a business owner is probably one of the best situations that has ever happened to me; I don't know if I would have had as much passion and drive if I didn't have my babies cheering me on every step of the way.
What is it like getting to work with your children?
Oh boy. This was easy and then hard. At first, it was easy because I could work while they napped or hung out in the pack and play with no issues but as soon as they could crawl, it was game over for me! Looking back now, I should have tried to get help instead of dragging my baby to the jewelry district every other day but it was a rookie mistake!
What's your favorite Honest product?
Hands down, the Organic All Purpose Balm. It has saved everything from my dry hands during the winter to chapped spots on my babies. It's thick and creamy. Love it! It's always on our shelf.
We aim to provide you with the most honest and credible information possible. This article was reviewed for accuracy by The Honest Team and was written based on trusted sources that are linked at the bottom of the article.
blog_review_statement