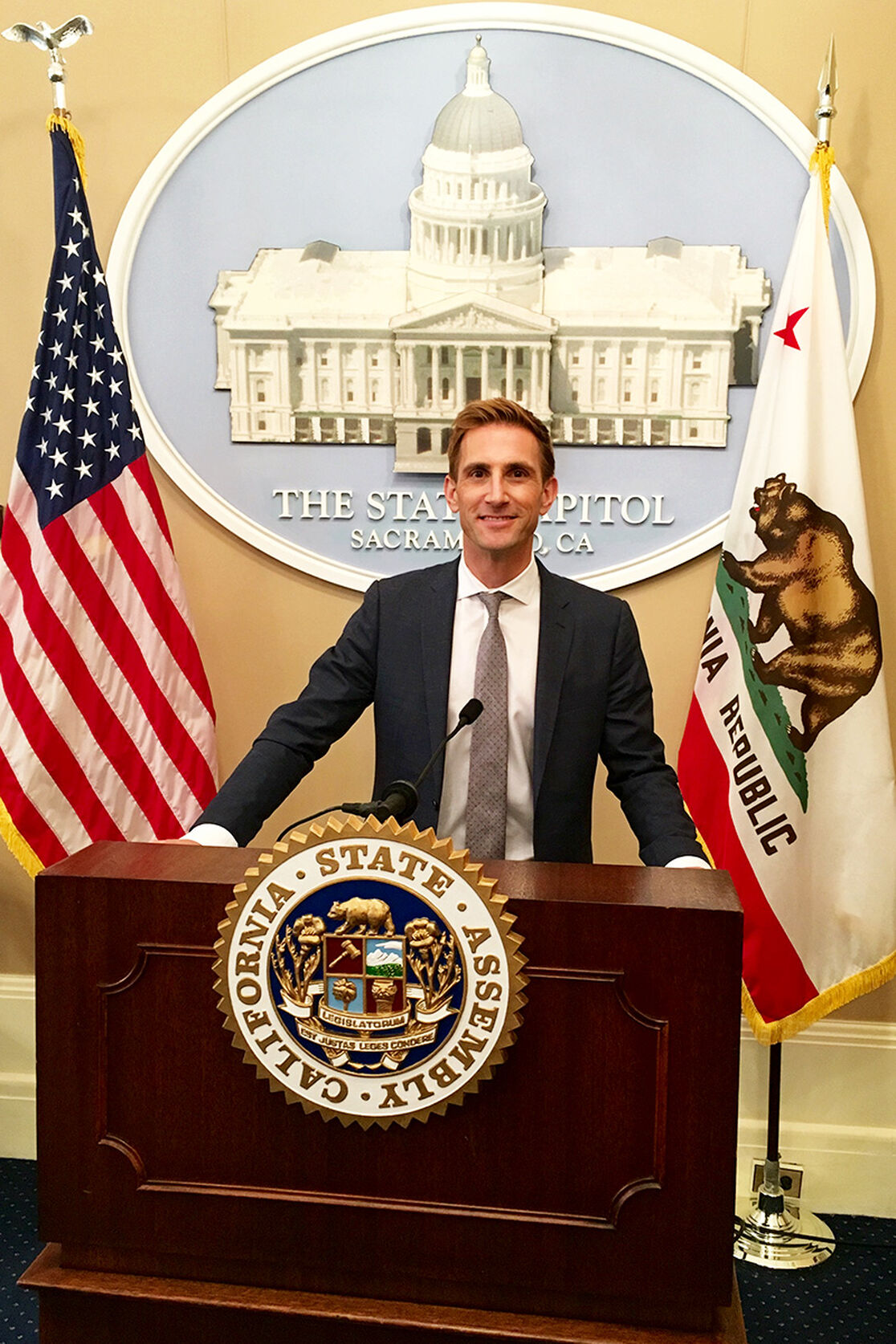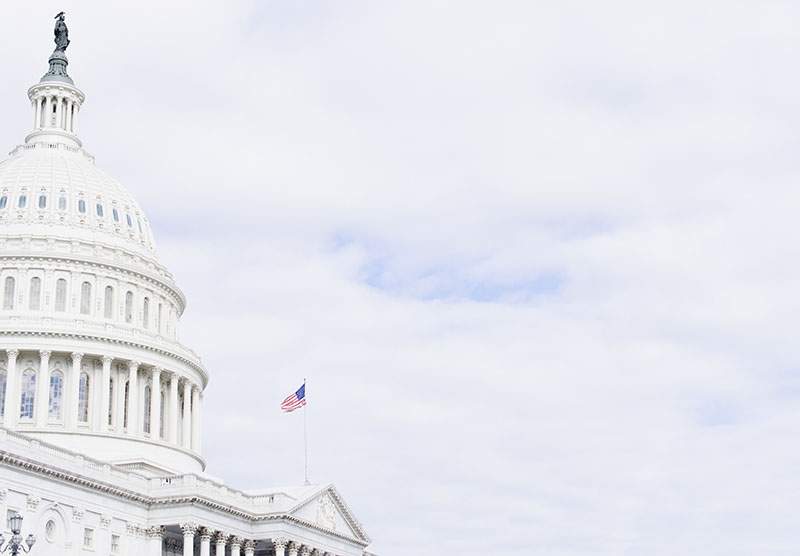 In a hopeful, albeit long overdue (I personally have been working on this issue for well over a decade), historical breakthrough, a large and bipartisan majority in Congress passed what's being hailed as the most important new environmental law in decades – The Frank R. Lautenberg Chemical Safety for the 21st Century Act. President Barack Obama signed it into law this week.
"This is a good law," said President Obama, at its signing. "For the first time in our history, we'll actually be able to regulate chemicals effectively."
The previous law, the Toxic Substances Control Act (TSCA), was passed in 1976 and has been criticized for decades as "one of the worst environmental laws on the books." TSCA allowed the chemical industry to put products on the market without safety testing. TSCA allowed manufacturers to keep product formulas secret. TSCA made it so difficult for the EPA to regulate chemicals they couldn't even ban asbestos, a known human carcinogen that kills an estimated 12,000-15,000 Americans a year. Those days are finally over.
What's Good About the New Law?
There are nine significant ways the new law will better protect our health and the environment:
Requires safety reviews for chemicals currently in use.

Requires evidence of safety before new chemicals are allowed on the market.

Requires assessing 'conditions of use,' a 360-degree approach addressing everything from how a chemical will be used to what would happen if the chemical gets into the environment during manufacturing, use or disposal.

Specifically requires protection of vulnerable populations, like children and pregnant women.

Requires prioritization of chemicals that are persistent (meaning they linger in our bodies and environment), bioaccumulative (meaning they build up in our bodies), that are known human carcinogens, or are highly toxic.

Replaces the old burdensome safety standard – which, as mentioned above, prevented the EPA from even banning asbestos – with a clearer standard based on health.

Increases the EPA's authority to require testing of chemicals – old and new alike.

Sets aggressive, legally enforceable deadlines for EPA decisions and compliance with regulations.

Makes more information about chemicals available by limiting companies' ability to claim information is a "trade secret."
Where Does the New Law Fall Short?
As with any compromise, the new law isn't exactly what we hoped for, so our work here is not done. There are three main areas where we feel these new regulations fall short:
It will likely

take decades to finish the initial round of risk assessments on the 90 compounds that have been prioritized

, in addition to developing and enforcing new regulations. That means these potentially harmful chemicals could still be in everyday products for another generation. Plus, that's just 90 out of the thousands of chemicals we're exposed to every day. It's a turtle's pace in a landscape that's moving forward at light speed. We should be examining entire classes of chemicals, not simply individual ones. And we should be acting with caution and temporarily regulating chemicals of concern until adequate research has been conducted.

The new law has crippled one of our strongest tools for chemical regulation:

state's rights

. Thus far, states have been taking the lead on chemical regulation, but this new law can strip their power for up to three years during an EPA investigation. It's not as bad as the outright ban on state authority some companies were seeking, but it's still a major step backwards.

While the new law increases access to information, companies can still keep certain details secret. Plus,

it still doesn't require ingredient disclosure despite the fact that nearly 9 in 10 global consumers think ingredient transparency is "extremely important or very important."
What's Next?
At Honest, given our fierce, uncompromising, standards, we are proud to say our products will not be impacted by this new law at all because our methodologies and practices have always aligned with, or gone above and beyond, the strictest chemical standards in the world. Even though the consumer product industry will be held to tighter regulations now, Honest's bar is still far higher than what will become the new status quo.
The Honest Company is passionately committed to the promise of creating a non-toxic world, for everyone. For us, this means not only consciously controlling what does – and doesn't – go into our products, but also educating and informing our consumers, and continuing to actively advocate for better laws to protect all families.  
Transparency has always been a pillar of the Honest brand. From day one, we made the decision to list the ingredients on all our products. We did this because it not only the morally ethical and right thing to do, but we strongly feel you should have access to all relevant information to make the best, most informed, safe purchasing decisions for your family.  
But the fact is, there is NO law requiring companies to disclose ingredients in cleaning products. We take for granted the fact that ingredient labeling is required on packaged food – of course we have a right to know what we're eating!  And we believe we have the same right to know what's in the cleaning products we use everyday. In fact, I went to Sacramento just yesterday to talk with some key legislators about how critically important this is.
In the months ahead, we at Honest are looking forward to working with the CA state legislature, like-minded conscious brands, and public health and advocacy groups to craft legislation that will finally level the playing field and require all companies to disclose the ingredients in their cleaning products. Not only do consumers have a right to know, but we believe labeling requirements will ultimately spur innovation, promote business growth, expand cleaner, greener chemistry, and set the tone for even better consumer protection.  
So yes, with enactment of the new federal chemical safety law earlier this week, we've finally got the ship sailing in the right direction, but it will be a long time until we reach our destination. After years of fighting for better chemical regulations – sometimes against seemingly insurmountable odds – we're celebrating this momentous occasion and what it means for the future.
During the months and years ahead, together with you (and for you), we will do ALL we can to ensure that our Honest purpose and mission expands and grows even brighter, constantly improving our products, supporting higher standards for cleaner living, and promoting education to better protect our most precious resource – our children. Let's keep working together, because every day we ARE making it better.
~Christopher Gavigan