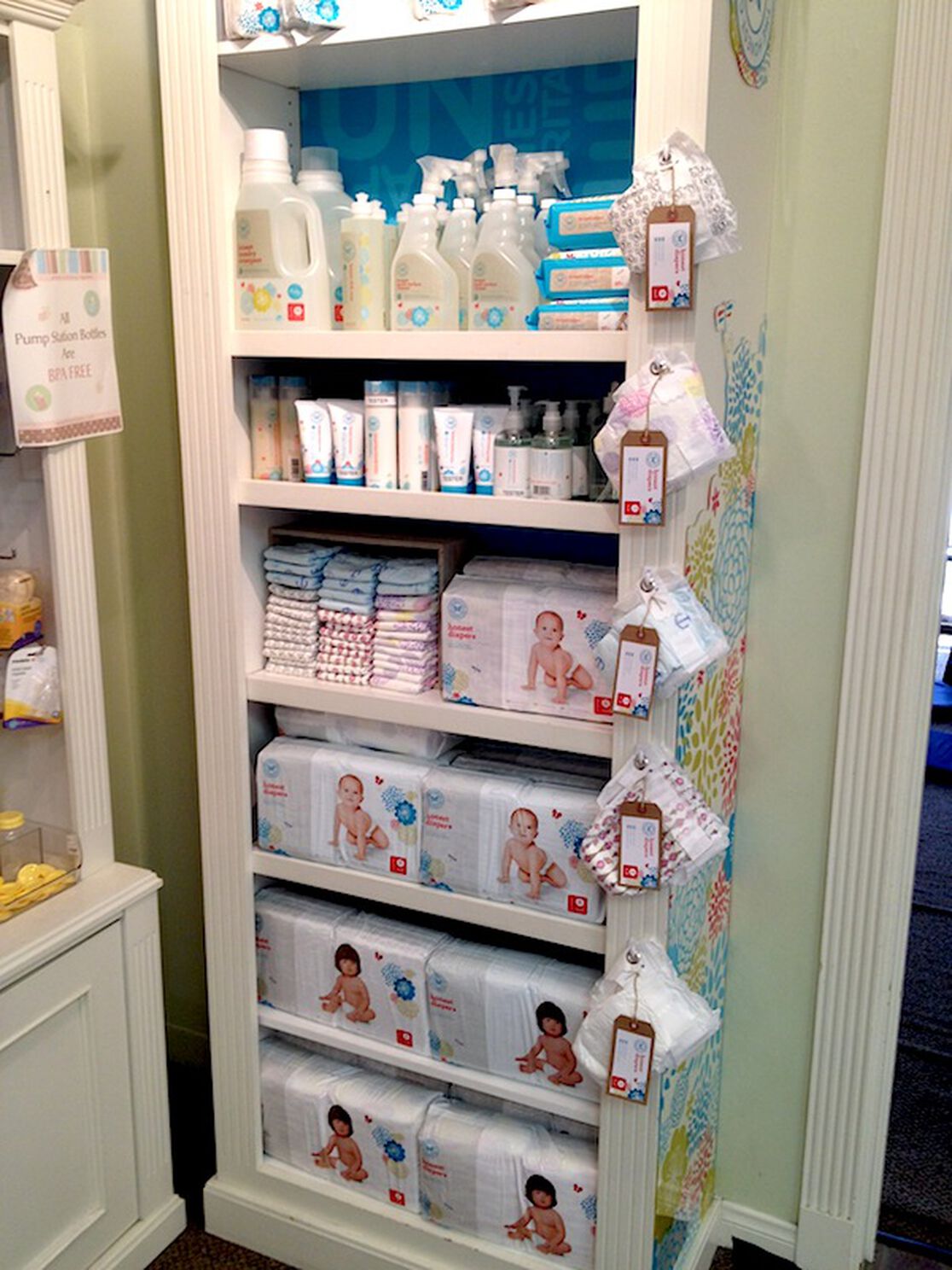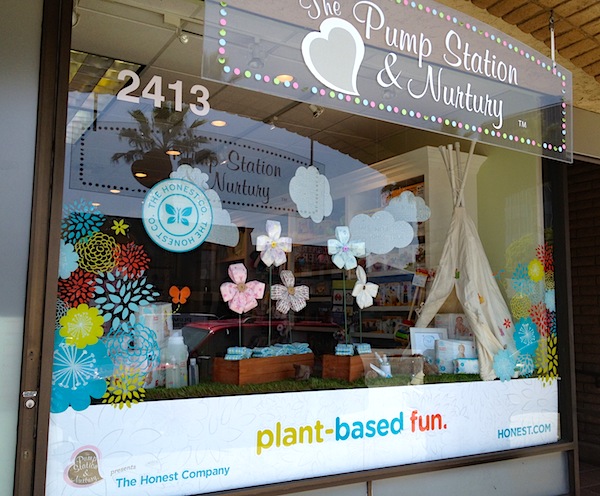 Want to see Honest products up close and personal?
Need to stock up on diapers and wipes at the last minute?
Looking to create the perfect, eco-friendly baby shower gift?
We're excited to share that The Honest Company has partnered with The Pump Station & Nurtury to launch our first-ever micro-boutique.  Because The Pump Station is a local business dedicated to infant and maternal health, community building, and making moms' lives easier, we knew from the start that they were the perfect retail partner. We look forward to this new aspect of our growing business because customers can enjoy some Honest one-on-one time.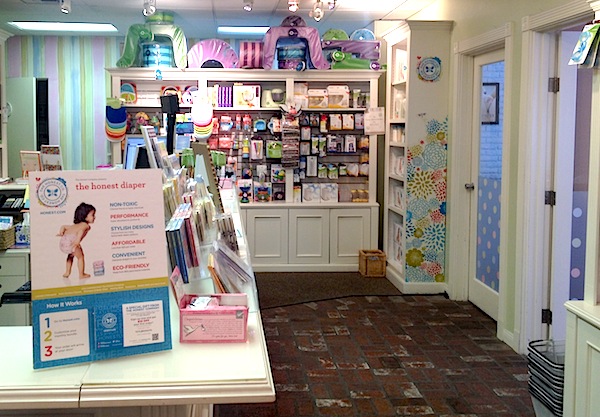 At the Santa Monica, Hollywood, and Westlake stores, you'll find 11 of our core products including diapers and wipes, dish soap, laundry detergent, hand sanitizer and more. You can conveniently drop in to touch and feel our diapers (we promise they're soft!) and evaluate fit up to size 4. You can smell and sample the in-store testers. And you can easily grab one—or ten—of what you need for that last minute trip, those back-to-school extras, or simply holding you over until your next shipment arrives at your door.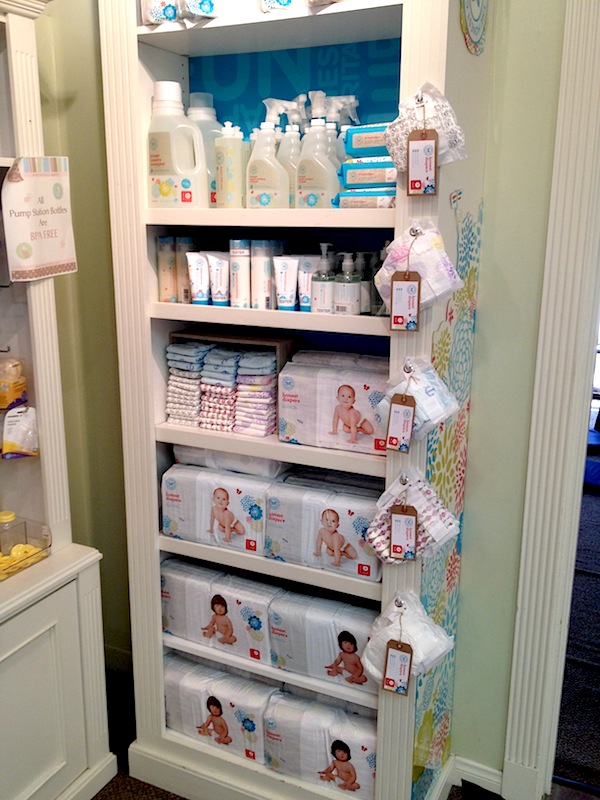 The Pump Station also is a great one-stop-shop when you're in need of a baby shower present or new mom care package. The stores offer many options for creating specialized and affordable gift baskets, for which our Honest products make the perfect bundle or addition. We know new parents can't get enough diapers and our shampoo & body wash is a sweet and safe treat to bathe a newborn in for the first time. Put trust in our silicone free conditioner that is gentle and lightweight enough to use daily on your baby's natural hair.
Don't leave The Pump Station without checking out a schedule of their supportive and educational classes, some of which use Honest products.  They're famous for their breastfeeding classes and stay tuned for a future seminar with Christopher Gavigan!
Because creativity and a sense of whimsy are part of our brand, we wanted our product display to reflect that. An Honest team of five began with a vision of an outdoor scene inspired by a teepee and thought it would playfully relate to our plant-based products. So, they crafted a fun window display of handmade diaper flowers sprouting from wipes planter boxes with inspirational clouds dotting the sky.
Visit The Pump Station the following location:
The Pump Station Santa Monica (310) 998-1981, at 2727 Main St. Suite A, Santa Monica, CA 90405

We'd love to hear what you think of our display!
We aim to provide you with the most honest and credible information possible. This article was reviewed for accuracy by The Honest Team and was written based on trusted sources that are linked at the bottom of the article.
blog_review_statement