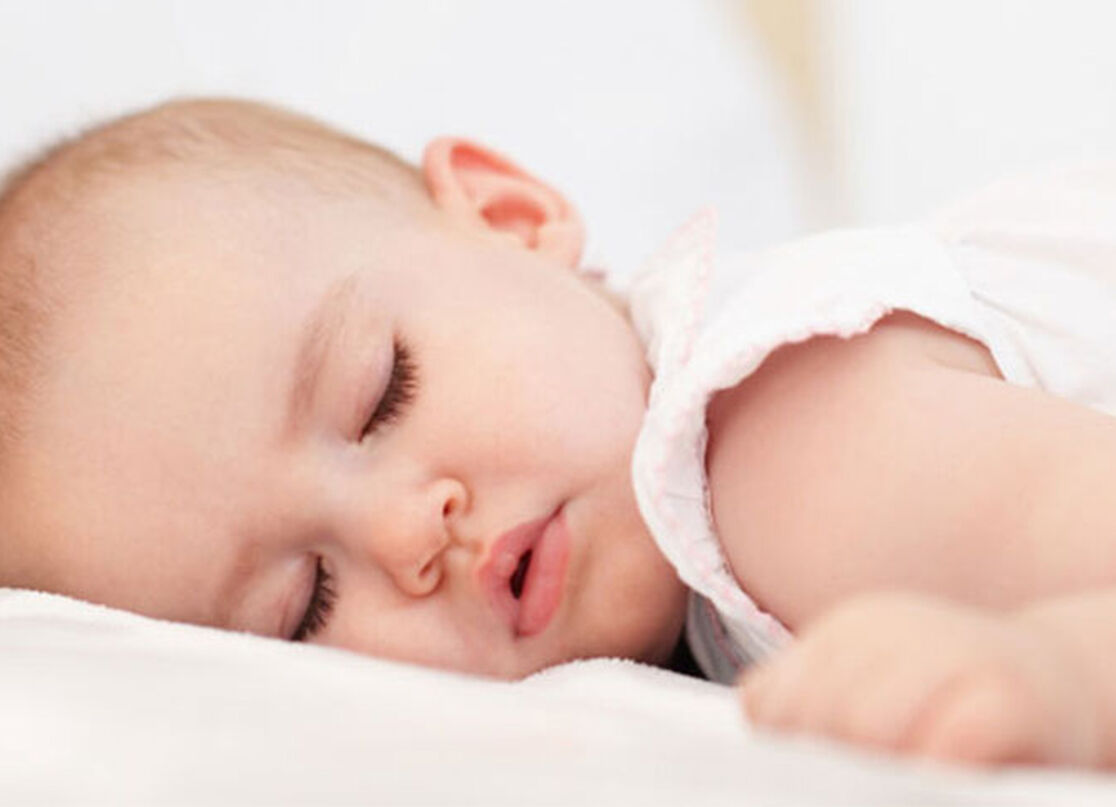 For most people, nighttime means their day is wrapping up. Time to get snuggled up in bed and get in those 8 hours. For parents… not so much. We could all talk endlessly sharing tips and tricks on how to get your little one to sleep.
Why Use Overnight Diapers
Everyone has their own baby sleep routine that works for them (we'll share our favorite later). But, really your best ally is a dry diaper. If you already have a little one you're probably thinking, "12 hours with no baby business? Yeah right." We're with you on that, that's why we created an overnight diaper specifically designed with a super-absorbent core to protect from wetness for 12 hours. Because we know when they sleep you sleep.
Why We Love Our Night Time Diapers
Not to brag, but we think we've made the best overnight diapers. Here's why:
Night Absorb Core: Super absorbent to help keep baby dry all night with up to 12 hours of advanced protection. Fast-absorption core features plant-based materials.
Gentle Comfort Liner: Ultra soft-touch liner made without fragrances to be gentle on baby's delicate skin
Honestly SecureTM Fit: Soft, stretchy side panels, comfy elastic waistband, sure-fit leg cuffs and fastening tabs - sweet dreams!
Eco-Friendly Materials: Plant-based core with sustainably harvested fluff pulp and plant-derived materials
All The Cute, All Night Long
Honest babies love to rock our cute prints, so of course we made our overnights with the same adorable style. We think our Sleepy Sheep and Starry Night are perfect for the occasion (aka a dreamy bedtime).
Our Favorite Baby Bedtime Regimen
Step 1: Start with a nice bath. Splash around, scrub a dub from head to toe and get in that bonding time
Step 2: Towel off baby and lay then down in the center of your bed.
Step 3: Right before you put their jammies on. Do our 3-Step Baby Massage using our Truly Calming Lavender Face + Body Lotion until you see baby start to relax and drift off to sleep.
Step 4: Put on an Overnight Diaper and get them into their jammies.
Step 5: Get to bed! When they sleep you sleep, right?
We're not gonna call this routine foolproof, but it's worked like a charm for us! Make sure to check out our Overnight Diapers page to learn more about how it's eco-friendly and designed with sensitive skin in mind.
We aim to provide you with the most honest and credible information possible. This article was reviewed for accuracy by The Honest Team and was written based on trusted sources that are linked at the bottom of the article.
blog_review_statement