Beauty hacks are probably some of our favorite kind — because who doesn't love a get-gorgeous pro tip and a time-saving, life-made-easier trick rolled into one? Just in time for summer, we've put together some of our favorites (using Honest Beauty, natch) to get you going and glowing fast.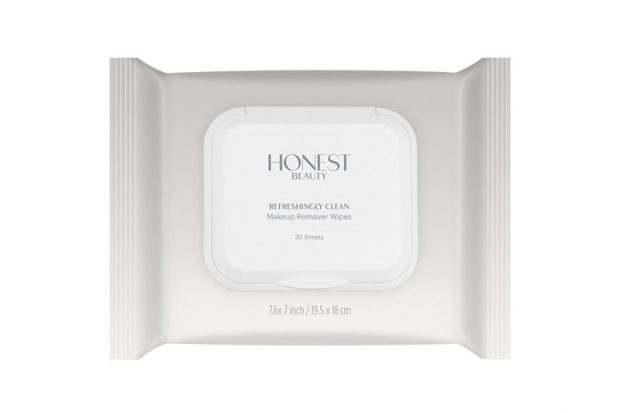 We love a smoky eye (for summer, one using copper and taupe shades is everything), but falloff and smudging is often par for the course. Our trick: a quick swipe of a Makeup Remover Wipe to erase signs of anything-but-perfect application.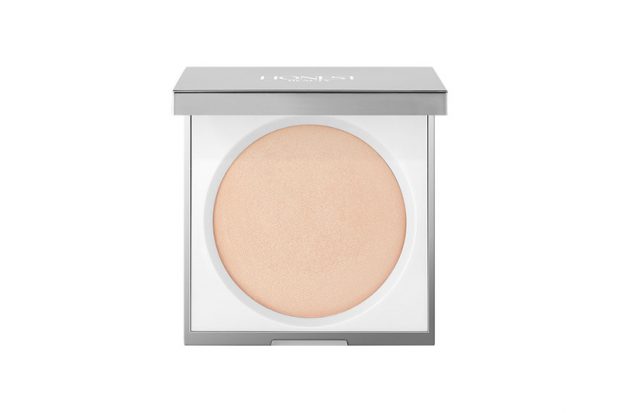 We're all about a summer glow (but not all about sun damage). Want to fake that sun-kissed look in second flat? Simply dust our Luminizing Powder in Dusk Reflection on the forehead, temples, nose and chin — anywhere the sun would naturally hit.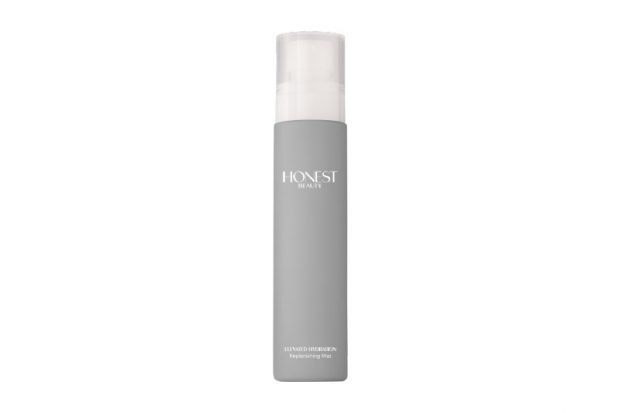 Summer whites offer up the perfect excuse to play up color around the eyes. Our trick for turning up the volume on your favorite shadow: spray a clean brush with our Replenishing Mist to pull in even more pigment.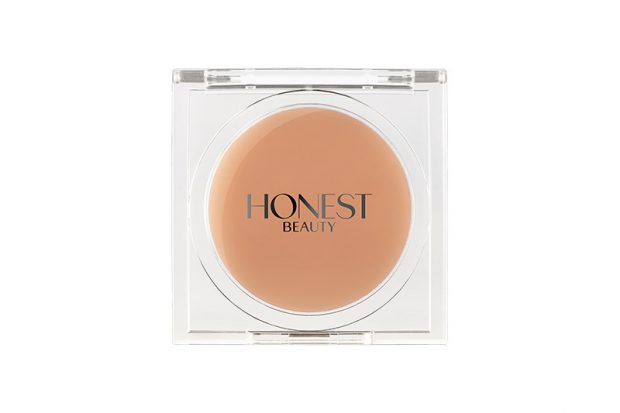 Our Magic Balm is truly a wonder product — we basically use it anywhere and everywhere to help soften and soothe. And this time of year, it's our go-to after days spent in the sun. Apply to dry lips to  soften, use on tresses to smooth dry ends, and sweep across the shins, shoulders and collarbone for a sexy sheen.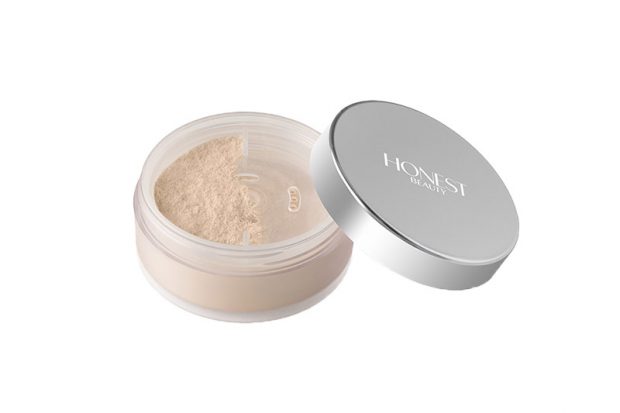 When it comes to lips, fewer touch ups and more color is always a good thing. Our trick for making it stick: pull a tissue in two plies and place one over your lips. Then, pat a layer of Invisible Blurring Powder over the ply with a fluffy brush to set your lipstick, gloss or crayon.
Shop all these amazing products at HonestBeauty.com