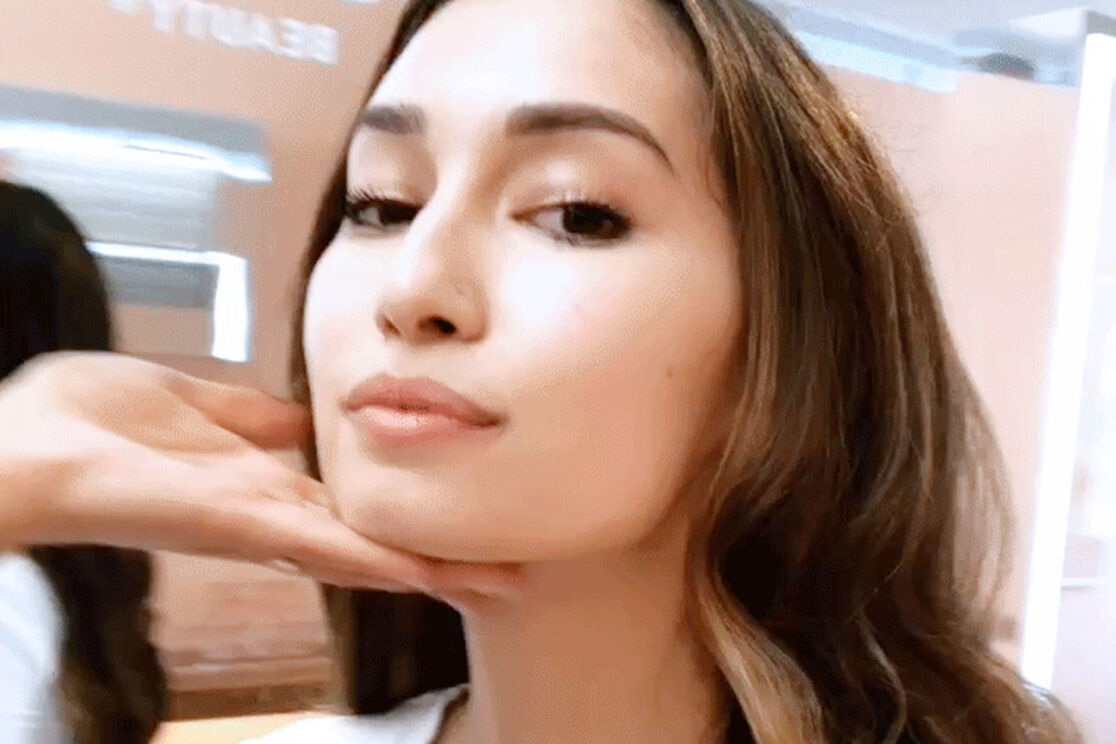 There's definitely days when you're feeling the fully contoured, heavy eye look, but there's also some days when you just want that all-natural, woke-up-like-this look. For us, today is the latter. Here's how we're prepping for our #nomakeup selfie:
Step 1: Clean & Prep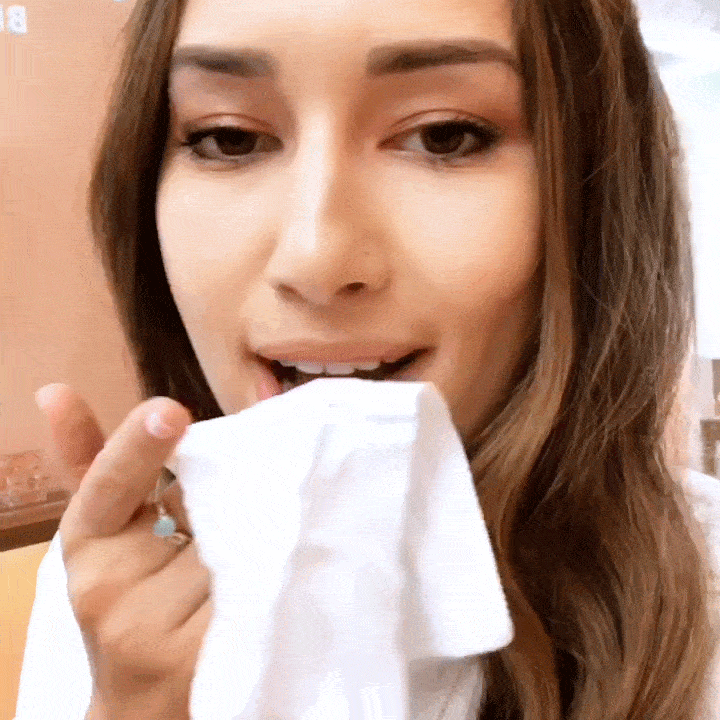 Use a Makeup Wipe to clean off any excess dirt or oil and create a fresh canvas (aka face) for your makeup. This will help deliver more even coverage.
Step 2: Moisturize Your Skin
Pat our Radiance Moisturizer into your clean skin to create a supple, glowing appearance.
Step 3: Deshine Your T-Zone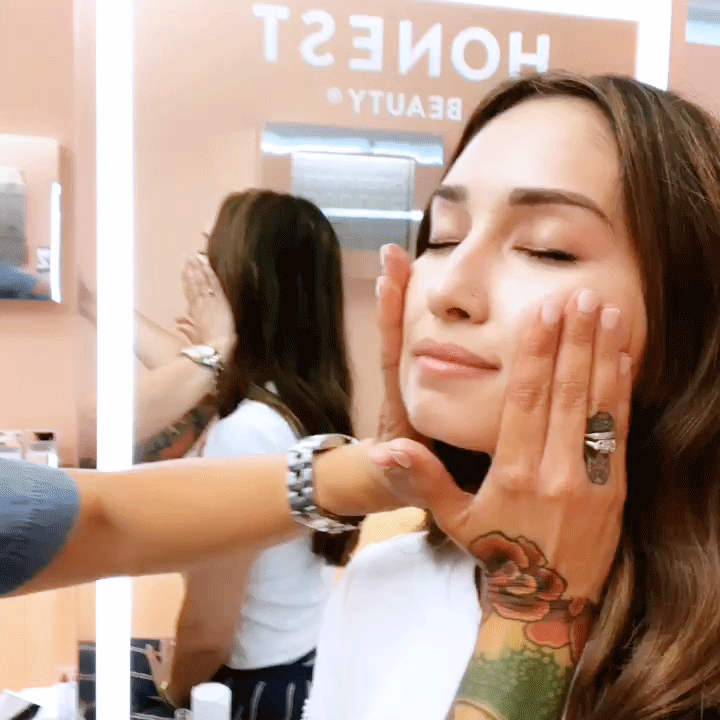 Apply a pea-sized amount of our Matte Primer between your eyes and over your eyebrows. You can also pat it into your cheeks to give yourself more even base coverage.
Step 4: Light Layer of Foundation
Use a brush to buff our Cream Foundation from your T-zone out toward the edges of your jawline and hairline.
Step 5: Conceal, Conceal, Conceal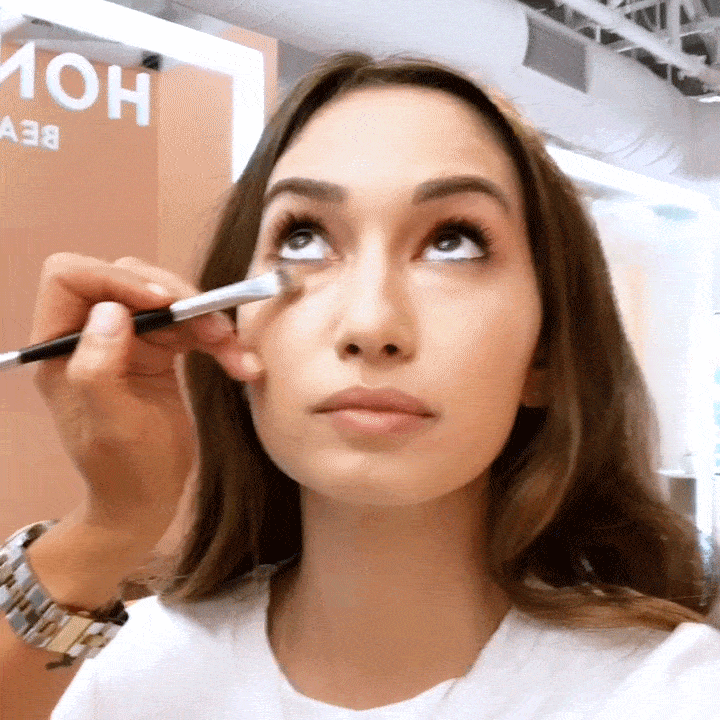 The great thing about our foundation is it's buildable, which means you can also use it to conceal your problem areas (we see you, dark circles). Just dab a little extra over your base coverage and watch them disappear. To finish this fresh-faced look, lightly fill in your brows with an eyebrow pencil to make your eyes pop.
Voila!