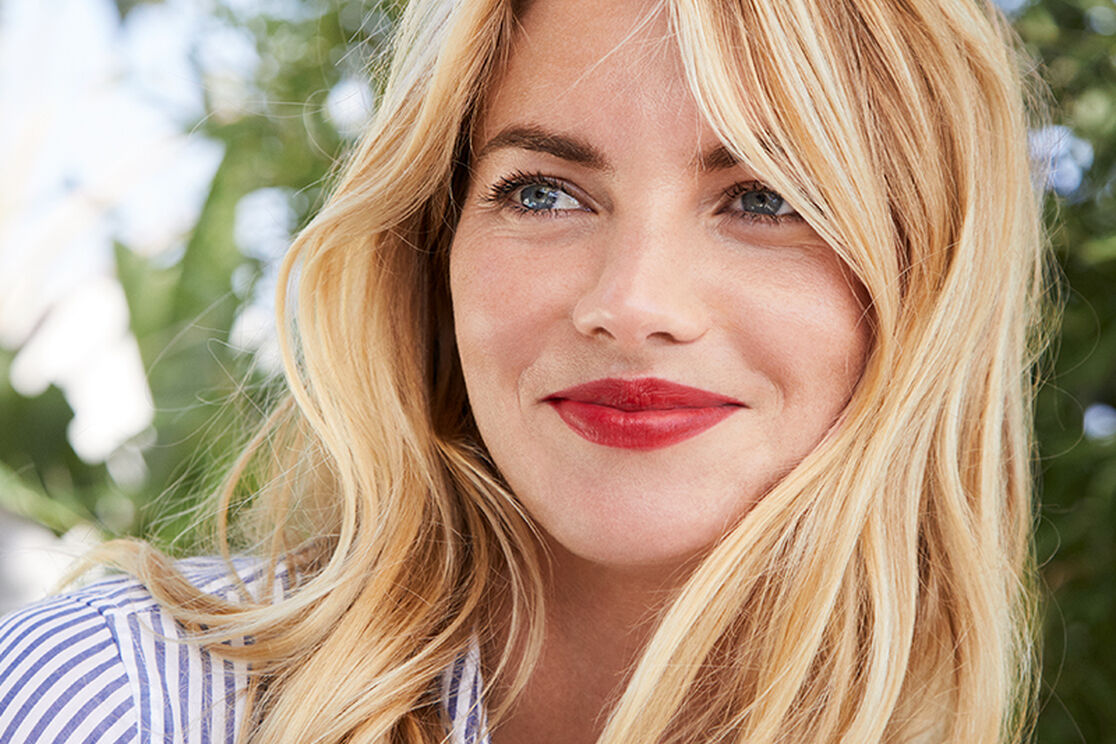 The secret to a glowing makeup look is that it takes more than makeup. Prepping your skin and face with conditioning products before application is the step the true pros won't skip. Here's how to get this fresh-faced look with our go-to products and their skin-loving sidekicks.
CHEEKS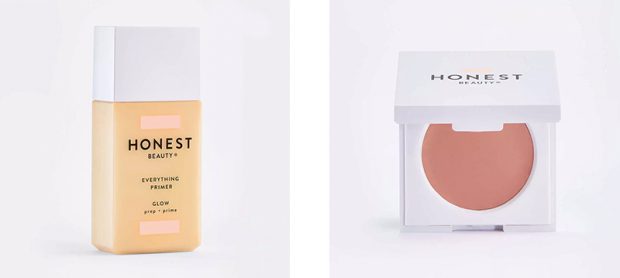 Step 1: Condition your skin with our Glow Primer to keep your skin looking smooth and pigment lasting long.
Step 2: Dab on a bit Crème Blush starting at the apples of your cheeks and moving up the cheekbones.
EYES
Step 1: Prep your under eye with our Depuff Eye Gel to brighten tired eyes and reduce puffiness.
Step 2: Apply our Mascara + Primer to your lashes to open the eyes and create a full, long lash look.
LIPS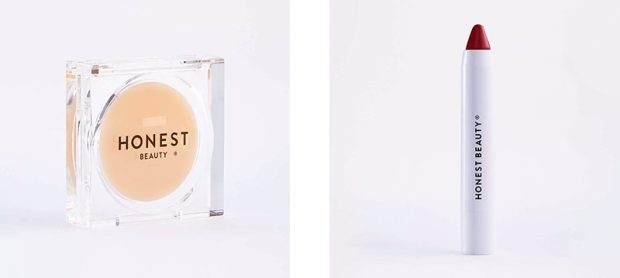 Step 1: Apply Magic Beauty Balm to your lips to moisturize and smooth out any dry spots.
Step 2: Finish your look with our Strawberry Kiss Lip Crayon.
We aim to provide you with the most honest and credible information possible. This article was reviewed for accuracy by The Honest Team and was written based on trusted sources that are linked at the bottom of the article.
blog_review_statement