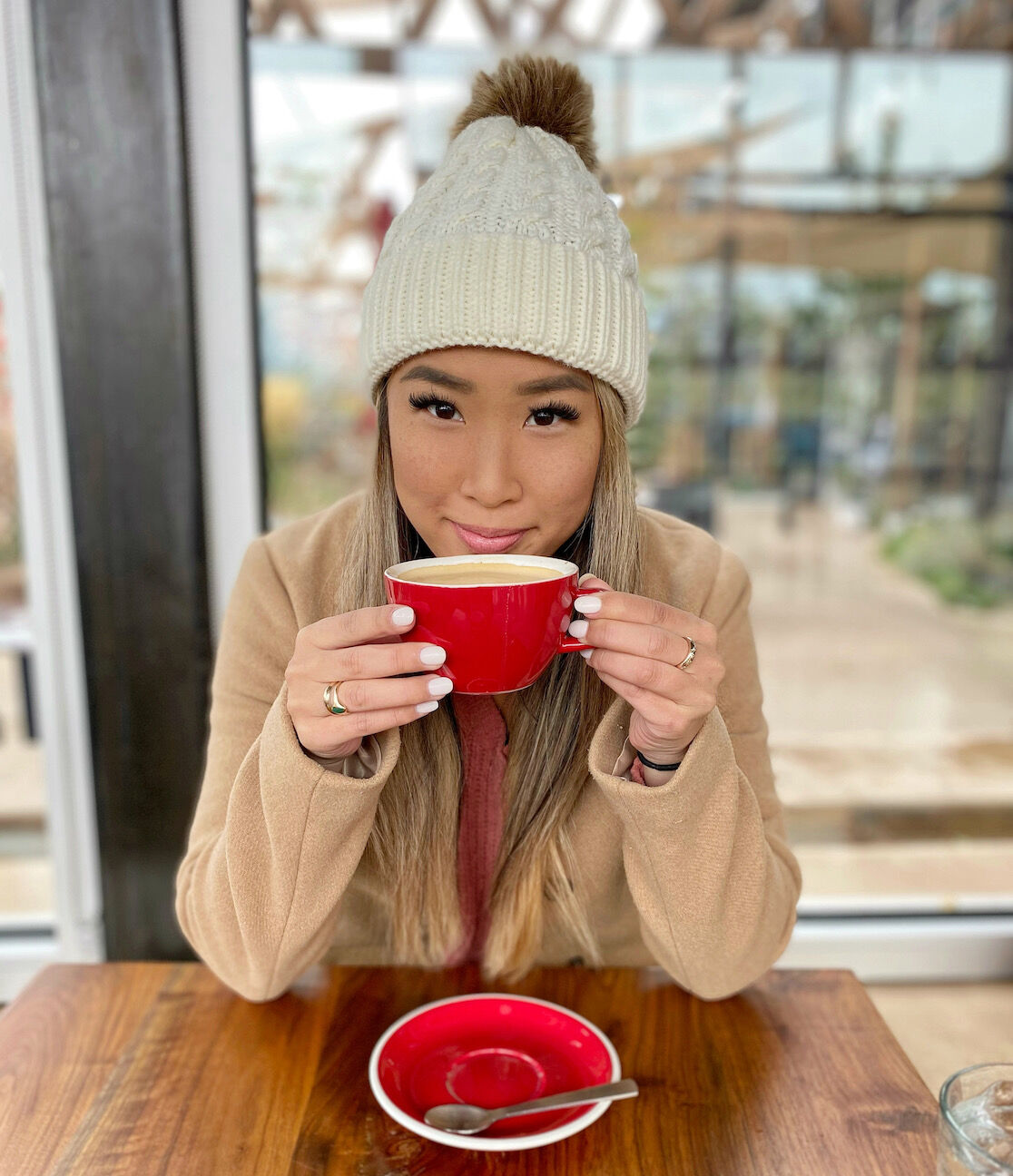 We sat down with full-time van life traveler @emilyeveryday. Here's a sneak peak into her Honest faves and beauty tips + tricks!
What are some of your favorite Honest beauty products and why?
Emily: The Deep Hydration face cream and Calm and Heal melting balm. They are both thick, creamy, and rich - so great for my extra parched skin.
What are your game-changing beauty tips + tricks?
Emily: Putting my eye cream in the refrigerator for a quick, refreshing, and cooling pick me up!
What does sustainability mean to you?
Emily: Sustainability is making a conscious effort to meet our own environmental, economical, and societal needs without compromising them for future generations.
What is your favorite TikTok beauty trend right now?
Emily: Placing blush high up on the face (where highlight would be), instead of on the apples of the cheeks to really create a long and lean illusion.
What's one Honest product you won't leave the house without?
Emily: The tinted lip balm in shade lychee fruit for the perfect juicy, nude lip!
We aim to provide you with the most honest and credible information possible. This article was reviewed for accuracy by The Honest Team and was written based on trusted sources that are linked at the bottom of the article.
blog_review_statement