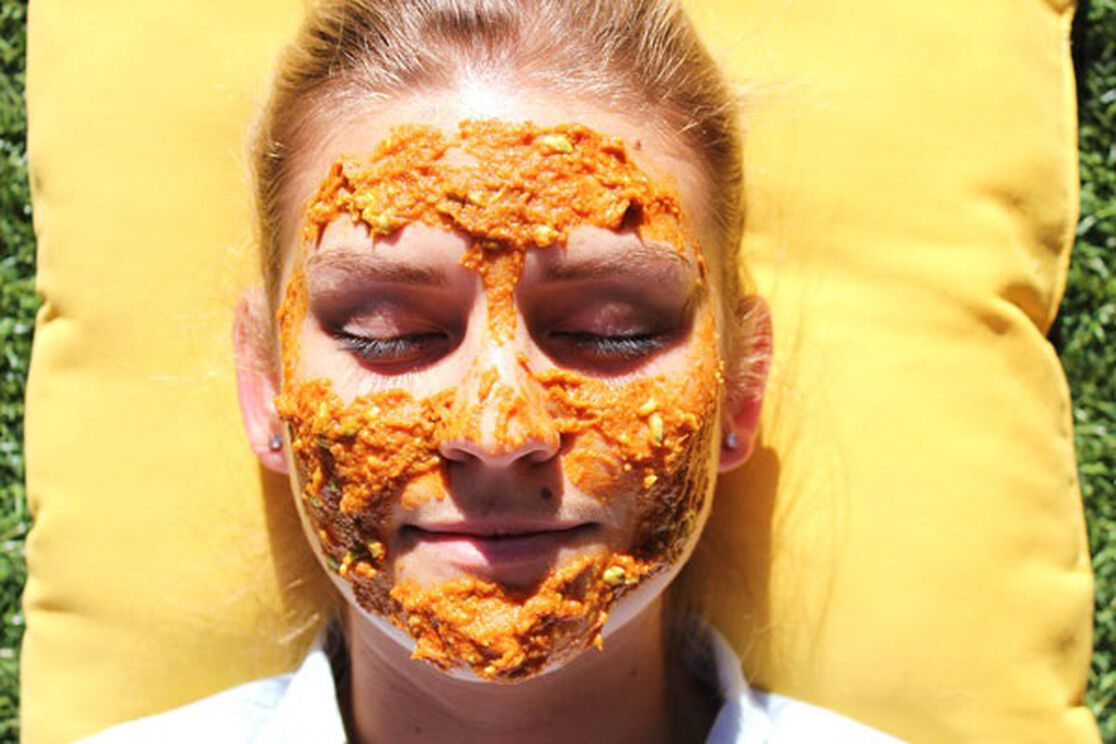 At-home facials are one of the oldest beauty treatments in the book. Not only do they cleanse, clarify, moisturize, and help you de-stress, but they are inexpensive and easy to customize to your own preferences and needs.
This particular DIY superfoods facial introduces the use of those healthy superfoods we hear so much about. With this DIY mask you can bring a fresh update to your beauty regimen. Superfoods are all the rage these days, as they pack a lot of nutrients into a little volume. For this same reason, they are beneficial from the outside-in, too. They are powerhouses when it comes to nutrient content, but also gentle and completely natural which makes them especially great for environmentally damaged or sensitive skin.
Just like your favorite honest products, this recipe uses completely natural and plant based ingredients. Check out some of the awesome benefits of each below:
Avocado= Rich in vitamins A and C, and fatty acids. These soften and hydrate dry patches, and increase collagen production to reduce wrinkles.

Pumpkin= Rich in vitamins A, C, and E, plus zinc. These  hydrate and smooth skin, reducing damage caused by free radicals.

Raw honey= Naturally antibacterial, warding off and healing blemishes.

Paprika= Rich in antioxidants and essential vitamins and minerals, which stimulates circulation and helps open pores for effective moisturization.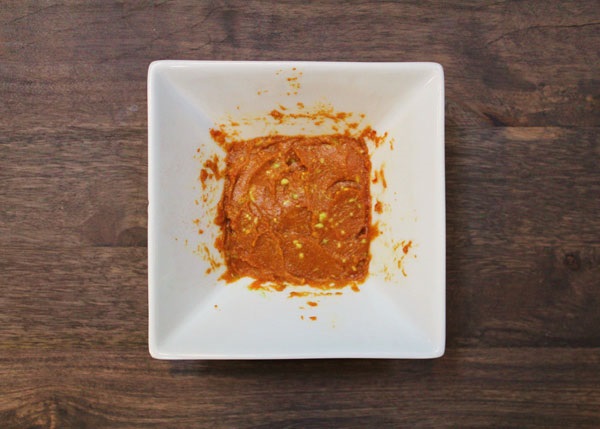 Materials:
⅛ cup organic pumpkin

⅛ cup organic avocado

1 tsp raw honey

½ tsp paprika

medium mixing bowl

fork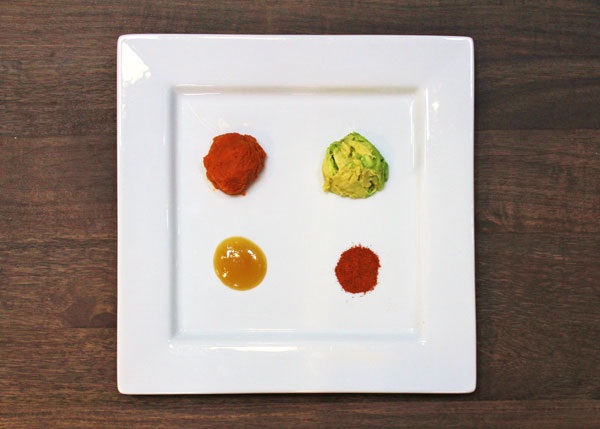 Instructions:
Combine all ingredients into a medium sized bowl and mash with a fork or whisk. Stir until blended throughout.

Wash face with warm water and pat dry.

Use a small sample of the mixture to perform a skin patch test on your hand to make sure your skin will not have an adverse reaction. 

Smooth mask over face (avoiding the eyes) and leave on for 15 minutes. Your face will feel slightly tingly due to the paprika.

Rinse off mask and wipe face clean with a damp washcloth or an Honest Baby Wipe. You can also apply a dab of Honest Face & Body Lotion to help seal in moisture. Enjoy!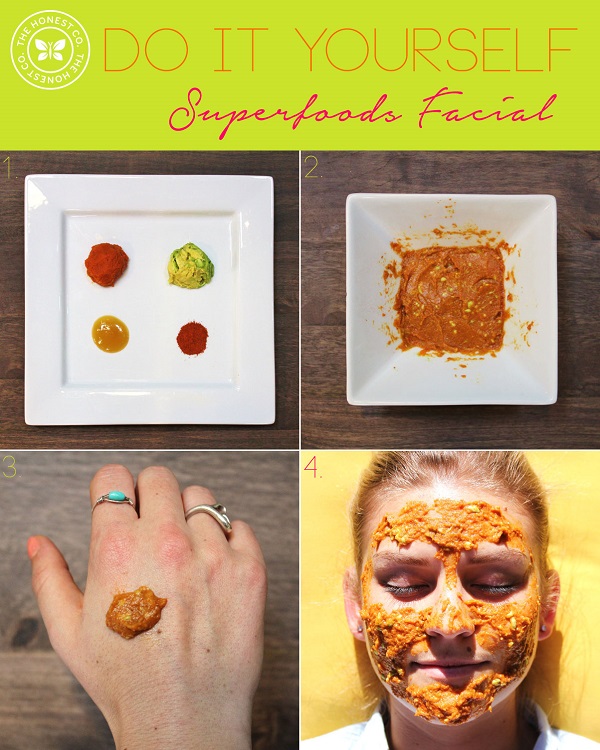 What are your favorite DIY beauty treatments? Share in the comments below!
This post is solely for informational purposes. It is not intended nor implied to be a substitute for medical advice. Before undertaking any course of treatment or dietary/health changes, you should seek the advice of your physician or other health care provider.