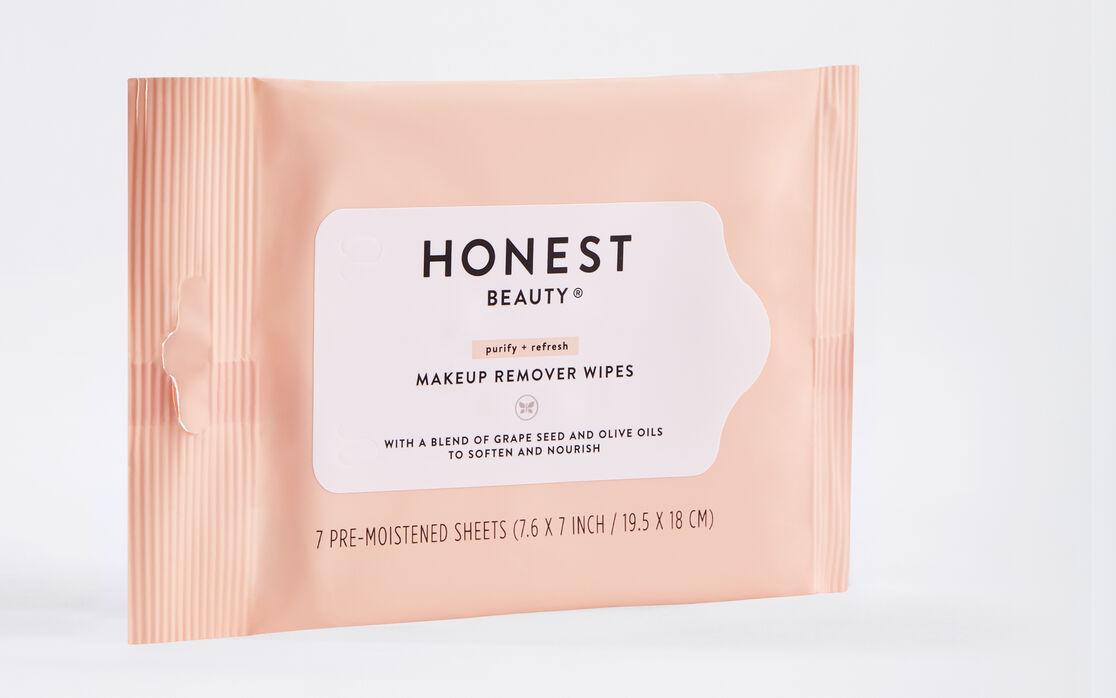 Dr. Aaliya Yaquib is a board certified physician and skin care expert. Her instagram @clearskindoc is full of not only amazing skin tips, but inspirational and empowering content from a #bosslady mama. This month, as one of our Honest ambassadors, she gave us her tips on how pregnant women can safely keep their glow going while growing a little one.
Dr. Aaliya Yaqub's Skincare for Pregnant Moms
Pregnancy is such an exciting time, but it is also one full of changes. Many women experience changes in their skin and it's important to know which active ingredients to avoid. Certain products can contain ingredients that can be potentially harmful to your developing baby, but luckily there are so many incredible products that you can use to help you through this sensitive time.
Here are some of the things you should avoid during pregnancy:
Topical retinoids

Topical salicylic acid (a beta hydroxy acid)
And here are some of my favorite ingredients that you can still use (but, I always recommend checking with your doctor since they know your medical history best):
Topical vitamin C serums

Alpha hydroxy acids such as glycolic acid

Hyaluronic acid for hydration

Benzoyl peroxide for any breakouts
Some of my favorite products for pregnant moms are:
The Honest Makeup Remover Wipes. I use these every night and find them to be gentle and effective at taking off my makeup before I go in with a cleanser to get my skin ready for bed.
I also apply a vitamin C antioxidant serum after cleansing my face in the morning and then top it with a good SPF moisturizer. Wearing SPF in the morning is so important especially in pregnancy because many women develop melasma — brown or gray spots that develop on the skin. Melasma is tough to correct and reverse so prevention with sunscreen is key. Pregnant women are particularly at risk because of a surge in certain hormones.
I also love the Honest Instant Plump Eye Cream because it contains hyaluronic acid which really hydrates the delicate skin under the eyes and attracts moisture. It also has soothing botanical ingredients like calendula and chamomile. It really does help with the appearance of dark circles and fine lines.
Being pregnant doesn't mean that you're out of good options for effective skincare ingredients. In fact, there are so many great options and if you're experiencing acne, you can also consult your dermatologist for in-office peels — that's a great way to treat acne and discoloration during pregnancy.
We aim to provide you with the most honest and credible information possible. This article was reviewed for accuracy by The Honest Team and was written based on trusted sources that are linked at the bottom of the article.
blog_review_statement