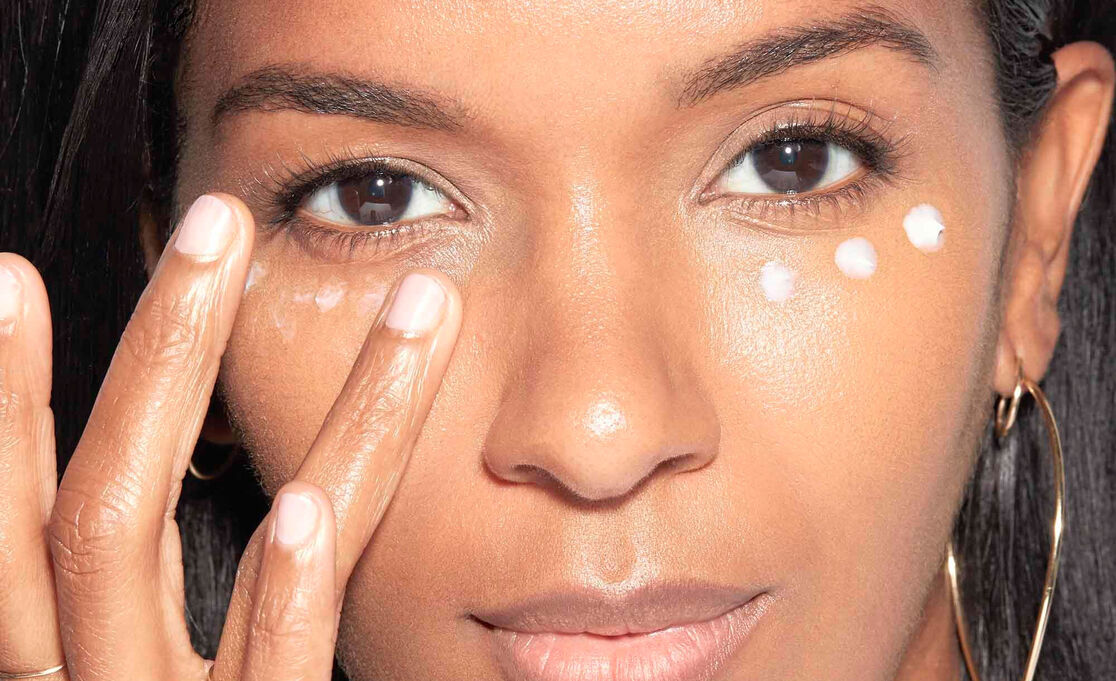 Don't overdo it - use these treats as guides to measure how much product you should be using.
Cleanser: 1 Lollipop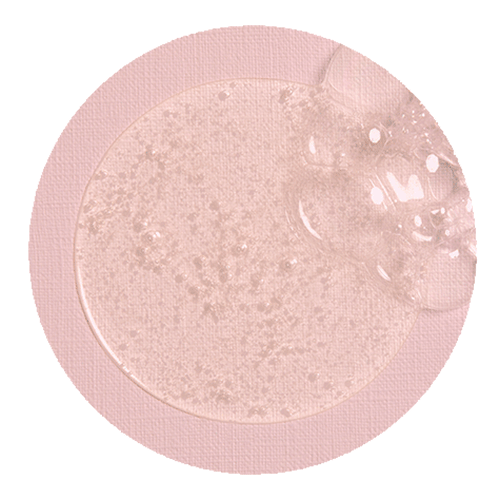 Gentle Gel Cleanser Gentle formula infused with soothig botanical blend of chamomile + calendula
Calm On Foaming Cream Cleanser Vegan, fragrance free + derm approved formula supports skin's natural barrier
Eye Cream: 1-2 Chocolate Chips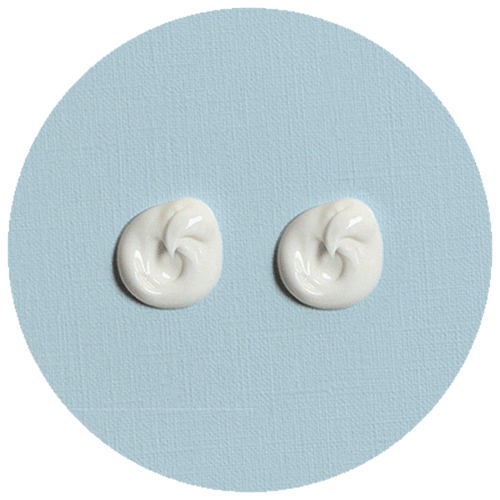 Depuff Eye Cream +C Vitamin C + 2 types of Hyaluronic Acid bring luminosity + hydration to the eye area
Deep Hydration Eye Cream Helps plump up the eye area with a soothing botanical blend + Hyaluronic Acid
Serum: 1-2 Gumballs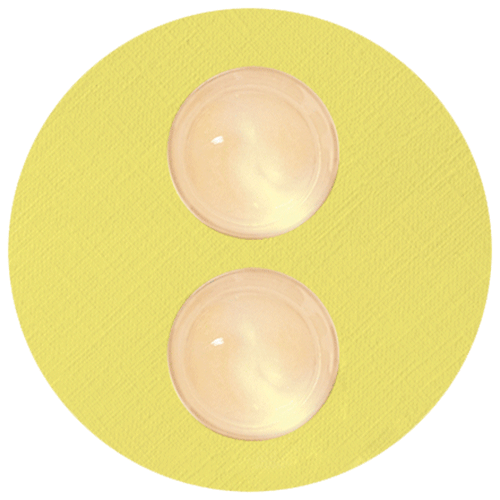 Vitamin C Radiance Serum Infused with light reflecting pearl for instant illumination
Clearing Night Serum with Honestly Pure Retinol® Honestly Pure Retinol® reduces the appearance of fine lines while you sleep
Moisturizer: 1 Taffy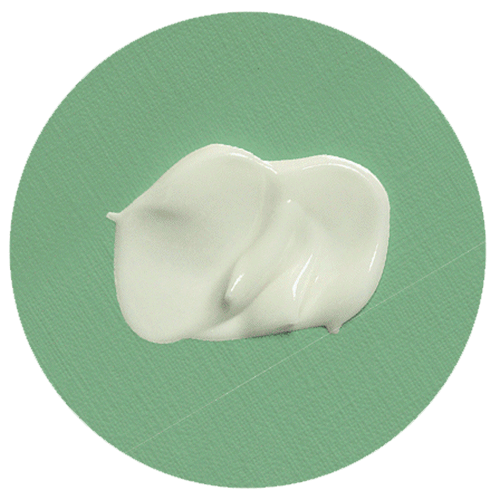 Hydrogel Cream Hyaluronic Acid infused, moisture-release formula refreshes + cools on application
The Daily Calm Lightweight Moisturizer Liquid crystal technology creates a protective barrier over the skin
We aim to provide you with the most honest and credible information possible. This article was reviewed for accuracy by The Honest Team and was written based on trusted sources that are linked at the bottom of the article.
blog_review_statement