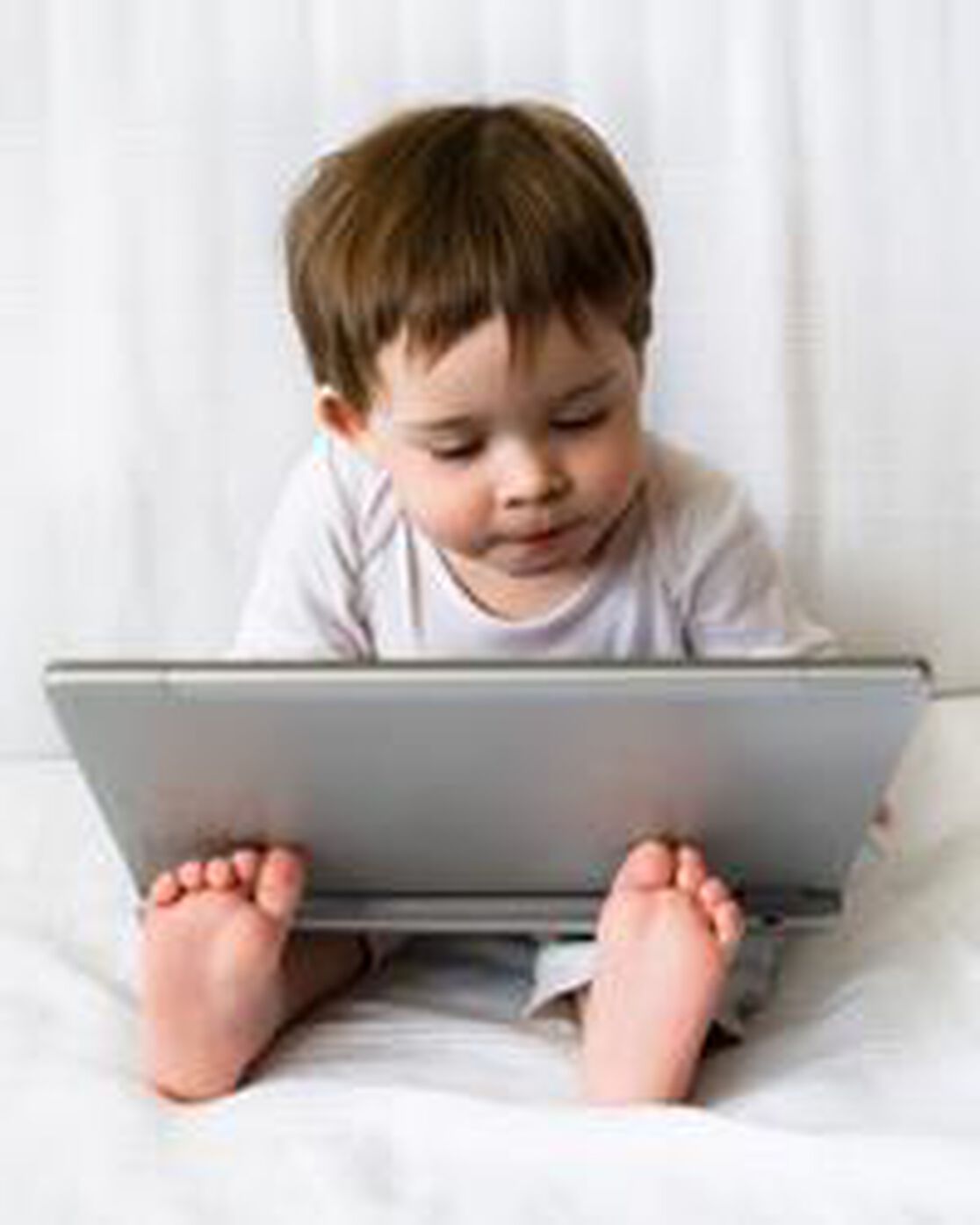 Kids say the darndest things. And Honest Toddler is no exception. This Twitter darling (or maybe he's a little rascal?) definitely knows how to use his words by telling parents exactly what he thinks.  His witty way with 140 characters always leaves us laughing because…
Publicly you call yourself Honest Toddler. What are you called at home?

My name or "Why? Why would you do that?"

You often hear parents tell their children to use their words. How did you learn to be such a prolific writer at the ripe old age of two or three?

My Baby Can Read. We didn't actually buy it but the infomercials taught me a lot about success.

There's no guidebook for parents, but you seem to know a lot about what they should and shouldn't do. What's the best advice you can share with new moms and dads about caring for their baby?

Babies don't need so much love. Focus on the toddler in your life. Cake, UP, Big bed...you know what to do. Follow your instincts and your toddler's loud directions.

If you could spend the day doing whatever you want, what would you do?

I'd love to visit the park fully nude with a bag of Goldfish so big they could see it from space.

How would you deal with picky eaters and make mealtime easier? Any healthy snack ideas?

Unbroken crackers are always a winning complete meal. There are many varieties on the market.

We love non-toxic and eco-friendly toys. Do you have any favorites?

I love friendly toys too, which is why I have had to break so many of mine for back talking, general insolence and getting boring.

The most influential piece of literature in your library…

Blueberries for Sal. It taught me that even if I engage in behavior so risky it almost gets me and my mother killed by wildlife, we'll still go home and prepare some jam.

Let's play a game of word association…

Vegetables: Pain

Sleep: LOL

Potty: Marshmallows & Anger.

Honest Skull Diapers: Diapers4EVER

Rules: Forget.

Garbage Truck: POWER

Instagram: Homemade pillow case dresses & cut-up fruit

Pinterest: Casseroles & depression

Mommy: UP

Daddy: UP higher

Now that you've mastered social media and gotten the attention of parents everywhere, what are your goals for next year?

My main goal for next year is avoid both preschool and keep diapers a regular part of my lifestyle. I'd also like to see cake consumption increase 20-25% in my home but a person can only dream.
In need of more laughs? Follow Honest Toddler on his blog and Twitter.