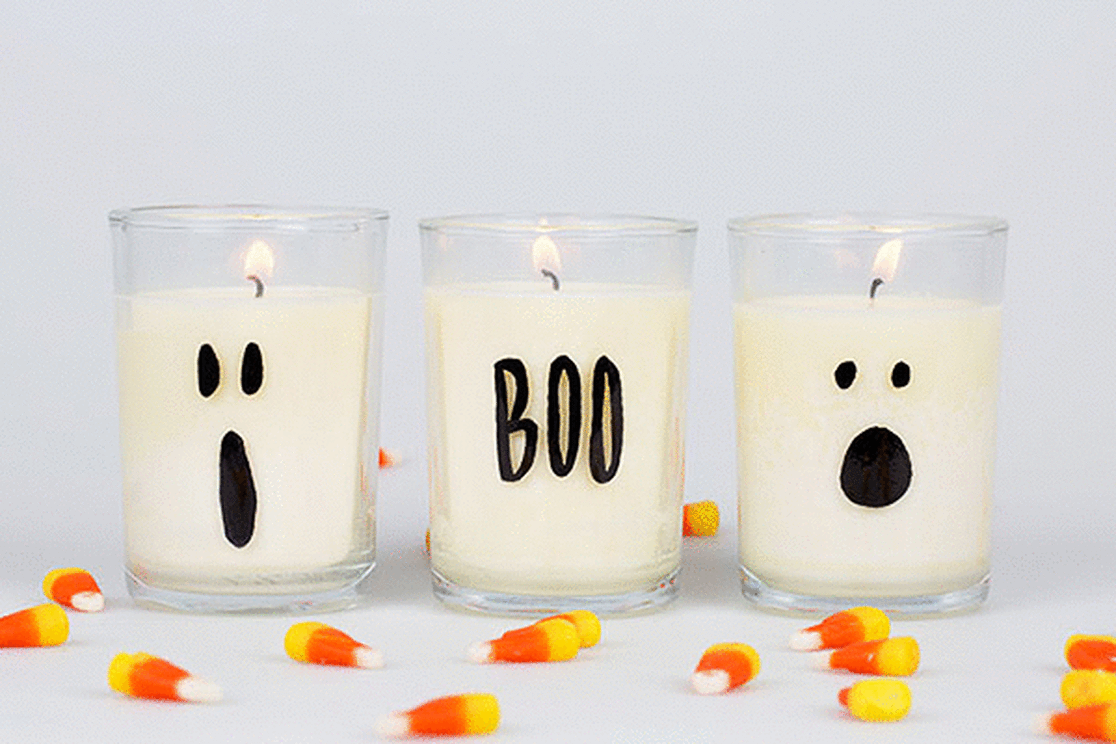 Halloween will be here before you know it! Get in the spirit with these honestly easy DIY ideas, all made with things you (probably) already have at home.
#1 - GLOW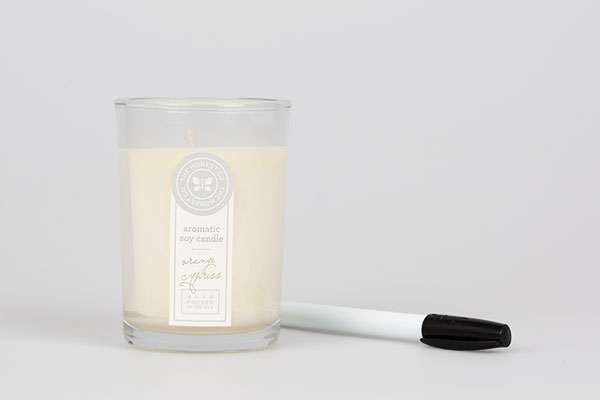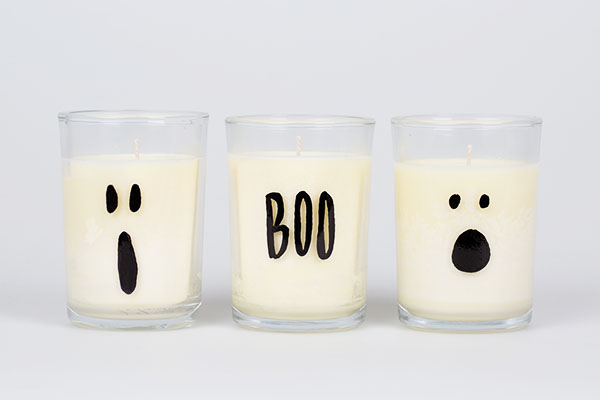 Materials: Candle, permanent pen
Time: 2 minutes
Turn candles into glowing ghosts and ghastly ghouls! Or, simply get in the spirit with some of your favorite spooky sayings. Use a permanent marker or oil-based paint pen and doodle to your heart's desire. Place around your home as desired, then light for fright!
#2 - HAUNT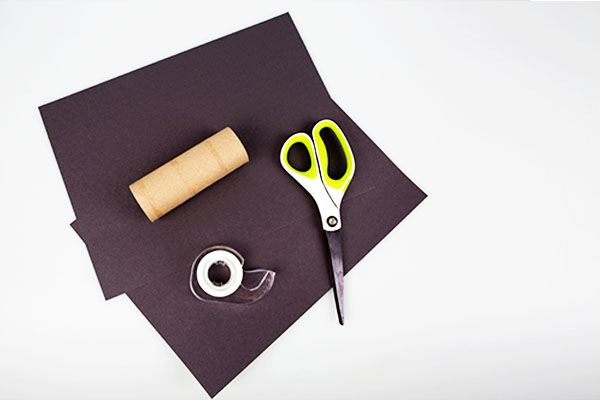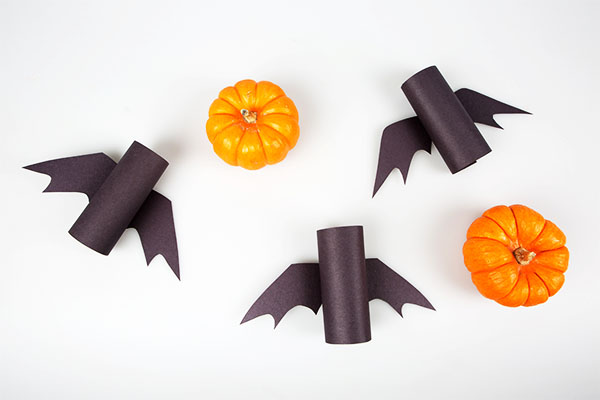 Materials: Toilet paper roll, black paper, scissors, tape
Time: 5 minutes
A toilet paper roll becomes a black bat with just a few simple steps. Cut construction paper down to size, wrap around your roll, then secure with tape. Attach some paper wings and your new friends are ready for flight.  
#3 - HANG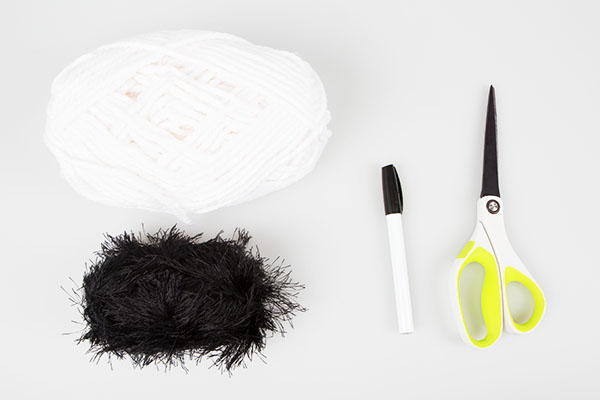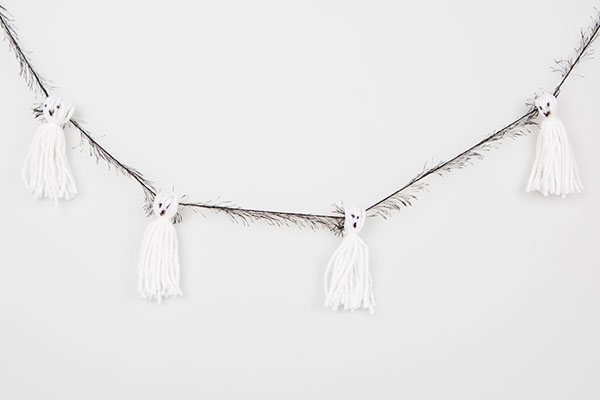 Materials: Yarn, scissors, permanent pen
Time: 10 minutes
A garland of ghosts adds festive flair to any space. Create a tassel with white yarn, draw on a face, then string together. Hang wherever you'd like to add an extra dose of delight. 
What is your favorite way to get in the Halloween spirit? Share your tips and tricks in the comments below!
We aim to provide you with the most honest and credible information possible. This article was reviewed for accuracy by The Honest Team and was written based on trusted sources that are linked at the bottom of the article.
blog_review_statement