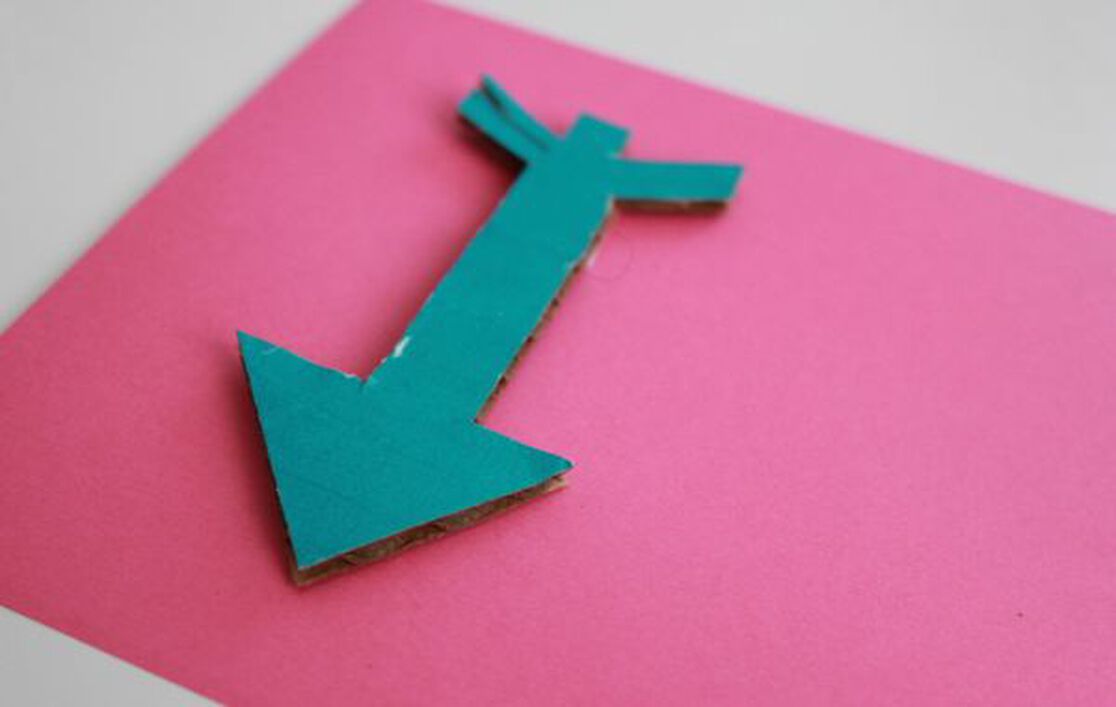 I love Valentine's day! It's so fun to break out the festive hearts and flowers and make Valentines any little boy or girl would enjoy. Here are four ways to get creative and craft Valentines at home: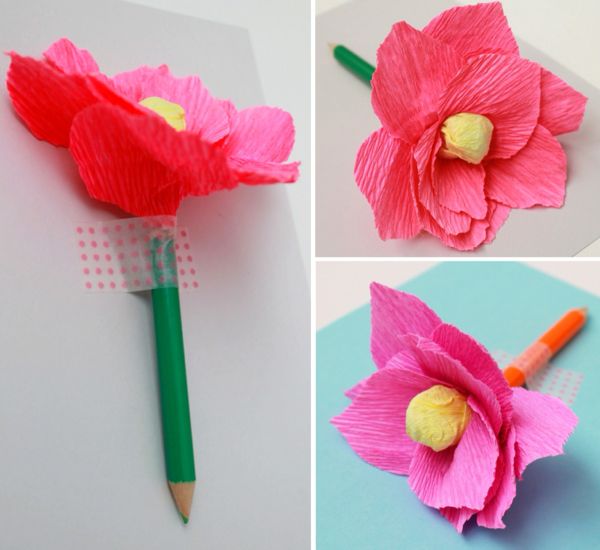 1. Using this flower tutorial, I created crepe flowers and attached them to colored pencils. Tape them to a colored piece of paper and have your kids write sweet little Valentine notes for their friends! Every kid can use an extra colored pencil for their art masterpieces, and it's extra special for that pencil to have a flower attached.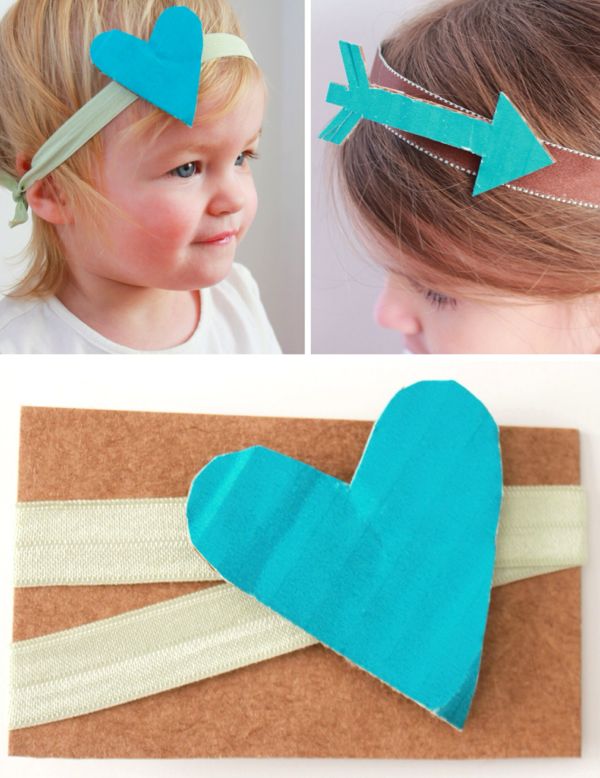 2. Cut your Honest boxes into fantastic little shapes for little ones! I personally am loving the hearts and arrows these days, and the Honest turquoise  is the perfect color to keep things gender-neutral and adorable. Glue them with safe adhesive to a ribbon or stretchy elastic, and they're unexpected and festive small and inexpensive gift for classmates and friends.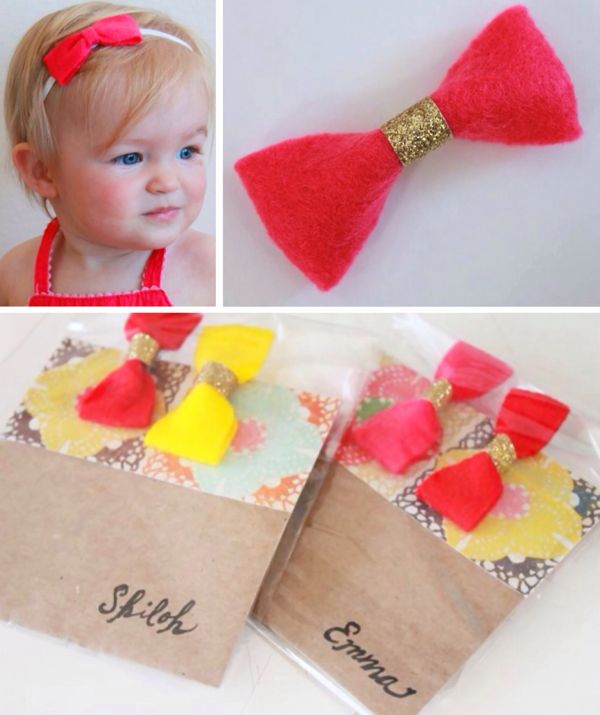 3. Bows have become a big deal these days. Awhile ago, I posted a little tutorial on how I make them (it's much simpler than you would think!), and we use them for everything! Why not clip them to some card pretty card stock for all your kids' little friends? I only have daughters, so theirs all go in their hair, but if I had a boy, he'd definitely have them clipped right onto his shirts to fancy up an outfit.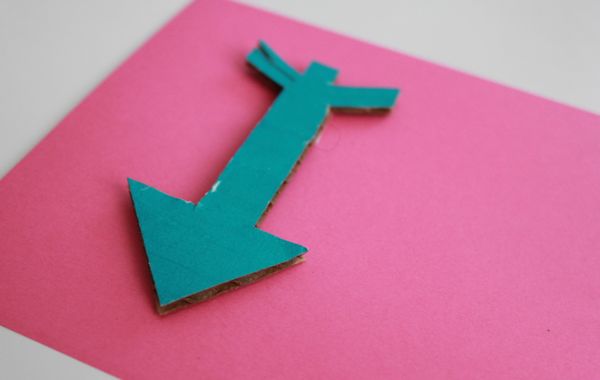 4. Simplify! Use the simple hearts and arrows cut from Honest boxes and attach them to brightly colored paper. Have your kids color or paint pictures on the cards, and they're good to go!
Getting creative can be fun! Have you thought of any simple little Valentines ideas? We'd love to hear!
~ Kate Brightbill of Style Smaller
Looking for more sweet inspiration? Try making these DIY Valentines this weekend...
You, Me, The Stars & The Sea Valentines (+ printables)
We aim to provide you with the most honest and credible information possible. This article was reviewed for accuracy by The Honest Team and was written based on trusted sources that are linked at the bottom of the article.
blog_review_statement