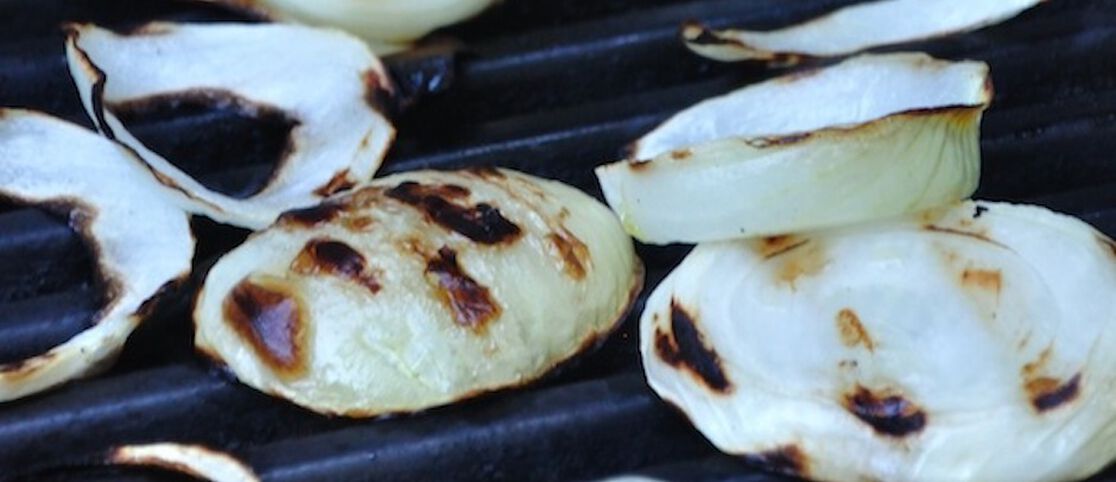 Celebrate the arrival of spring by enjoying seasonal vegetables (or fruits!) prepared on the grill. The sweet and smoky flavors from cooking healthy stand outs like asparagus, bell peppers, zucchini, onions, pineapple, and even peaches over an open flame transforms any side dish into something memorable. Preparation is simple, too. Coat the veggies in olive oil, season with salt and pepper or other fresh herbs, or try a homemade marinade. Skewer on a kabobs, wrap in foil, or slice large enough pieces so they don't fall through the grate. In no time flat, you'll have veggies that even your pickiest eater will gobble up.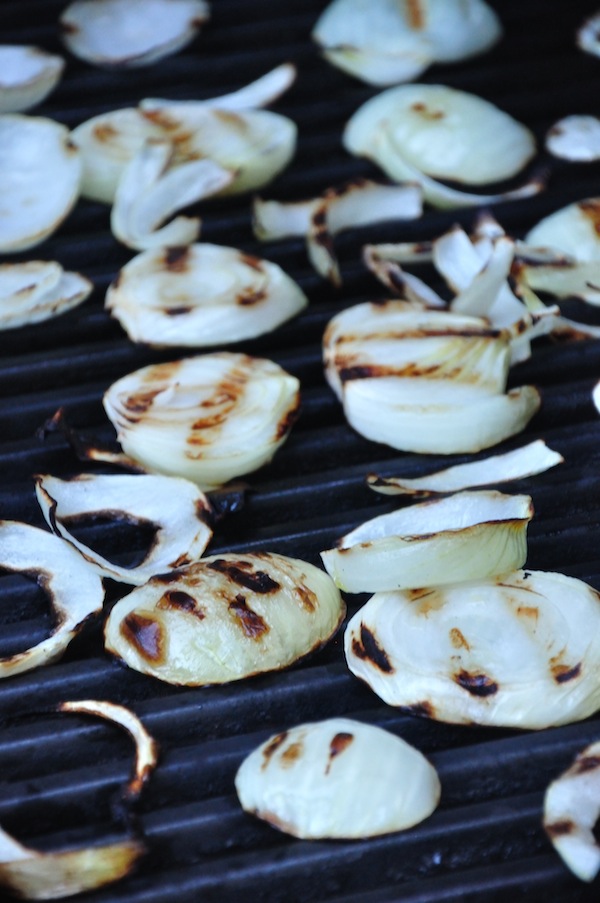 Grilled Honey Vidalia Onions
Serves 2
Ingredients
1 large organic Vidalia onion

1 Tbsp. organic honey

1/4 tsp. sea salt

1/4 tsp. pepper
Directions
1. Preheat grill to medium heat.
2. In a large bowl, toss together all ingredients until onions are coated.
3. Place onions on the hot grill and cook for 3 minutes on each side. Remove from grill; serve warm.
Enjoy!
- Amie Valpone of TheHealthyApple.com
We aim to provide you with the most honest and credible information possible. This article was reviewed for accuracy by The Honest Team and was written based on trusted sources that are linked at the bottom of the article.
blog_review_statement