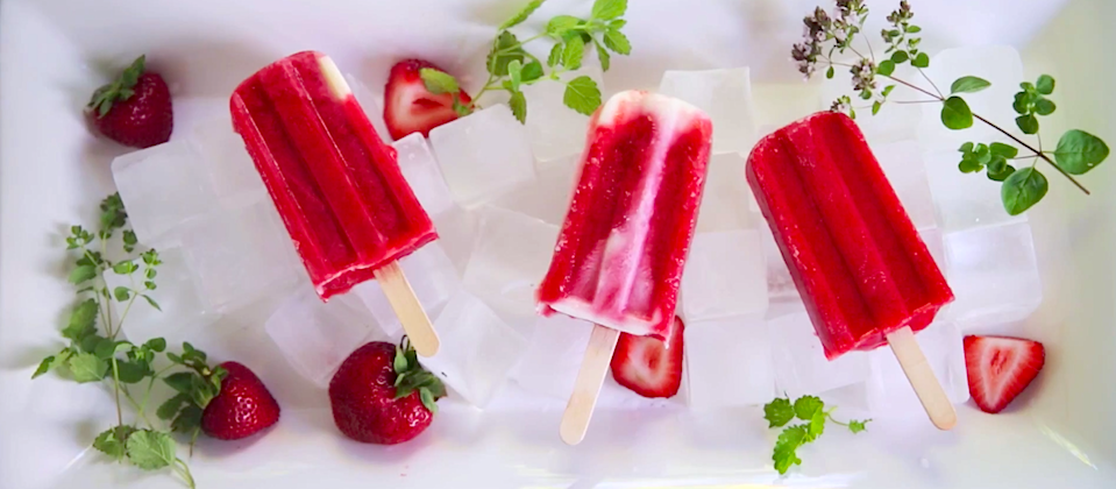 Ice pops. Paletas. Popsicles. No matter the name, these icy treats are a summer staple. They're simple to make. Fun to eat. And smile producing — for kids and adults alike!
Our homemade popsicles take advantage of ripe summer produce; are very tasty; and, dare we say, a bit healthy. The best part is, once you know the blueprint, the possibilities are endless. Just start with the basics: fresh fruit, your favorite natural sweetener, and you're good to go.
Watch Farm to Table Baby Mama's recipe for this dessert and learn how to use the freshest, purest ingredients for vibrant popsicles everyone can chill out with this weekend.
HOMEMADE FRUIT POPSICLES
Ingredients
1 pound pureed fresh organic fruit

½ cup water

½ cup natural sweetener
Directions
1. Make your simple syrup: Mix the water and sweetener.
2. Slowly add simple syrup (about ⅔ cup... and more for tart fruits) to your pureed fruit, tasting as you go. Stop adding when it has the right sweetness to suit your taste.
3. Freeze until solid. About 5 hours.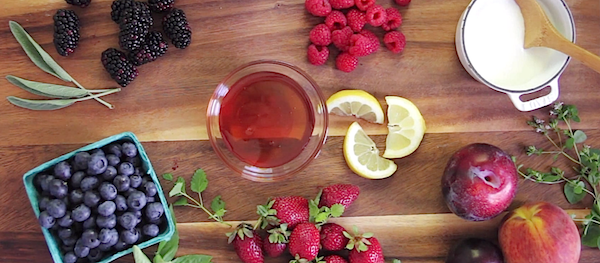 Optional Add-Ins
HERBS - 5 sprigs
If you'd like to infuse the syrup with an herb essence, steep the herbs first in hot water for 10 minutes before you add the natural sweetener of your choice. Mint, rosemary, basil, tarragon, sage, lemon verbena are all lovely.
CITRUS / GINGER - 1 Tbsp
Lemon or lime juice naturally enhance the flavor of the fruit. If you'd like a zing, grate some ginger and squeeze the juice in the mix.
DAIRY - ¼ cup
Dairy adds richness. Stir very minimally for a swirly effect. Reserve a bit to drip down the sides of the popsicles for added swirls.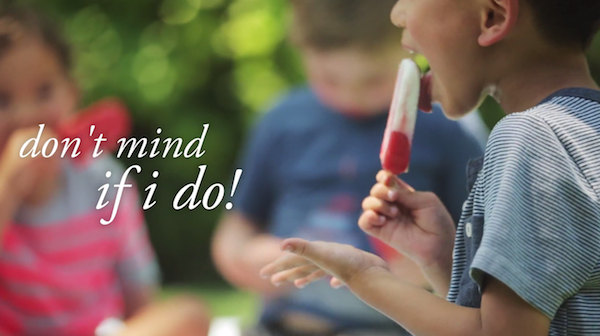 It's amazing how freezing a bit of fresh fruit on a stick can turn healthy food into the BEST. SNACK. EVER. What are your family's favorite popsicle tips and tools?
We aim to provide you with the most honest and credible information possible. This article was reviewed for accuracy by The Honest Team and was written based on trusted sources that are linked at the bottom of the article.
blog_review_statement