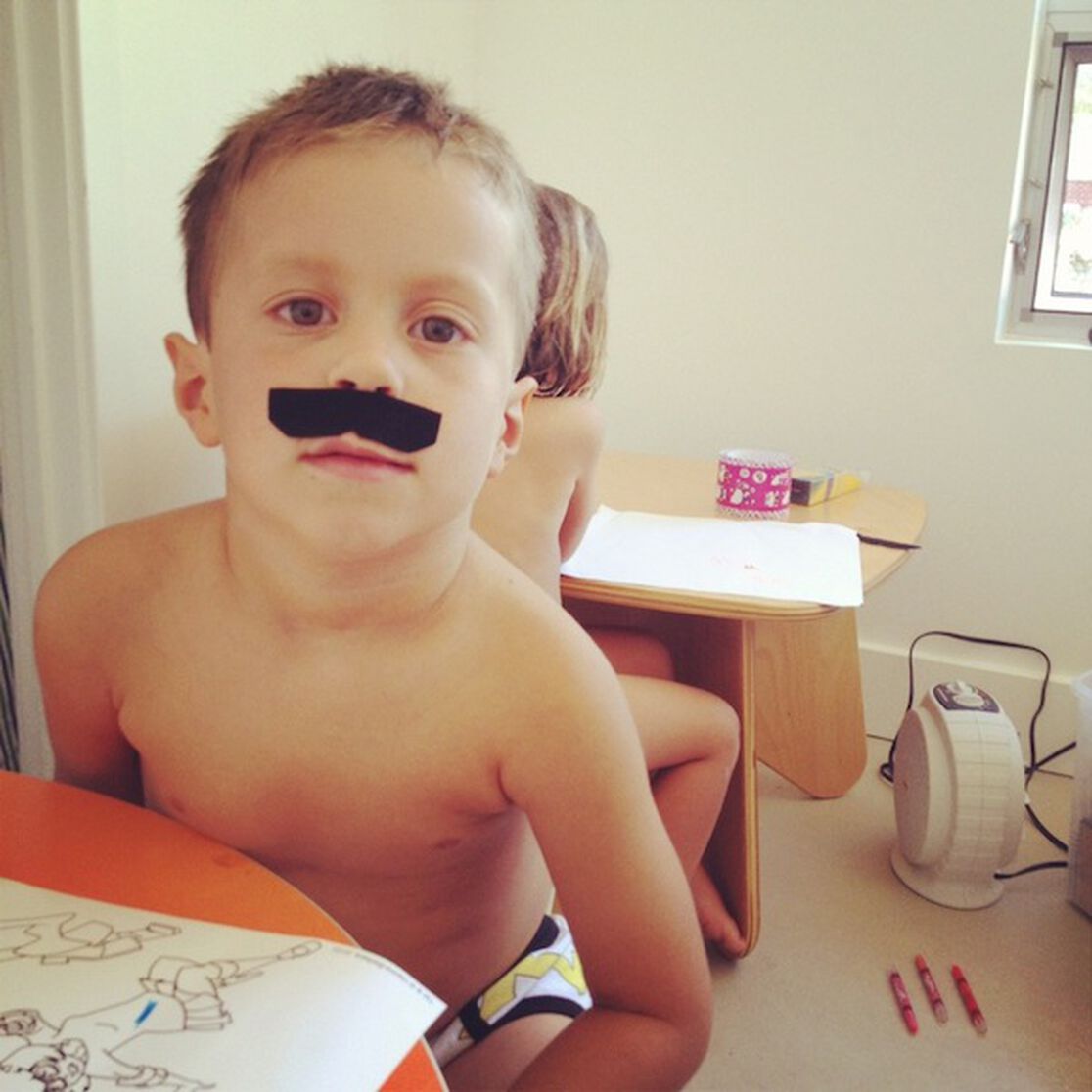 Being a mom has been the most challenging, eye-opening experience in my life. Even after starting a business at a young age, having a home birth, launching a blog, renovating a home…(blah blah you get what I'm saying), it's at the top of the list.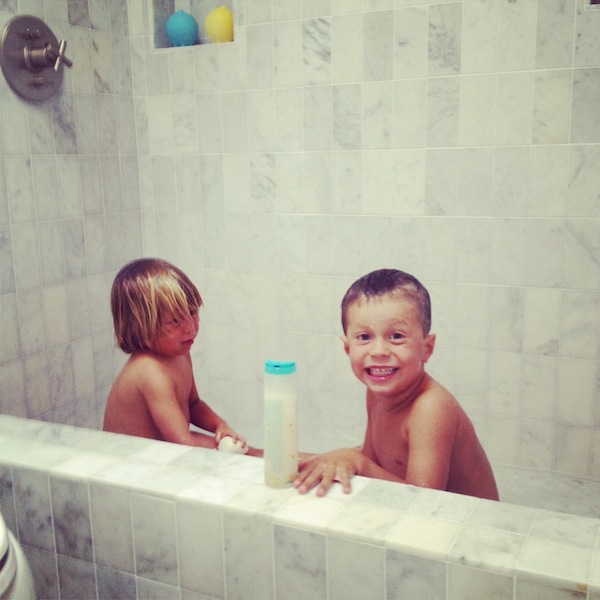 For somebody who likes a schedule, a basic routine (for the most part), is a homebody, and loves control over my day-to-day life, this whole mommy thing has been a very difficult.
And on top of it, being in the health food world for the past 10 years, I had an even more challenging time as a new mom. I wanted my kids to eat well, get not only basic nutrition but AMAZING super-food nutrition. I wanted for them what I didn't have as a kid. I ate Wienerschnitzel and McDonald's Happy Meals.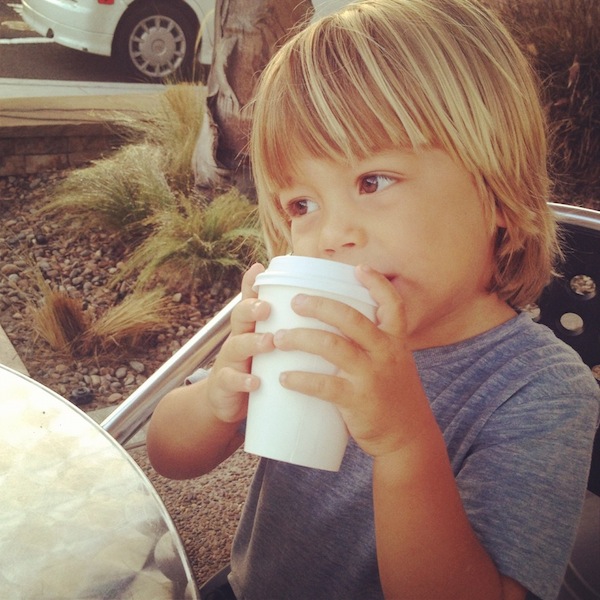 And the first year and a half was AMAZING. My kids ate kale, brown rice, and super-food smoothies. They would drink fresh pressed veggie juices. Then about six months later, everything changed.
One of the things I want to explore with HONESTLY PURE is feeding kids (and ourselves) well. It's more important than anything for growth, mental health, skin (acne), energy, brain focus and, of course, diabetes, and obesity. All those things we worry about for our families definitely can be helped at home just through our diets, education, and lifestyle choices.
A healthy diet is one that provides us with not just fat and carbohydrates, but the right vitamins, enzymes, minerals, essential fatty acids, amino acids, and micro nutrients that help our bodies work properly—keeping our skin supple, brains quick and focused, hormones in balance, oxygen to our blood cells, arteries clear, gut flora healthy, and our immune systems strong.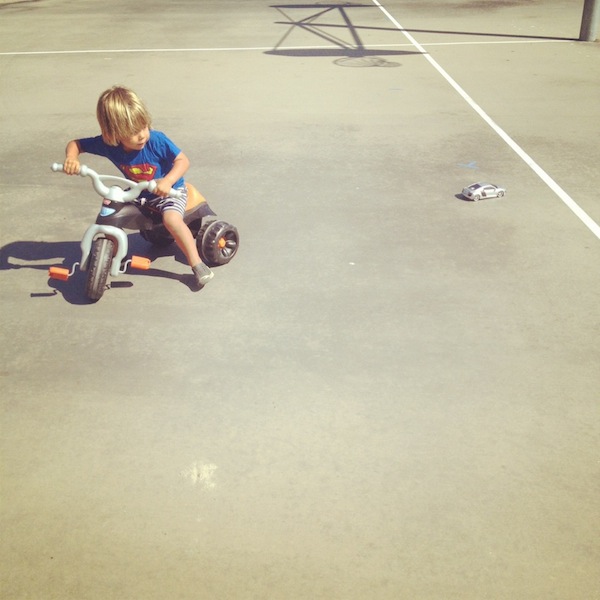 When are you doing your most crucial growing? As a child, of course! And the foundation a child builds is extremely important for later in life.
What I mean is...
I've had to find a way to help my children LEARN to like these healthy (AKA "gross") foods!
A few things I want to explore are:
How to grow a garden with kids.
Showing them how to make a smoothie or make a sandwich.
Let them choose the spices and ingredients that go into their meals or snacks.
Explain to them what protein is. What a fruit is, why it grows, and how it digests.
Allow them to sample fruits and veggies without forcing them. Keep trying. Ask them over and over.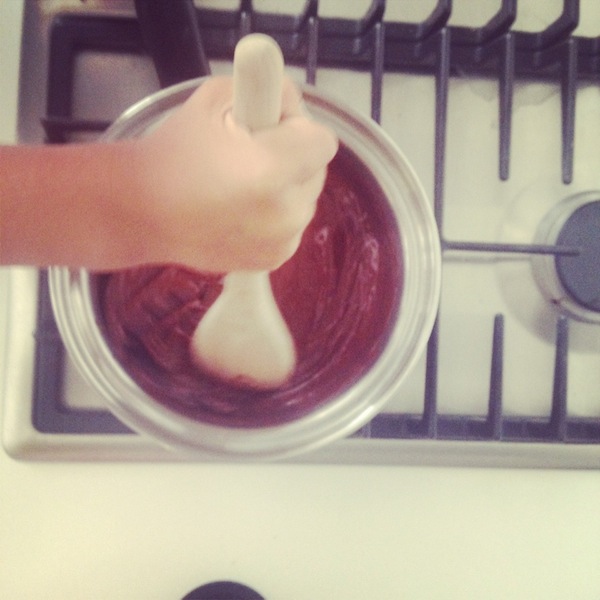 Explain to them that cake might taste good but it won't give their bodies the proper nutrition. Or work together to make a healthier version that uses beets, zucchini, or carrots.
When we eat well, respect our bodies, and take care of ourselves, our children will want to do this as well. Being aware of our eating and lifestyle habits is always good. Dessert after dinner? Is it necessary? Or can it simply be berries with a dollop of Greek yogurt and a sprinkle of cinnamon?
And not to worry. No need to throw everything out in your pantry. There are ways to still make your favorite dishes a bit more healthy...even milkshakes! If you have a favorite dish that you'd like to see made healthier. Let me know.
There is no judgment. No need for fear when it comes to kids' diets or HONESTLY PURE. Together, we will be honest here. Nobody is perfect and perfection isn't our goal. Doing our best. Experimenting. Learning. Encouraging. And, again, being completely honest about ourselves and our families is what I encourage.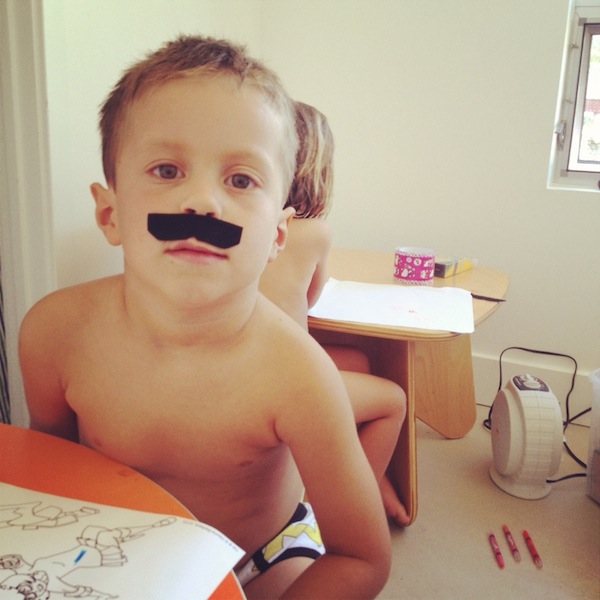 I try my best at my house and that's all I can do. We eat junk food, it's inevitable. So relax, have fun, and be mindful as you try new things. It's always a great idea to step out of the box and our comfort zones, opening our minds to new things.
Like every mom, I'm still learning and it's so fun to share the process and make mistakes along the way. After all, that's how we learn. Saying "I'm sorry" is as crucial for a mom, as it is for a kid.
Stay tuned for wonderful tricks, tips, and recipes to help your children learn and want to eat healthy. And, of course, we'll share ways to "hide" important ingredients into our picky eaters' meals (because sometimes we just have to).
– Juli 
Guest Contributor Juli Novotny = Food lover. Green chef. Health advocate. Business owner. Mother. Blogger. Modern minimalist. When she's not running her health food company Kookie Karma or enjoying the beach with her two little boys, Juli blogs and takes beautiful photographs about healthy family living at PURE Mamas.
We aim to provide you with the most honest and credible information possible. This article was reviewed for accuracy by The Honest Team and was written based on trusted sources that are linked at the bottom of the article.
blog_review_statement