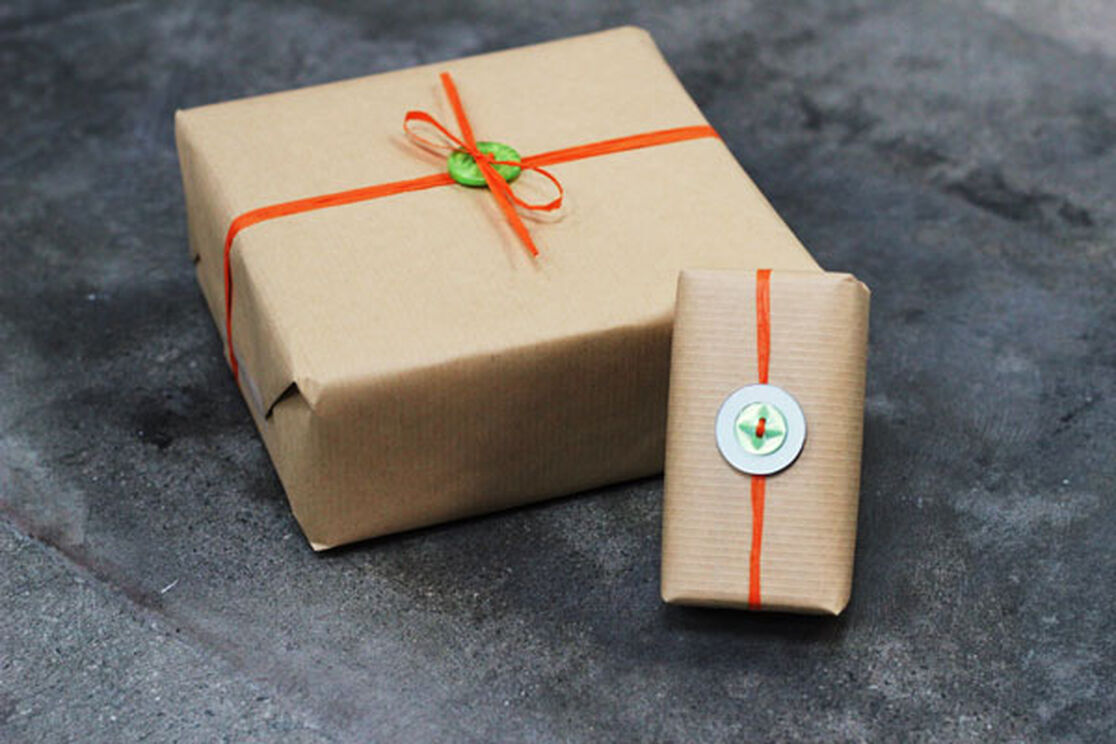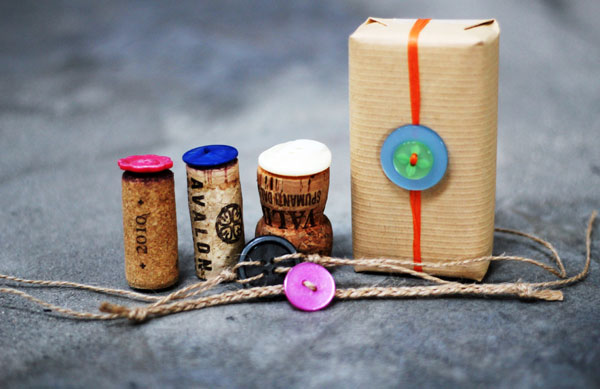 In a true effort to kick off Earth Month, the challenge this week is to make a kid-friendly DIY using only materials found around the house. Everyone has spare buttons lying around, whether they've fallen off your most well-loved clothes or they were the spares you received and saved but never used (or took the time to use, rather). This DIY will show you how to make unique and useful crafts with the simplest of materials.
Recycling is so easy, it just takes a little creativity and the imagination to look at things in a new way. Teaching your kids to recycle and utilize resources they already have is both fun and cost effective for busy parents and caregivers.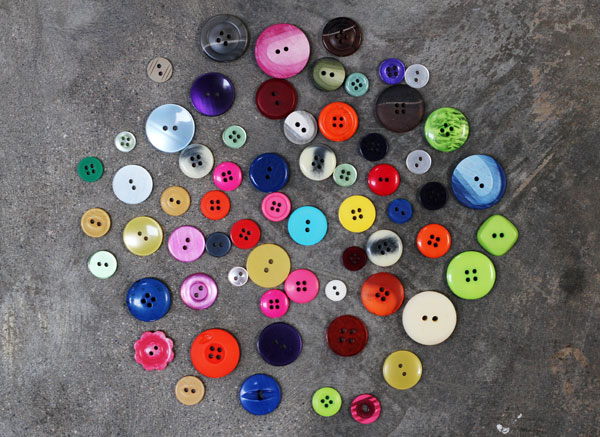 Materials
Need:
Optional:
Colored cord

Twine

Corks

Ribbon

Clothes Pins

Magnets

Recycled and found materials of your choosing!
Instructions
1. Gather your buttons! Have the kids help out, looking high and low for fallen fasteners. Expert tip: Check the couch cushions (the kiddos will love the spare change they find there, too).
2. Search for your other supplies. For these examples I used leftover corks, some twine, and some colored raffia, but feel free to get creative and think outside the box.
3. Get crafty! See these examples for ideas to replicate or inspiration for your own:
Button Bracelet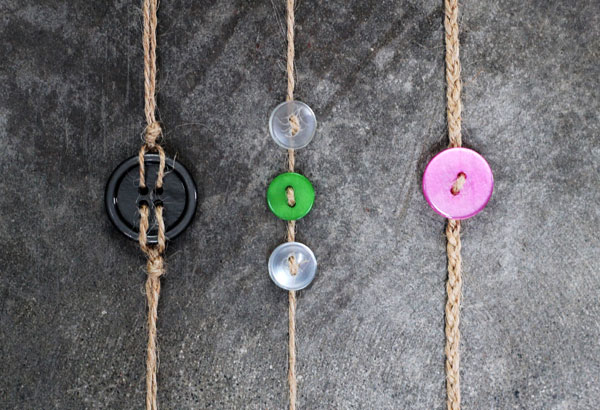 Measure out some twine and braid the strands or knot them together like a friendship bracelet. Secure buttons for unexpected and colorful flair.
Button Stamp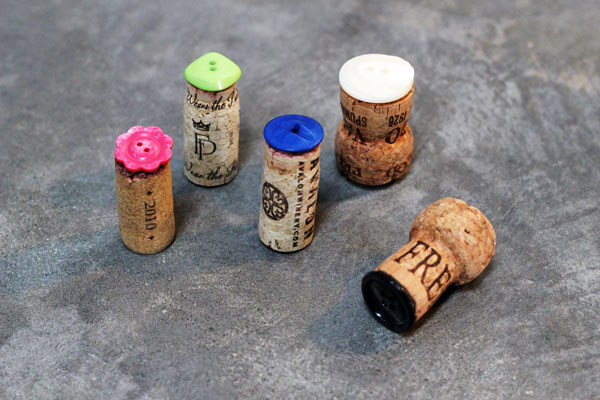 Place a dab of non-toxic craft glue on one end of a cork and use it to secure your button of choice. The more intricate or obscure the better — an old, vintage sweater would be the perfect place to look for this sort of button. Then use a stamp pad or some non-toxic craft paint to add a personal touch to an envelope or gift tag.
Button Gift Wrap
Use a decorative button to fasten your ribbon or raffia when wrapping a present. This idea is also a perfect way to wrap baby shower gifts. Bonus: Be extra green and use an old Honest box to store your gift and recycled paper bags.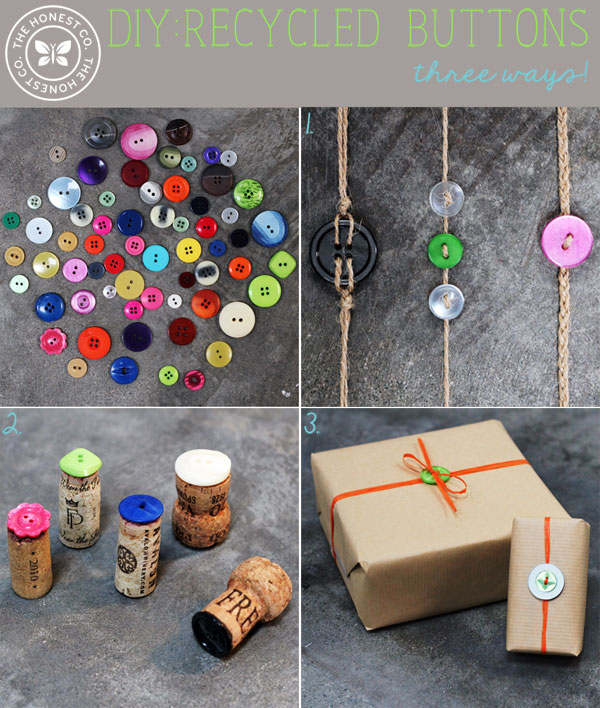 Can you think of any other ways to reuse your spare buttons? Share in the comment section below!
We aim to provide you with the most honest and credible information possible. This article was reviewed for accuracy by The Honest Team and was written based on trusted sources that are linked at the bottom of the article.
blog_review_statement