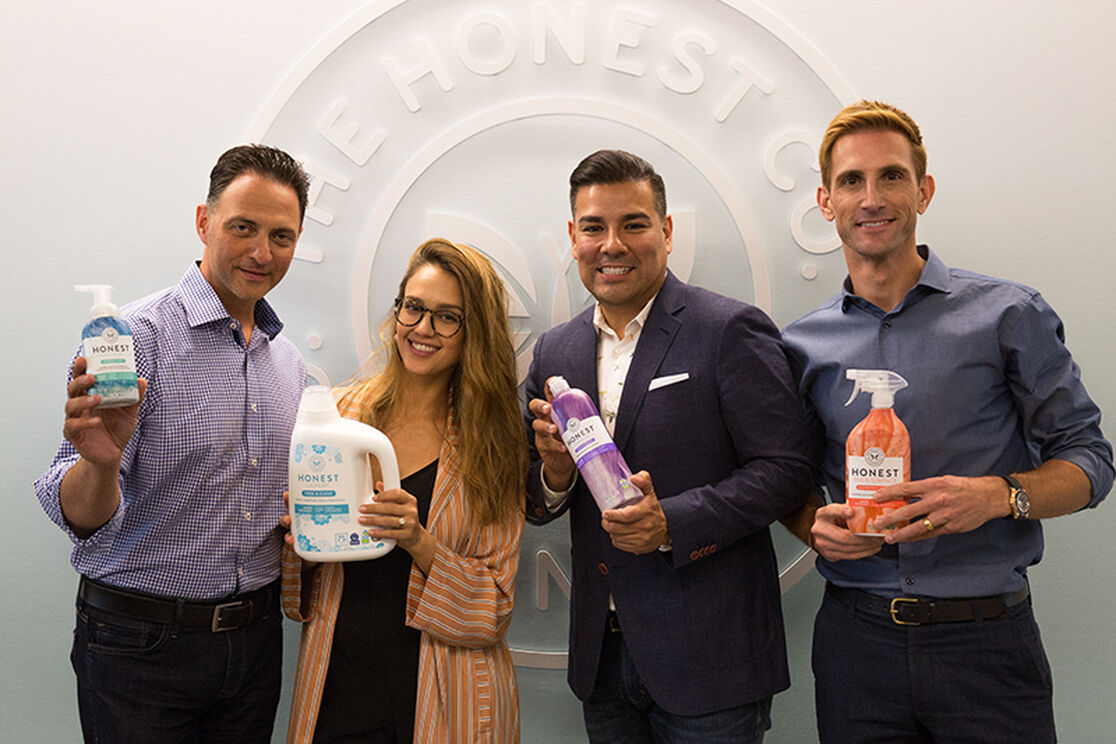 Time to celebrate! After bipartisan passage of the the Cleaning Product Right to Know Act (SB 258) last month, Governor Jerry Brown has now formally signed this landmark legislation into law. This major victory makes California the first state in the nation to require cleaning products to list ingredients on labels and online. Under this new law, which will start to go into effect in 2020, consumers will be easily able to identify ingredients that may trigger their allergies or sensitivities. And, for the first time, companies will be required to disclose chemicals that may harm human health or the environment, as identified by US and EU scientific authoritative bodies, including certain chemicals of concern used in fragrance mixtures that companies will no longer be able to protect as "trade secrets."
As a brand that's committed to safety and transparency, we've been voluntarily labeling the ingredients in all our products — including our entire collection of cleaning products — since we launched five years ago. In fact, Honest Co-Founder Christopher Gavigan has personally been advocating for ingredient disclosure for over a decade. Recognizing the growing consumer mandate for disclosure across the industry, Honest eagerly championed the Cleaning Product Right to Know Act with bill author Senator Ricardo Lara (D-Bell Gardens) and numerous leading environmental health organizations. We're honored to have played a part in this win for consumers, and will continue pushing for greater safety and transparency across the marketplace.
To learn more, you can click here and read Christopher's recent editorial urging Governor Brown sign the Cleaning Product Right to Know Act into law. For more from Senator Lara about the enactment of this landmark legislation and what it means for consumers and workers, click here.
Thank you for all of your support in helping pass the Cleaning Product Right to Know Act!