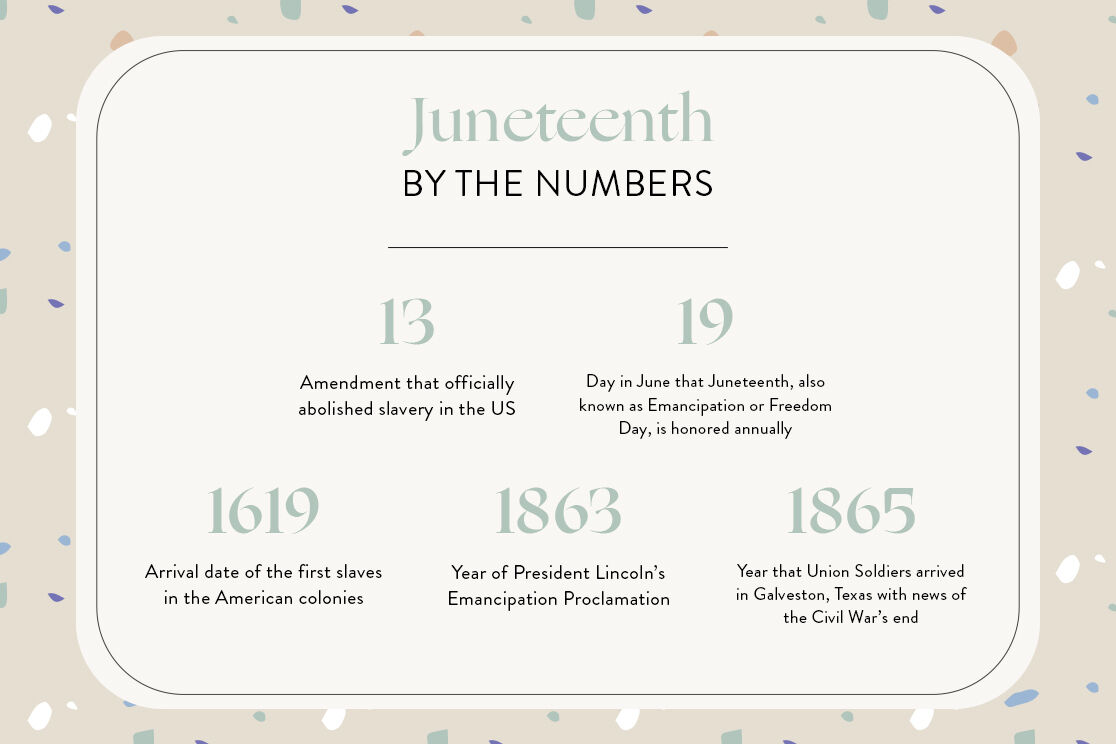 Today is Juneteenth, the oldest nationally recognized commemoration of the end of slavery in the U.S. Historically, Black Americans have observed this day with their families and communities in many forms, from parades to plays, public readings to museum trips, barbecues to big family meals.
Today, President Biden and Vice President Kamala Harris signed into law a bill establishing Juneteenth National Independence Day – a day that represents an opportunity for all Americans to educate themselves on what this day means for our past, present and future.
Juneteenth is a valuable time to ask questions, engage in dialogue and continue to make changes that can drive real impact by reconnecting with our shared history, reconsidering our legacy of systemic injustices and continuing our support of Black people and culture.
At Honest, we continue to prioritize and strive toward diversity and inclusion. While we've made progress over the past year, we know there's much more work to be done. We've listened and learned from our employees, especially our BLAC Employee Resource Group, which represents the Black community and our allies for the culture, and are committed to continuing to do so.
Through listening to our team, we know there is a continued desire for education inside (and outside) our walls around systemic racism and allyship. Thanks to the contributions of employees across the organization, we have compiled the below list of resources to read, watch, listen and learn from.
COMING TOGETHER
If you're in the Los Angeles area, you can check out these events:
READ
WATCH