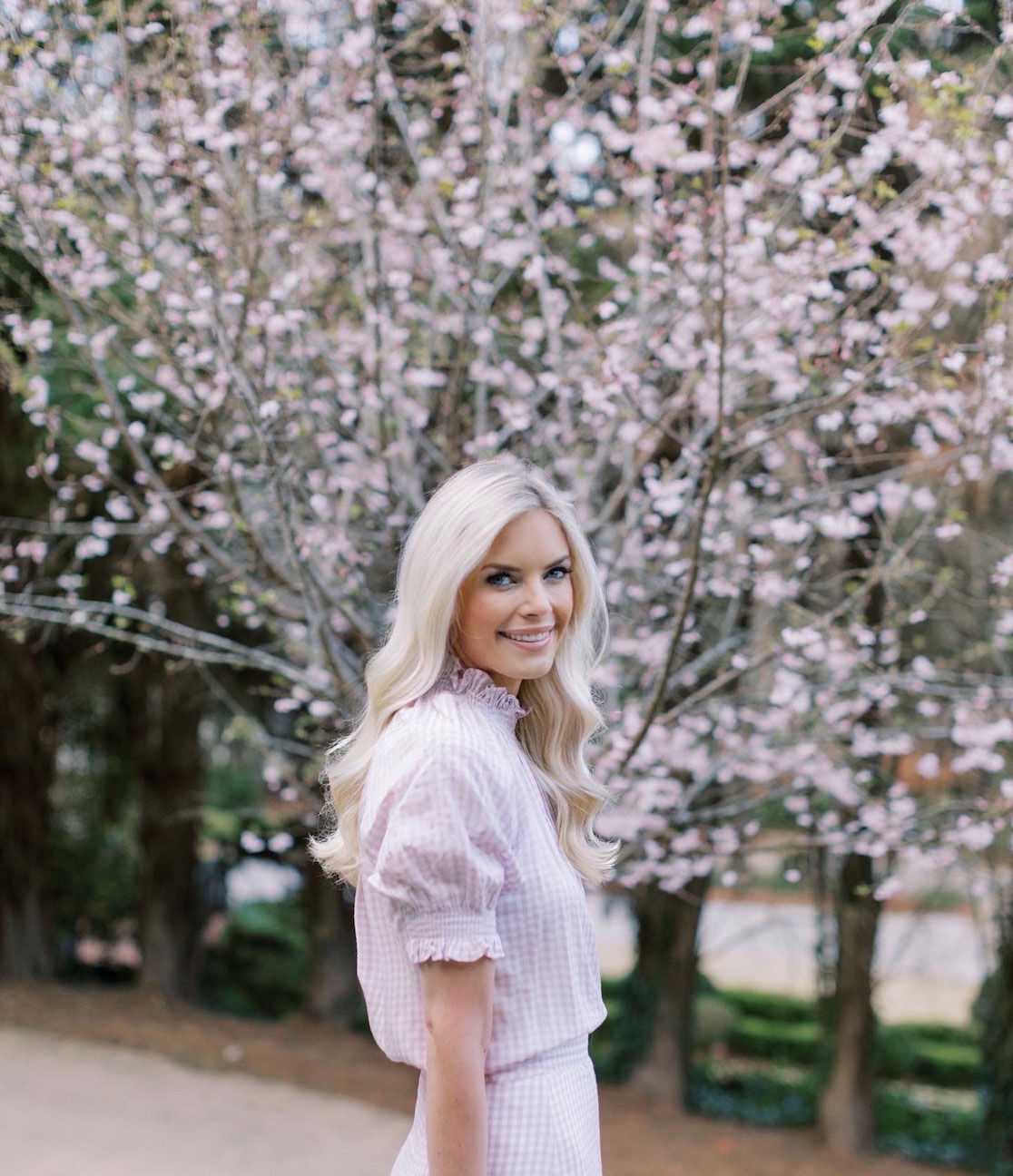 We sat down with the Tastemaker and Honest Mama Darby Fallon Clark @darbyfallonclark. Here's a sneak peak into her Honest beauty faves and beauty tips + tricks!
What are some of your favorite Honest beauty products and why?
Darby: My top two Honest products are the Hydrogel Cream and the Vitamin C Radiance Serum. The combination of these products leaves my skin feeling nourished and glowing all day.
What are your game-changing beauty tips + tricks?
Darby: In the spring and summer months, I love to keep my products in the fridge for a cool, refreshing feeling.
What does sustainability mean to you?
Darby: Sustainability is being mindful of our natural resources and doing everything in our power to preserve them rather than depleting them.
What is your favorite Tik Tok beauty trend right now? ?
Darby: I am not cool enough for TikTok - haha!
What's one Honest product you won't leave the house without?
Darby: Hydrogel Cream!!
What's your morning ritual?
Darby: Having a one year old, I find it important to wake up and have some "me time" before the little man wakes up. I make my coffee/tea, wash my face, apply all skincare, check a few emails, and if the weather is nice, sit on the porch with my pups.
We aim to provide you with the most honest and credible information possible. This article was reviewed for accuracy by The Honest Team and was written based on trusted sources that are linked at the bottom of the article.
blog_review_statement