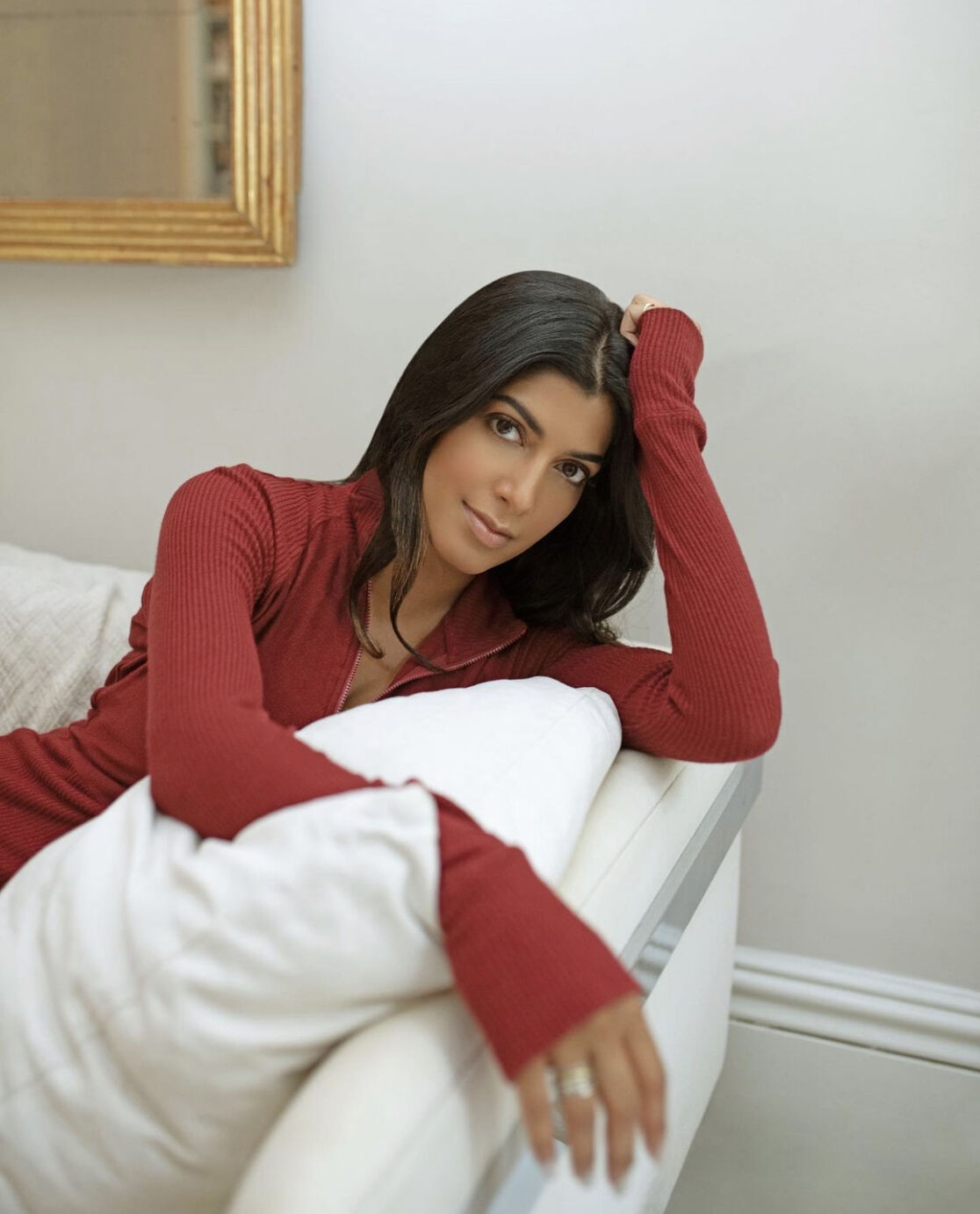 We sat down with the founder of Aliana Rose Eyewear + Fia Social @themonoclemuse. Here's a sneak peak into her Honest faves and beauty tips + tricks!
What are some of your favorite Honest beauty products and why?
Sophia: I love the tinted moisturizer and the cream cheek + lip color, because they are light and great for those "no make up, make up days."
What are your game-changing beauty tips + tricks?
Sophia: The hydrating mist is a must throughout my makeup application, and then again at the end to set the make up. I also find the use of a beauty sponge really tightens the look.
What does sustainability mean to you?
Sophia: For me, sustainability is about the next generation. About doing what we can to ensure there are resources left for generations to come. Which means, placing effort on recycling, shopping vintage, and slow fashion. It is so important that we are intentional with our choices today so we can prepare for a better tomorrow.
What is your favorite TikTok beauty trend right now?
Sophia: The latest trend with a dab of your cream blush and a dab of your creamed concealer seems to really brighten up your face, and I really think using the Fresh Flex concealer with Creme Cheek + Lip Color would really work well with this trend!
What's one Honest product you won't leave the house without?
Sophia: Hands down, the tinted moisturizer! A mix of helping my skin look super hydrated and a light even skin tone is just what this face needs!
What's your morning ritual?
Sophia: Gratitude journal, 10 minute meditation, Read for 15-20 minutes, Enjoy a coffee, Shower and tinted moisturizer application.
We aim to provide you with the most honest and credible information possible. This article was reviewed for accuracy by The Honest Team and was written based on trusted sources that are linked at the bottom of the article.
blog_review_statement