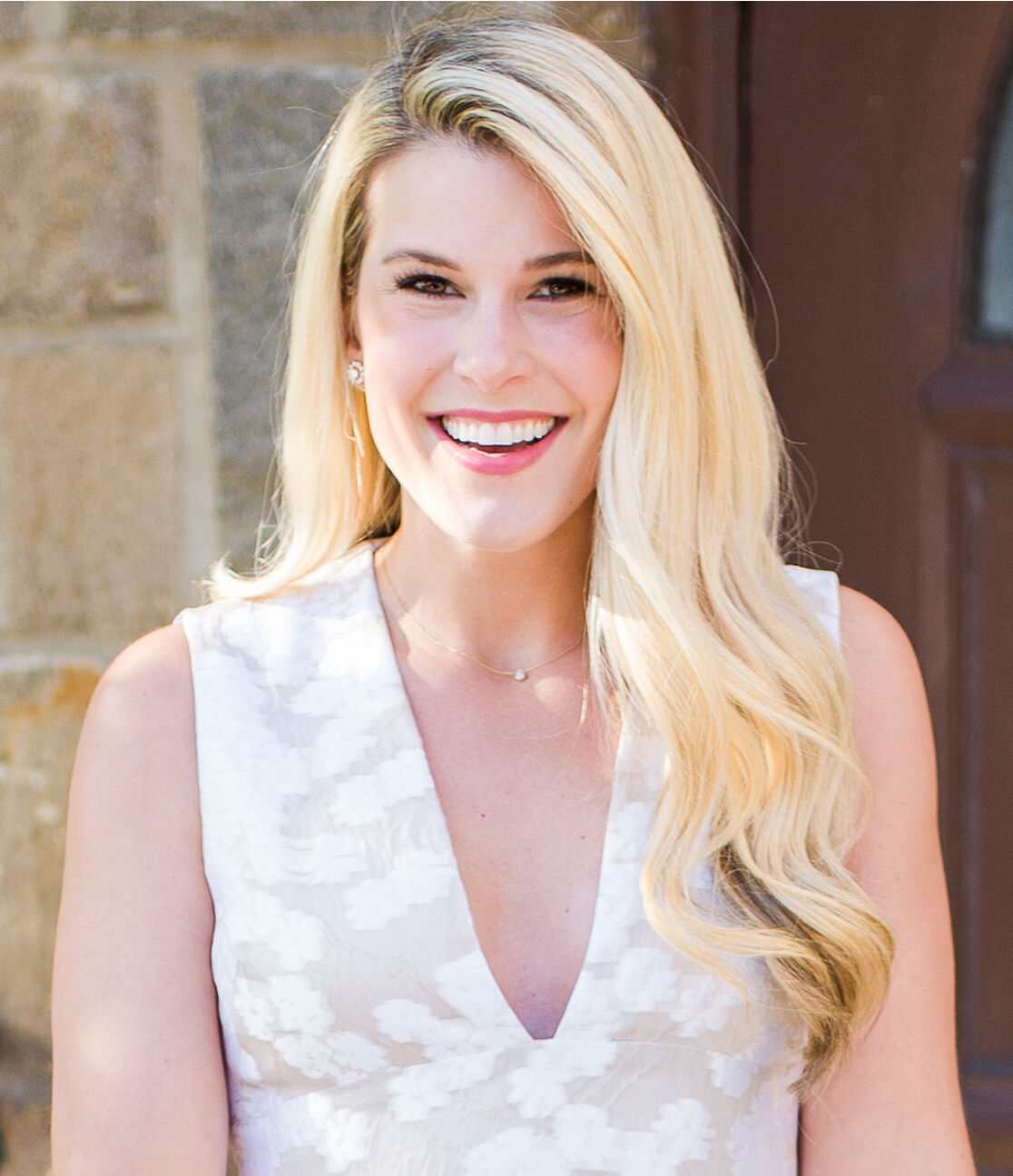 We sat down with lifestyle + beauty blogger @summerwind41490. Here's a sneak peak into her Honest faves and beauty tips + tricks!
What are some of your favorite Honest beauty products and why?
Sydney: They are all such great products but I love the Fresh Flex concealer most. It is so easy to blend, looks natural, and you can create the level of coverage that you want!
What are your game-changing beauty tips + tricks?
Sydney: I love applying lip balm at the beginning of my makeup application so by the time I am ready to apply lip color, my lips are as hydrated and plump as can be! I also love using a dark eyeshadow in place of a pencil eyeliner as it looks more natural! In that same vein, if you want your pencil eyeliner to last even longer, I set it with a dark powder for more staying power!
What does sustainability mean to you?
Sydney: I think it means doing what is best for the planet in a way that you can maintain in your own life! Making small changes is a great start and can make a big difference!
What is your favorite TikTok beauty trend right now?
Sydney: I learned to apply concealer in the inner corner of my eye and then towards the outer portion and then blend. It helps to brighten and lift the undereye and it really works- I totally notice a difference!
What's one Honest product you won't leave the house without?
Sydney: Definitely concealer or mascara! I have dark under eye circles so the concealer helps me to feel my best but the mascara is always so pretty and makes such a big difference!!
What's your morning ritual?
Sydney: Coffee is always my morning priority! I always make time to brew a cup at home and give myself time to enjoy it! I also love to take my dog Henry out for a walk in the mornings before it gets too hot!
We aim to provide you with the most honest and credible information possible. This article was reviewed for accuracy by The Honest Team and was written based on trusted sources that are linked at the bottom of the article.
blog_review_statement