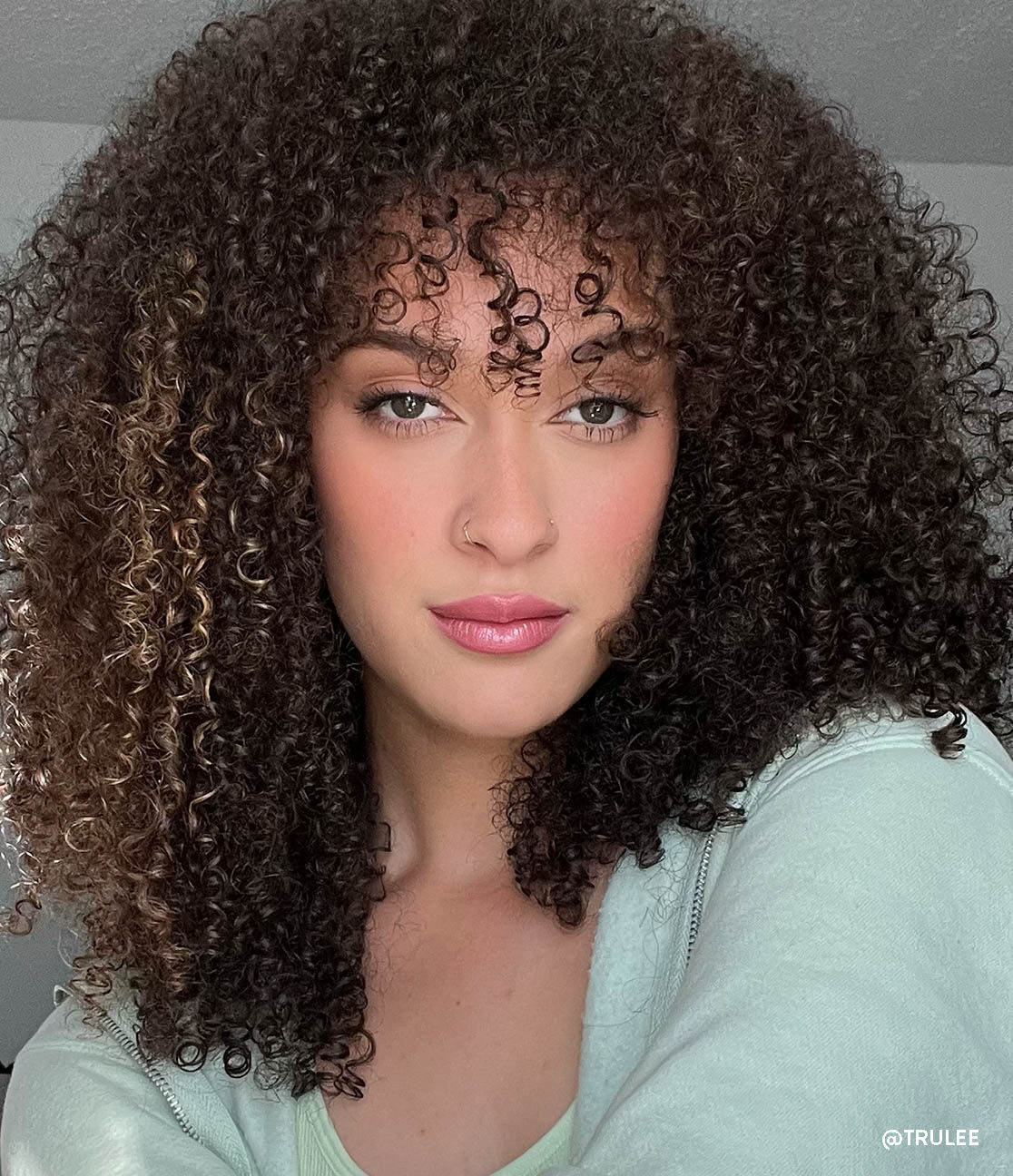 We sat down with lifestyle + beauty blogger @trulee. Here's a sneak peak into her Honest faves and beauty tips + tricks!
What are some of your favorite Honest beauty products and why?
Trulee: I LOVE the Creme Cheek and Lip Color in Plum Berry. It's the perfect blush color for the colder months and it gives my cheeks a pretty glow.
What are your game-changing beauty tips + tricks?
Trulee: I swear by good skin prep! I always notice a huge difference when I don't Oreo my skin properly vs when I do. Once I have a good clean base my makeup usually melts beautifully into my skin and lasts all day! Another tip I always use is to only set my t-zone + under eyes. I find that setting my entire face usually just takes away my glow and it doesn't really change how long my makeup lasts.
What does sustainability mean to you?
Trulee: To me, sustainability means to make eco-friendly choices that improve your impact on our planet. To be sustainable doesn't only mean you . Even just the smallest steps to help preserve our earth's environment can make a big difference over time!
What is your favorite TikTok beauty trend right now?
Trulee: I absolutely love how popular 5 minute makeup has become! Anything that gets me out the door quickly is usually what I'll go for :)
What's one Honest product you won't leave the house without?
Trulee: The Magic Beauty Balm is something I've kept in my kit since makeup school! The way it adds the perfect amount of glow while hydrating the areas you use it on is really where the magic is!
What's your morning ritual?
Trulee: First thing I do most mornings is grab myself a nice sweet cup of coffee! I always have to start my days off on the right note with a treat I love. Washing my face, getting organized and picking my video concepts are all done while I'm drinking my coffee. From there I'll usually dive into filming my content and answering emails- gotta utilize the energy from my coffee haha!
We aim to provide you with the most honest and credible information possible. This article was reviewed for accuracy by The Honest Team and was written based on trusted sources that are linked at the bottom of the article.
blog_review_statement