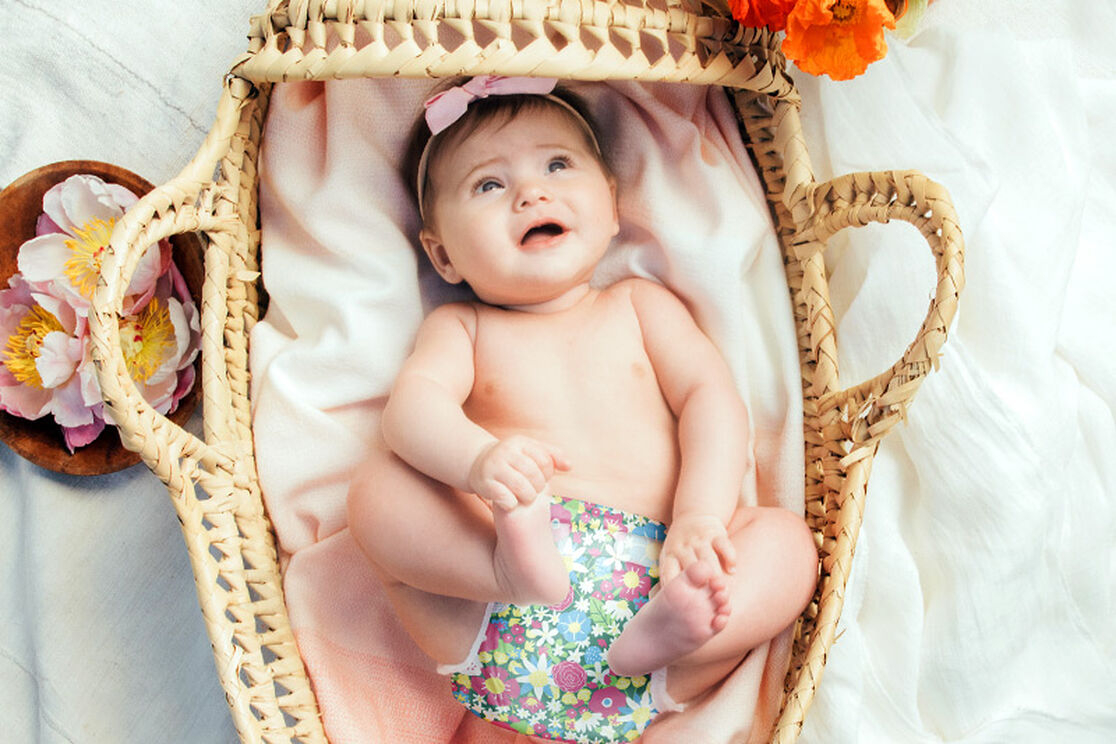 Ever heard of the Butterfly Effect? It's the idea that one small act can spark a series of events that results in something much greater. And really, it's at the heart of everything we do at Honest. So this Earth Day (and every day), we're thinking about the little things we can all do that will make a big difference — starting with what's inside the diapers we use…and will eventually throw out.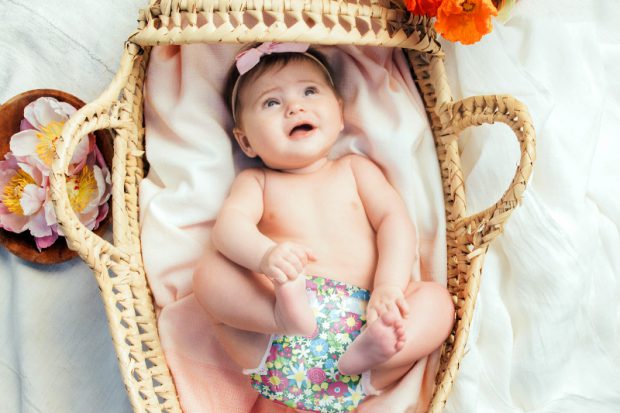 Gentle from the Start
Our impact on the planet begins long before the landfill and conserving resources for our little ones and their next generation is always on our mind. As cute as our diapers are on the outside, their bio-based core and sustainably harvested fluff pulp are just as exciting because they positively impact the environmental condition of the forests.
Clean up Your Waste Bin
Disposable wipes can take a toll on the environment: when you throw it away, it doesn't just go away.  Our biodegradable* wipes are a real game changer because they help leave less waste behind after they they've taken care of business.
Bonus Points: Baby's Bottom
The reality is that Mother Earth isn't the only one on your mind when you're buying diapers. At the end of the day, it's got to be gentle enough for baby's delicate skin. The plant-based materials in our diapers are super soft, and ready for the job at the same time. Because happy babies make the world a better place, right?
SHOP OUR NATURE-INSPIRED SPRING DIAPERS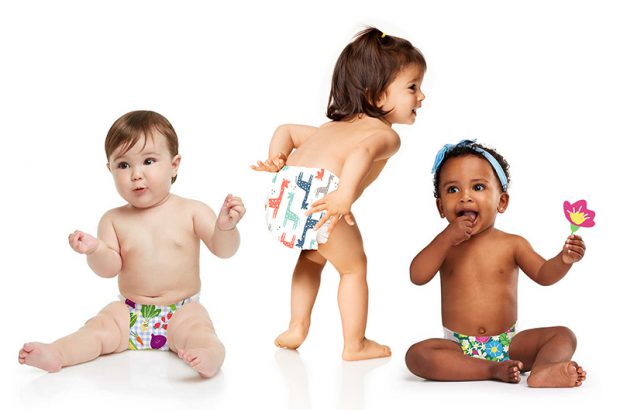 *90% biodegradable within 60 days in municipal/industrial facilities according to OECD 311 standards.