There's no match for moms' unconditional love and endless dedication to their children. From rocking their babies late at night to soothing runny noses to worrying if their toddler is getting enough sleep, moms take care of all the big and small stuff and everything in between. The least we could do is say thank you.
So, we set out to celebrate moms by teaming up with our friends at Bloom2Bloom and Baby2Baby to create a give-back event to honor deserving moms in the community this Mother's Day.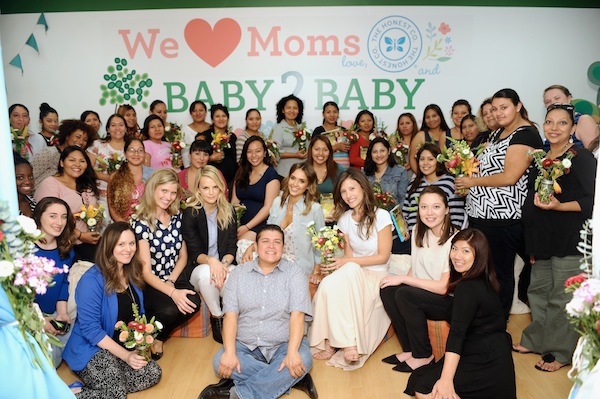 Honest employees spent an afternoon creating 150 fresh-cut flower arrangements, 150 pampering kits, and 150 hand-written cards for moms served by Baby2Baby.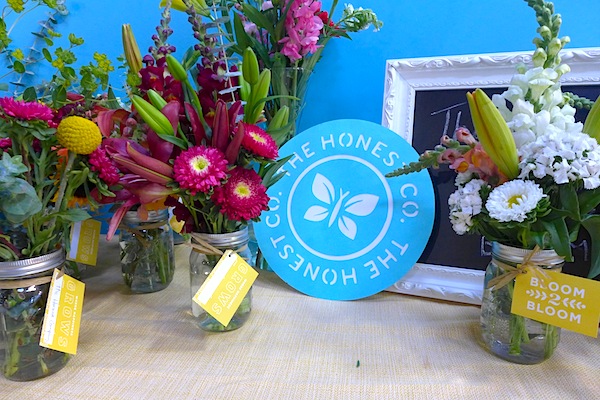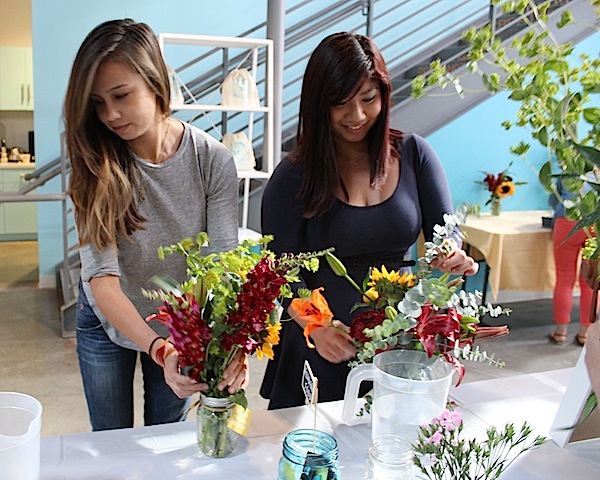 To assemble the sweet bouquets, we partnered with Bloom2Bloom because they also believe in the power of giving, sharing a message of hope with those that need to hear it most, and supporting the local economy. In fact, they offer a "Buy One, Give One" flower service where they donate flowers to women's shelters, hospitals, and other community organizations for every purchase made through their site. And their flowers are grown and prepared at a nearby farm in Oxnard, California before delivery to almost anywhere in the United States or, in our case, our Santa Monica office!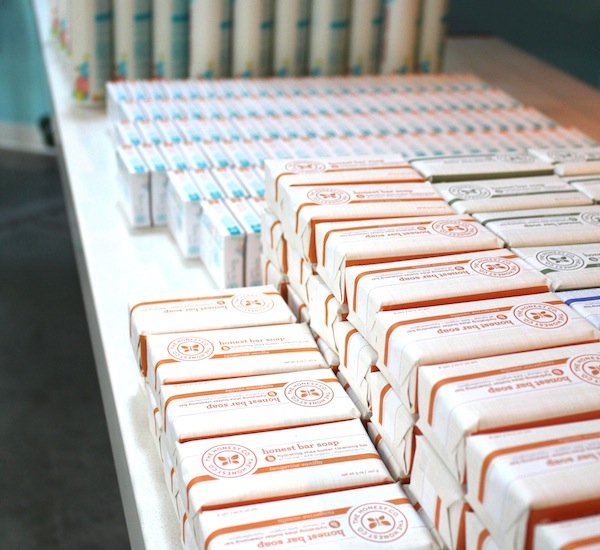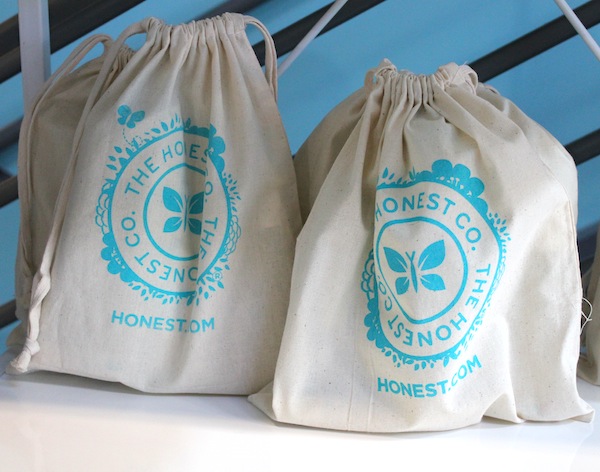 After making the floral arrangements, team members also prepared Mother's Day pampering kits using Honest lotion, conditioning mist, body oil, lip balm, and bar soap cinched in customized linen drawstring bags to add a finishing touch.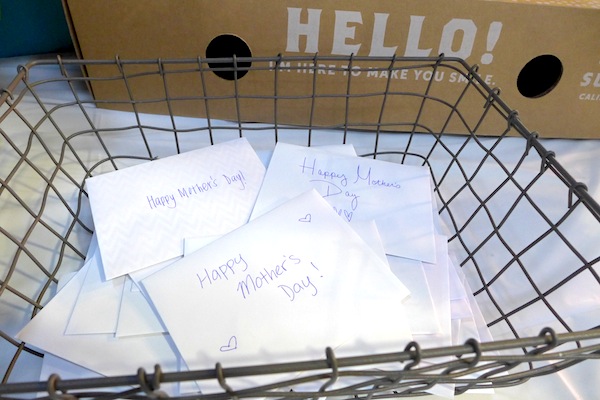 These handmade gifts were then delivered as a Mother's Day surprise to 150 unsuspecting moms by the various social service agencies that Baby2Baby works with across Los Angeles. We hoped to create a moment of delight on Mother's Day when they arrived to collect the most basic of essentials for their children!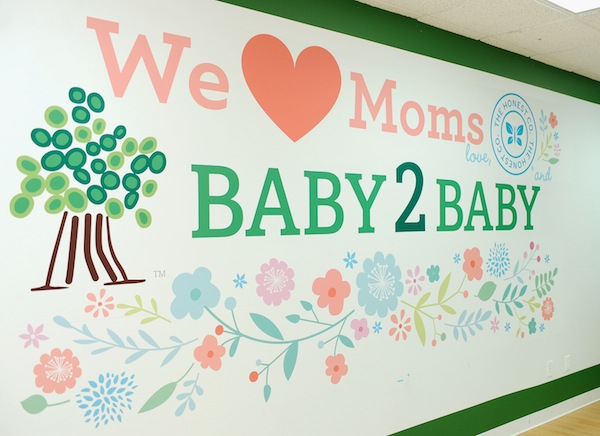 Later that week, Honest helped throw a special Mother's Day baby shower for 40 pregnant moms from the Baby2Baby community and their partner agency Children's Bureau of Los Angeles. This group works with at-risk families to provide support for mental health and substance abuse problems, foster care and adoptions, and child abuse.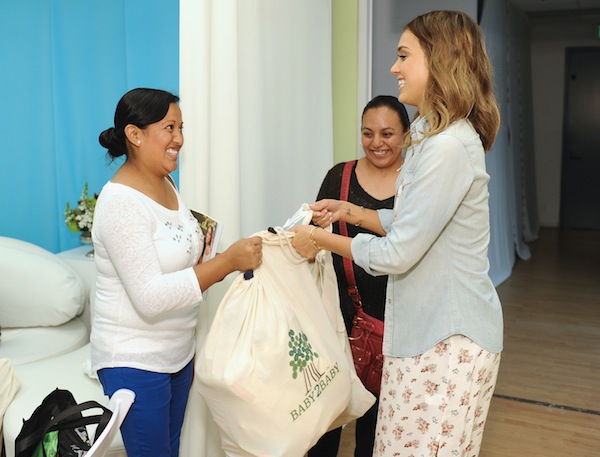 In addition to going home with a crib, diapers, shampoo, clothing, and other Honest products for their newborn baby, each mom was treated to a day of pampering. Activities included manicures with non-toxic polish, photography to document their baby bump, The Honest Life book signing with Jessica Alba, a sugar scrub-making station, and much more.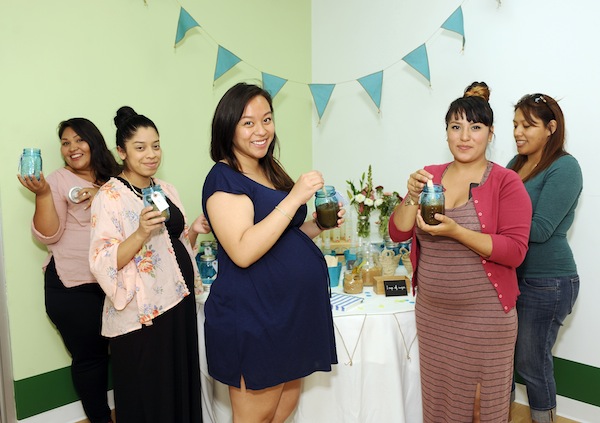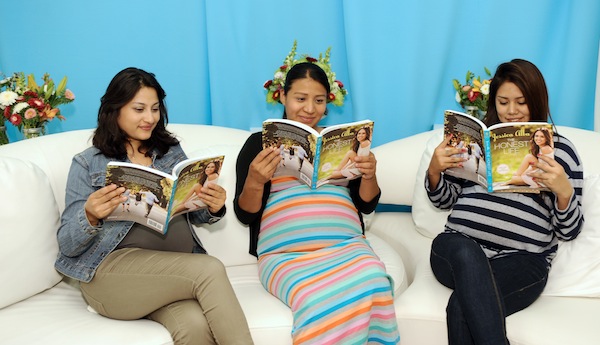 The afternoon was truly a celebration of the universal bonds of motherhood. Moms mingled with one another, shared stories about their chosen baby names, traded fun pregnancy tips, and received educational advice from experts at The Pump Station.  And, of course, everyone talked about what all parents of newborns worry about — a good night's sleep!