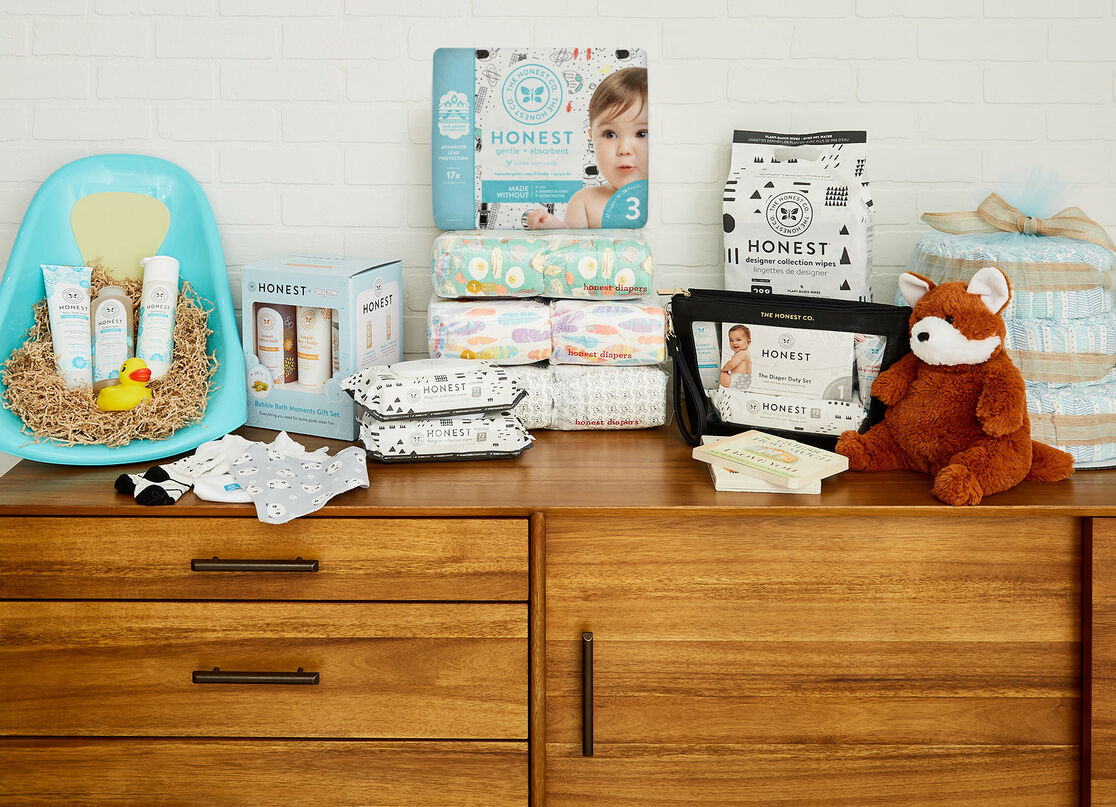 New baby on the way? After you're done asking google every question imaginable from "what's happening to my body?" to "what skincare products can I use?" the next question on every expecting parent's mind is "what do I put on my baby registry?".
Whether you're a first time parent or not, you need to make sure you have the essentials covered before you welcome your new little one into the world, so you don't end up wishing you for something when you already need it. Here's a list of all the things you need to add to your baby registry (and the things you can leave off the list).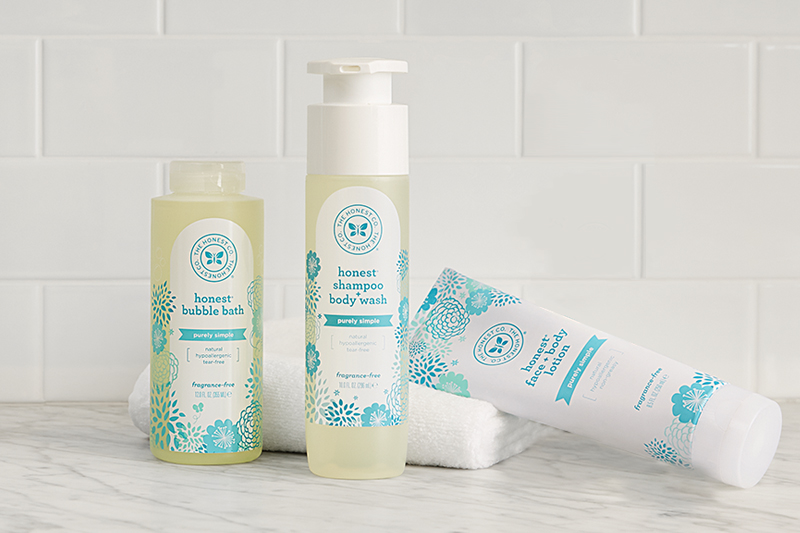 Where to Register
First, you need to have a registry. The most common baby registries are the Amazon baby registry and the Target baby registry. We suggest registering in both places to cover all your bases.
When to Register`
Most parents-to-be start building their registries around week 12 of pregnancy. But, there's no harm in starting earlier than that. Especially if it's your first kid, your friends and family get excited and want to start gifting you right away, so you might as well nudge them in the right direction. The "deadline" to register would be around 2 weeks before your baby shower.
OUR BABY REGISTRY CHECKLIST
Baby Registry Must Haves
Baby Essentials You'll Need for the First Week
Newborn Bottles

Swaddles

Nightlight for Late-Night Feeding

Baby Clothes

Infant Carrier
What You'll Need for Baby's First Bath
Infant Tub

Fragrance-Free Shampoo and

baby wash
Baby Essentials for Bedtime
Organic Cotton Mattress

Fitted Crib Sheets

White Noise Machine
Baby Feeding Essentials
Nursing Pillow

Bibs

Breast Pump
Everyday Baby Essentials
Portable Crib

Nail Clippers

Glider or Rocking Chair

Nasal Aspirator
Nursery Necessities
Playard

Infant Swing

Diaper Pail
Travel Must-Haves
Carseat

Stroller

Portable Changing Pad
What Mom Needs
What Not to Put on Your Baby Registry
There's no definitive answer on what not to register for because every family is different — some people love wipe warmers, some people can live without them.  But, there are three things that we feel like we can rule out.
Baby Shoes

Your baby will probably grow out of them before they even wear them

Expensive Bassinets

You'll end up wanting something that's sturdy over frilly

Toys

People will give these to you anyway and they usually end up going rogue. We suggest asking for high-contrast books, which are great for keeping infants entertained