October 15th is Global Handwashing Day! Each year, this day is dedicated to increasing awareness about the importance of handwashing with soap as an effective and affordable way to prevent disease (and save lives!). With FDA's recent ban on triclosan in antibacterial soaps and other types of products, this is a fantastic time to understand the proper way to wash your hands. The theme this year is "Make Handwashing a Habit" because it's been shown that for handwashing to be effective, it must be done consistently and at the right times (like before cooking and after using the bathroom).  
Properly washing your hands is easy! Follow these simple steps to keep hands honestly clean.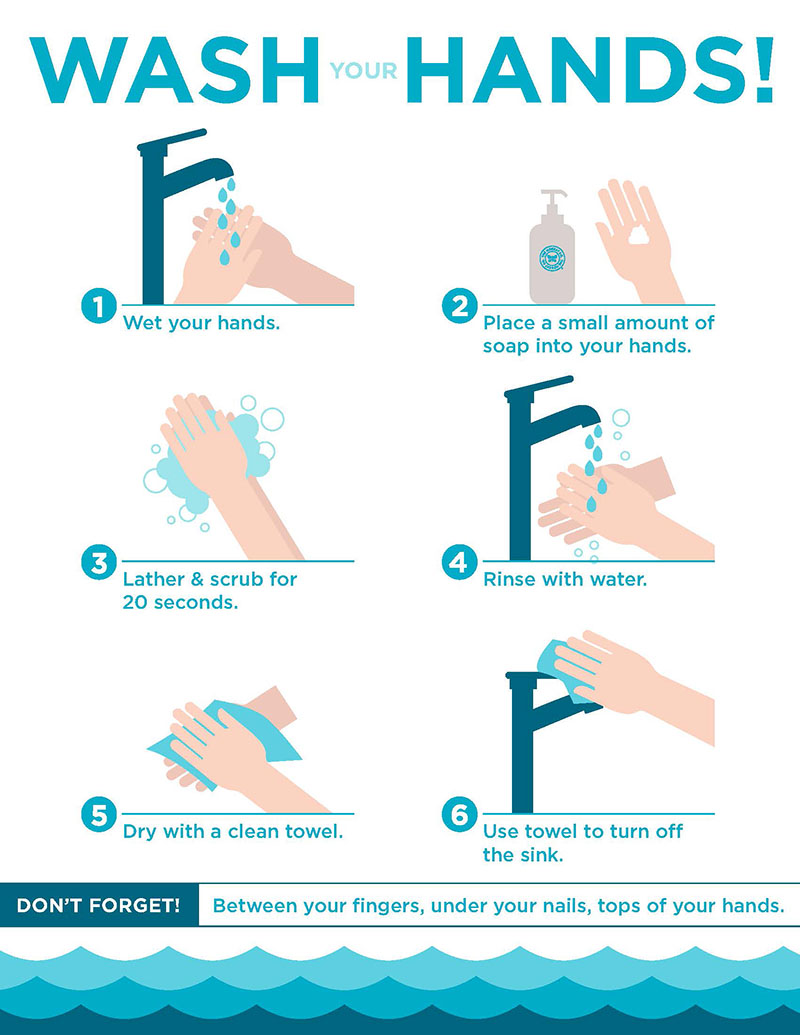 How to Wash Your Hands:
Wet your hands.

Place a small amount of soap in your hands.

Lather and scrub for 20 seconds. Don't forget to wash between your fingers, under your nails and on the tops of your hands. (Try singing a song!)

Rinse with running water.

Dry with a clean towel.

Use towel to turn off the sink.  
Honest Tip: Print out our handy infographic and keep in your bathroom to help little ones develop healthy handwashing habits.
Do you have any tips or tricks that we missed? Let us know in the comments, below!