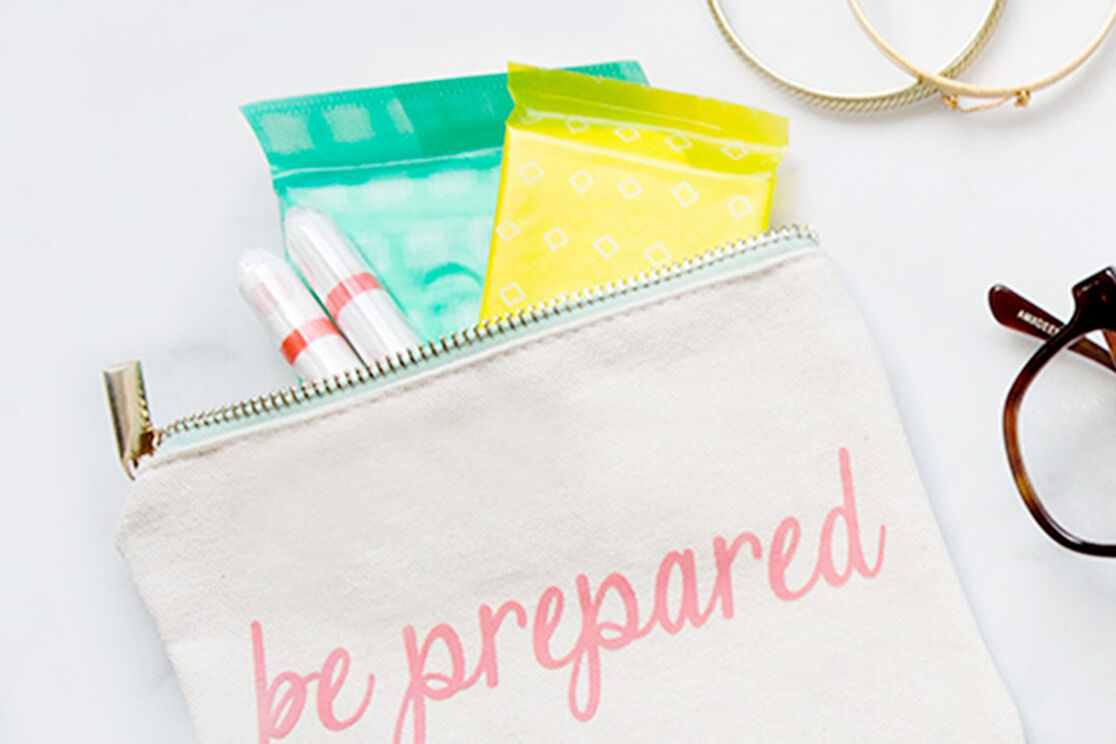 Natural Remedies for Cramps
"My period is super chill," said no one ever. But don't worry, we've been through it too. Here's what you need to survive a visit from Aunt Flo and get rid of your period pain.Honest Organic Tampons
Okay, so you can't totally change your situation, but here's something that can help. We know you're already opting for organic  food — because everything you put in your body matters — did you know there are organic options for your fem care, too? Enter Honest Tampons: made with organic cotton and none of the icky stuff like fragrances ( because who thought that would be a good idea?).
Period cramps don't go with your style, but neither does popping pain relievers all day. One way to help decrease discomfort without a pill is to apply heat to the area that's bothering you. We're obsessed with this microwaveable heating pad. It smells amazing and you don't have to worry about leaving it plugged in too long.
There's a lot going on right now — your hormones are going wild, you're super uncomfy and you've got an annoying predicament preventing you from feeling certain about wearing white pants in public. Take a deep breath (literally) because essential oils are here to brighten your day. Cypress, clary sage and lavender are some of our cycle-support faves.
You know what you need right now? A soothing experience. So, try this tea. It's made with organic raspberry leaf and chamomile, which have been used for centuries to help support a healthy cycle* by creating harmony and comfort. Make yourself a cup, put on your favorite rom-com and treat yourself to a cupcake, girl.
-----
Shop all Honest Fem Care here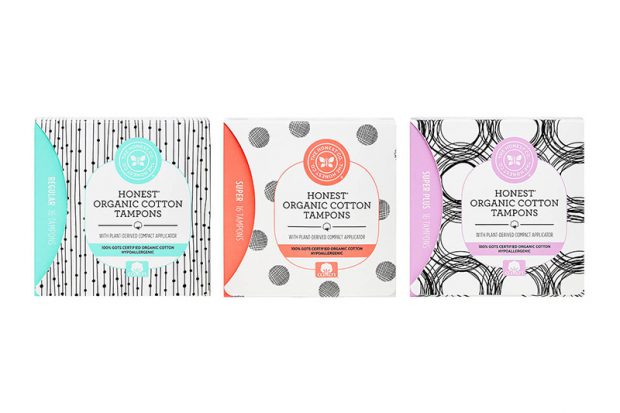 *This statement has not been evaluated by the FDA. This product is not intended to diagnose, treat, cure, or prevent any disease
We aim to provide you with the most honest and credible information possible. This article was reviewed for accuracy by The Honest Team and was written based on trusted sources that are linked at the bottom of the article.
blog_review_statement