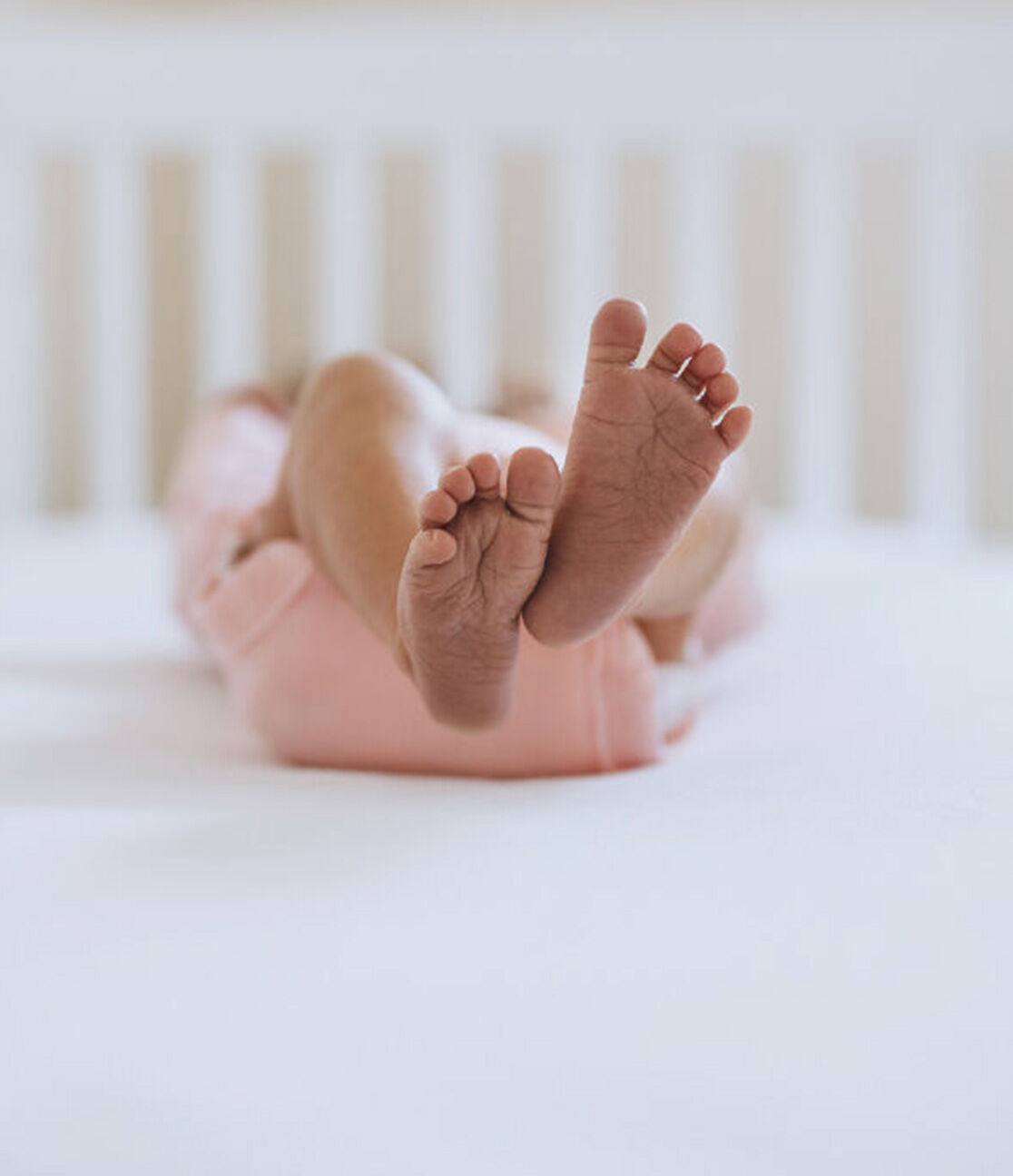 Newborns sleep around sixteen hours a day. But as every new parent knows, nothing is so simple. Small tummies mean it's mealtime every three hours. Spit-ups and other little surprises can easily disrupt sleep. And finding a routine can take months. It's no wonder that new moms and dads spend so much time thinking about sleep!
Here are three honestly good tips for better baby sleep, and trusted Honest Baby Clothing essentials to make them even better.
ACT QUICKLY WHEN YOUR BABY GETS SLEEPY
Attention is wandering, it's getting quiet… It's time for action! Reacting promptly when your baby starts winding down can be a great way to not only maximize sleep but avoid overtiredness. Plus, placing your baby in bed before she's fully asleep can teach her how to fall asleep on her own.
Of course, too much action -- like changing clothes -- can wake her back up and interrupt the whole process. One great way to improve your response time without disturbing your baby is to dress her in soft, comfy clothes before sleepiness even kicks in. Honest Baby Clothing's Sleep & Plays are made with 100% soft organic cotton and playful prints and live up to their name! This cozy one-piece is perfect for sleeping, playing, and everything that happens in between.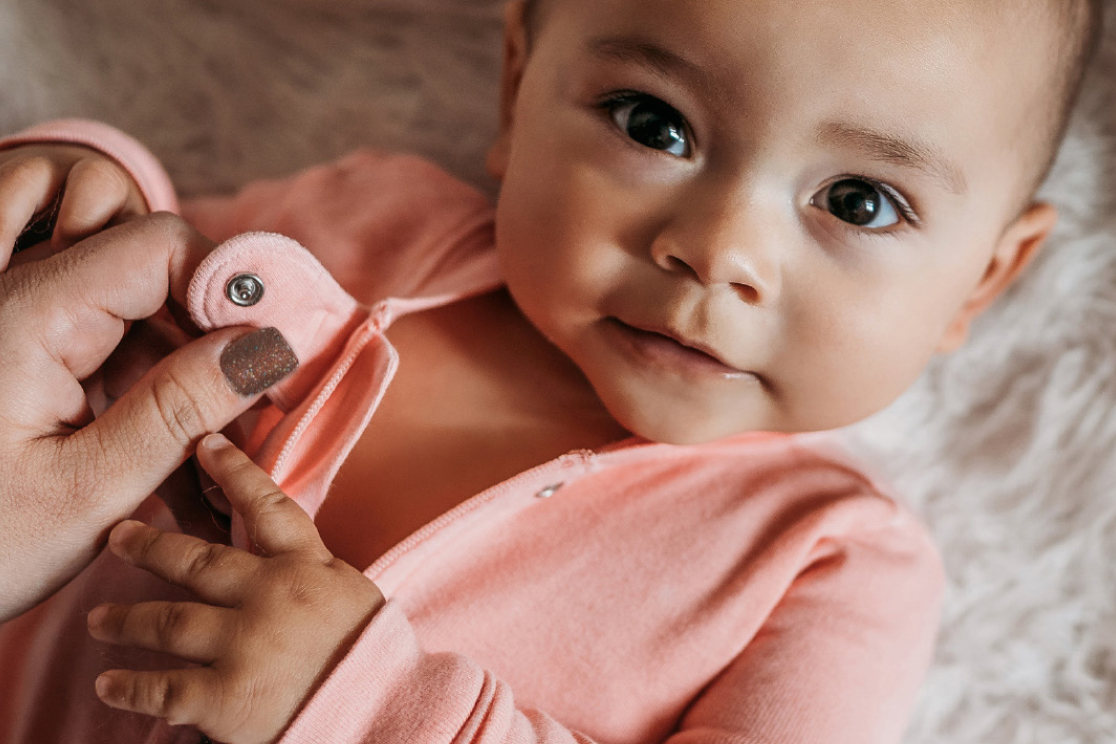 MAKE IT COOLER
Turning down the temperature may improve your baby's sleep. If your baby's sleepwear and bedding is too warm, she could become hot and restless. Many experts recommend that you keep the room between 65 and 68 at night, and below 70 degrees even for daytime snoozes. Of course, this makes well-designed sleepwear even more important.
Our Snug-Fit Footed Pajamas keep baby's feet covered, and have tabs over zippers to protect little chins. For toddlers and bigger kids, our 2-piece snug-fit pajamas are must-haves. Crafted from our soft and breathable 100% organic cotton in lots of playful prints, these PJs make getting ready for bed a little easier and a lot more fun.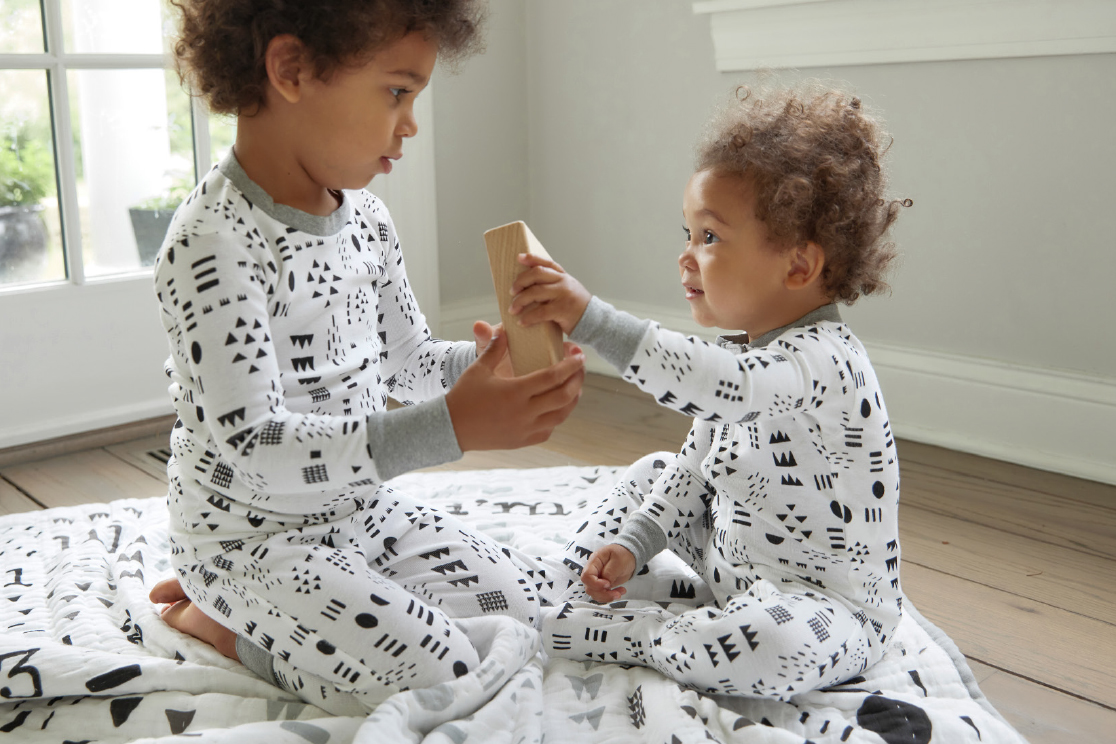 PREPARE FOR SURPRISES
From spit-ups to diaper emergencies, sleep interruptions are a fact of life. But if you're prepared, you have a much better chance of getting your little one back to bed before she is fully awake. Tricks like keeping fresh bedding close at hand can help. But in the end, nothing saves the day like thoughtfully designed clothing.
Our Baby Sleeper Gowns have expandable necklines for easy dressing and fully covered elastic bottom hems for easy midnight access. And our Wearable Blankets have a convenient 2-way zipper along the side and across the bottom that allows for quick and simple diaper changes and keep your little one at the perfect temperature. Made with that signature 100% organic cotton, these amazing items aren't just clothing, they promote a quiet, restful mind in the truest sense.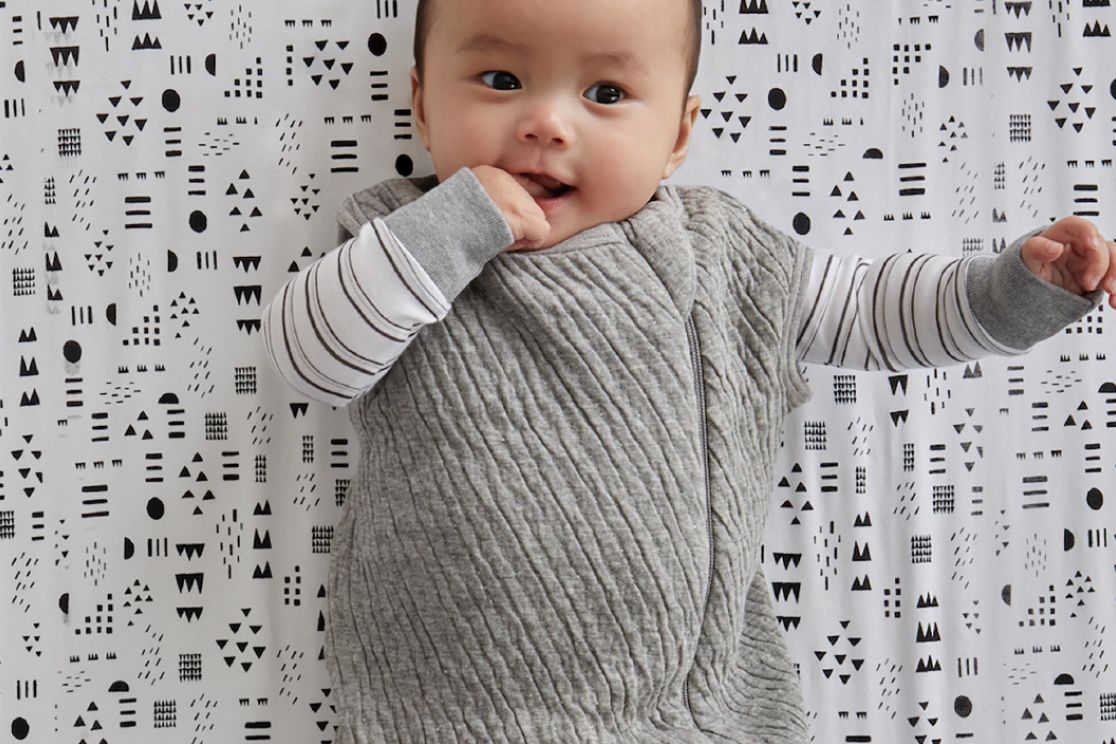 Sometimes, there's no way around swapping in a piece of fresh clothing in the middle of the night. That's one reason all our adorable prints are carefully designed to be easy to mix and match. You have lots of ways to keep your baby looking cute, even after unexpected changes. After all, a baby that looks together makes you feel together too. And after an action-packed night, every little bit helps!
See all the Honest Baby Clothing sleepwear at honestbabyclothing.com.
We aim to provide you with the most honest and credible information possible. This article was reviewed for accuracy by The Honest Team and was written based on trusted sources that are linked at the bottom of the article.
blog_review_statement