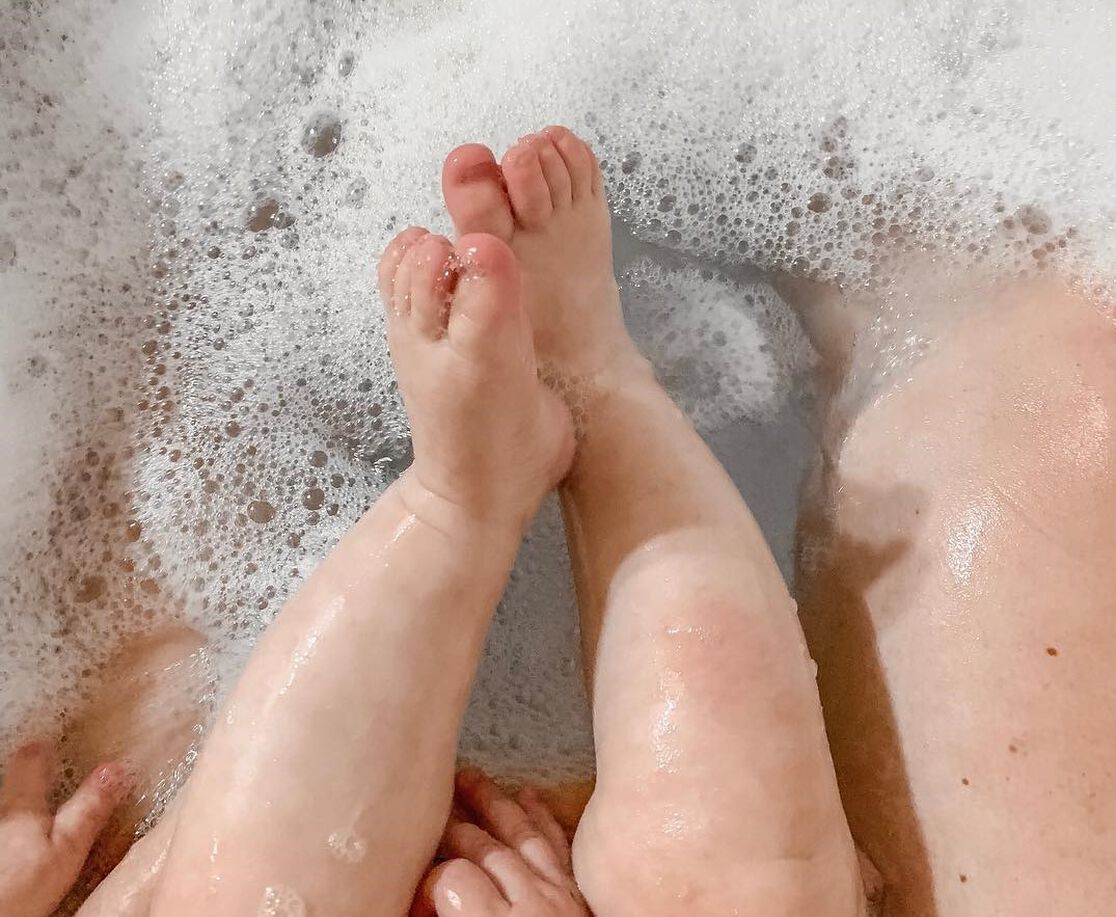 Baby's bathtime is no doubt an adorable moment, but if we're being totally honest it can be a little tricky at the same time. Help your little one stay in the mood for some good clean fun by drawing a bath with plenty of bubble bath, playing their favorite tunes and bringing along toys. Here are our favorite bathtime accoutrements:
For Baby
Sweet Orange Vanilla Shampoo + Body Wash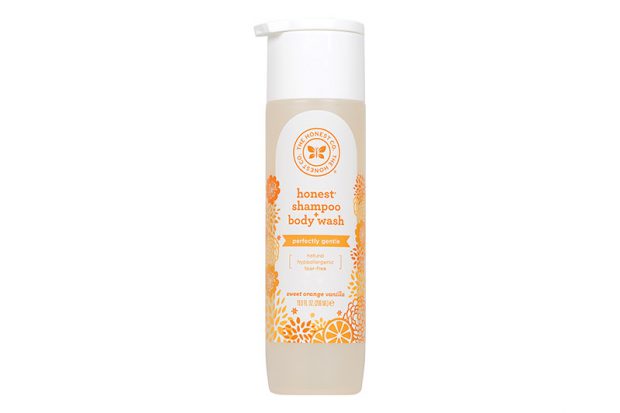 Make bath time sweeter and even cleaner.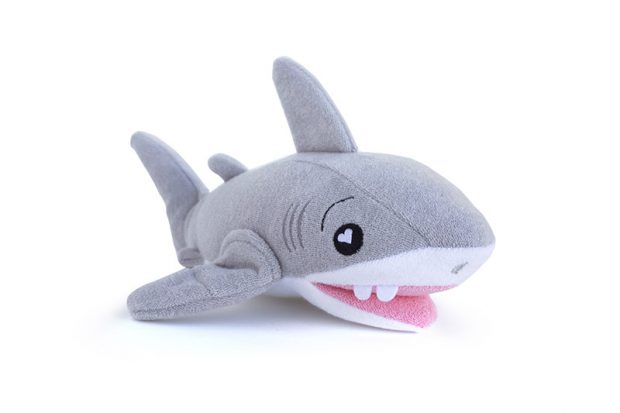 Fun and functional, this plush toy doubles as a no-slip soap pocket.
Fragrance-Free Face + Body Lotion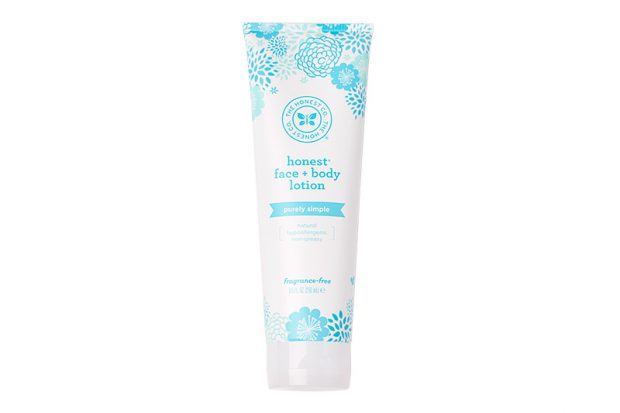 Get your little one relaxed and ready to go to sleep with a soothing baby massage.
For You
Once they're wound down and snug in bed, treat yourself to some relaxation. Make it possible (and a bit more luxurious) with these essentials: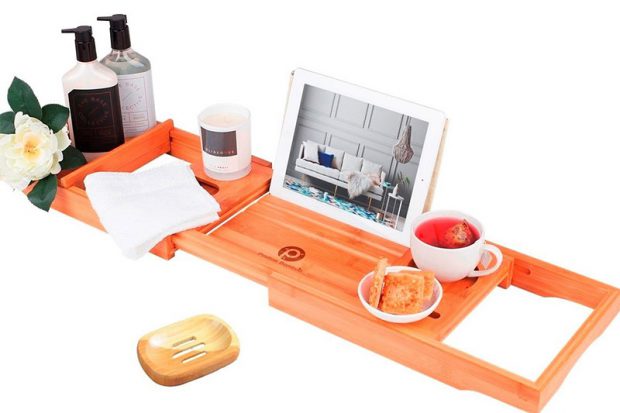 Set up your book, baby monitor and maybe even a glass of wine.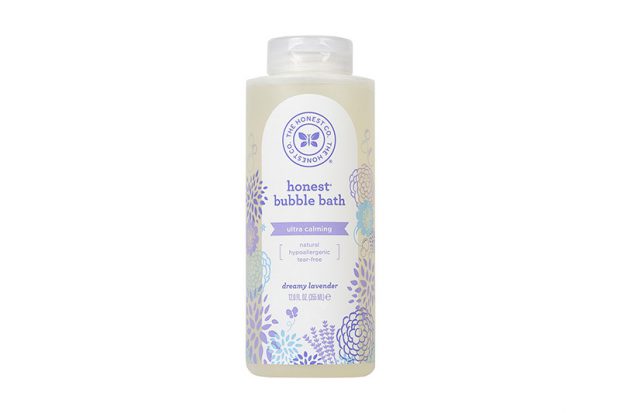 The soothing scent will put you in a dreamy state of mind.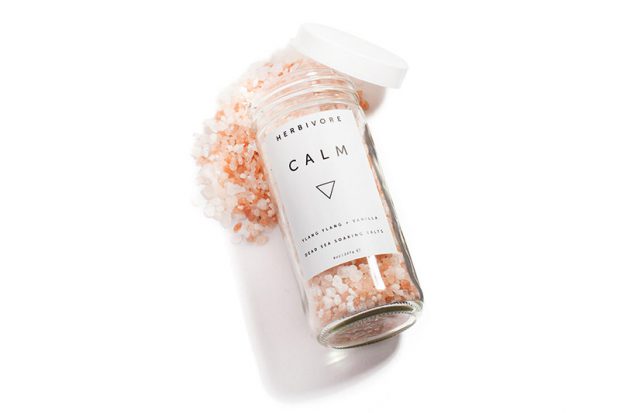 Detoxify with a this mineral-rich bath soak featuring pink Himalayan salt.