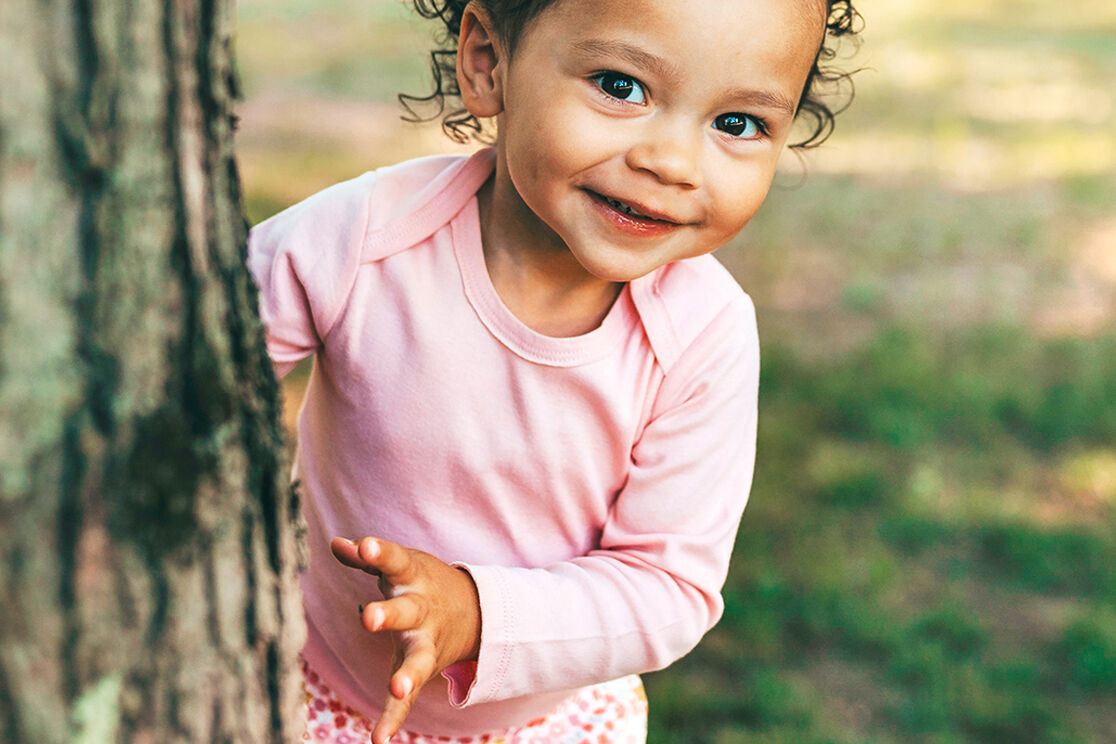 It's nearly time for summer sun and outdoor fun to make way for the crisp, clean notes of autumn. Honest Baby Clothing's Fall 2021 Collections provide cozy, cute + conscious, 100% organic cotton options for you and baby. From the meadows to the mountains we hope you love this collection as much as we loved creating it hopefully you find it honestly, something to smile about!
At Honest Baby Clothing, we are inspired by the beauty of nature and the world around us. We thoughtfully design a selection of sweet yet subtle colors and prints that you can mix and match to produce a season of stories. All you need to make memories that will last for years!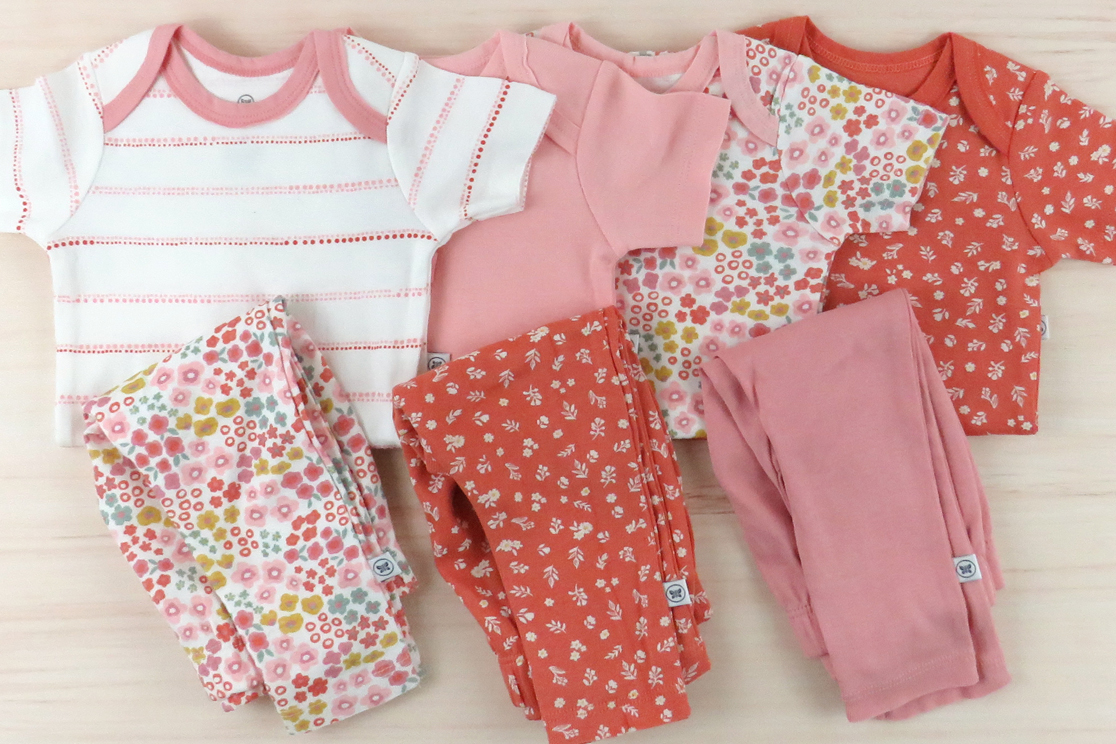 VINTAGE GARDEN COLLECTION
To bring you this new fall collection, we spent time in the meadows and small, vintage gardens. We captured timeless fall florals, delicate natural colors and tiny hidden creatures. Can you find the butterfly? Tell your own sweet little garden story with the cutest looks in wild flower pinks, honey gold, meadow green, autumn sunset orange, and more.
Check out the Vintage Garden Collection here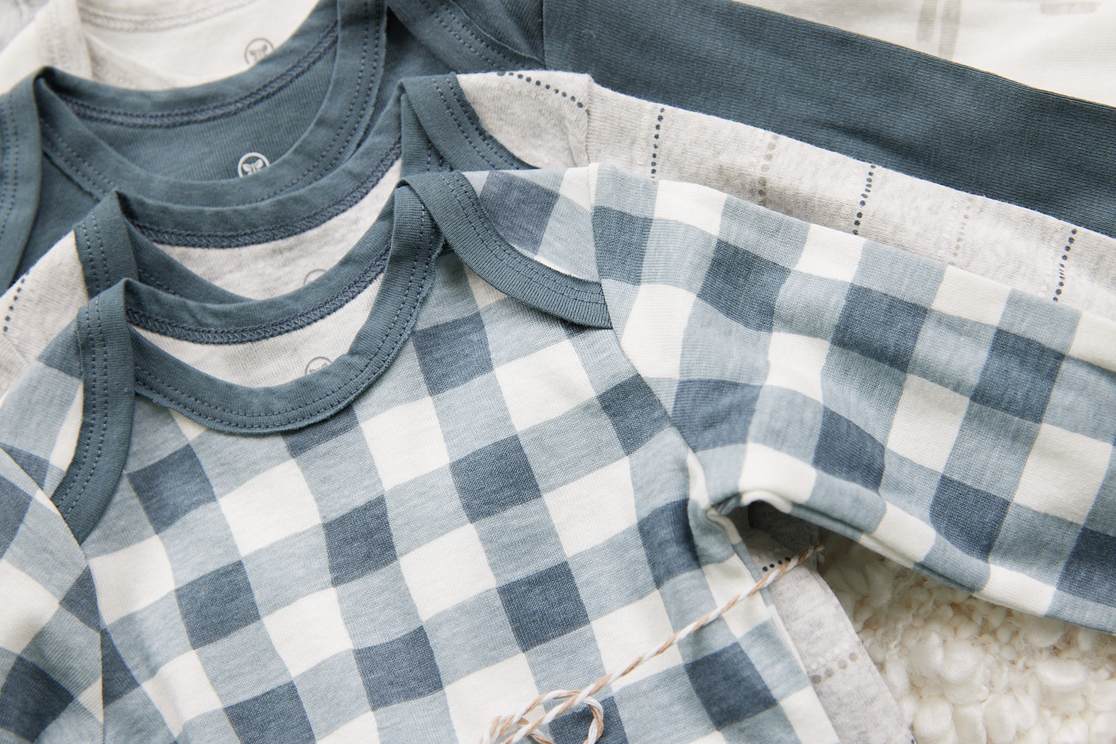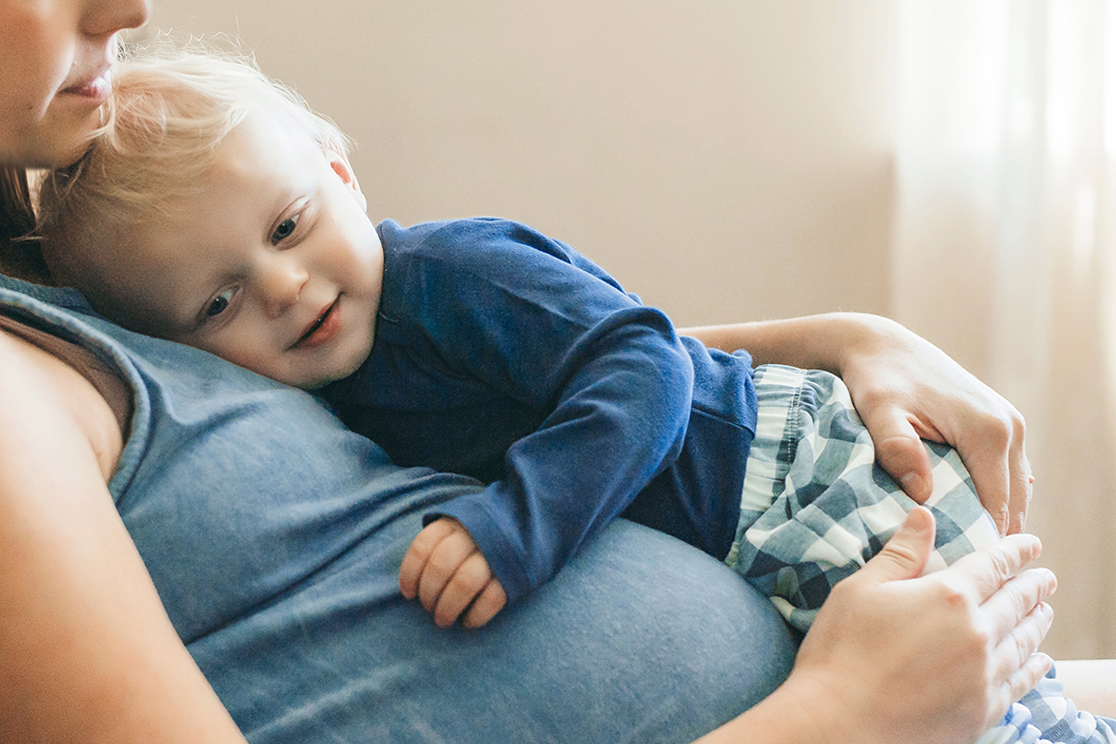 MORNING MOUNTAINS COLLECTION
Next, cool, misty mornings in the mountains find their way into a refreshing collection of soft gray blues and a rainbow of earthy tones. These fall pieces evoke mountaintops, stormy weather, and a hint of frost, providing you with endless outfits that are just right for the occasion, from rainy days inside to brisk strolls in the park.
Check out the Morning Mountains Collection here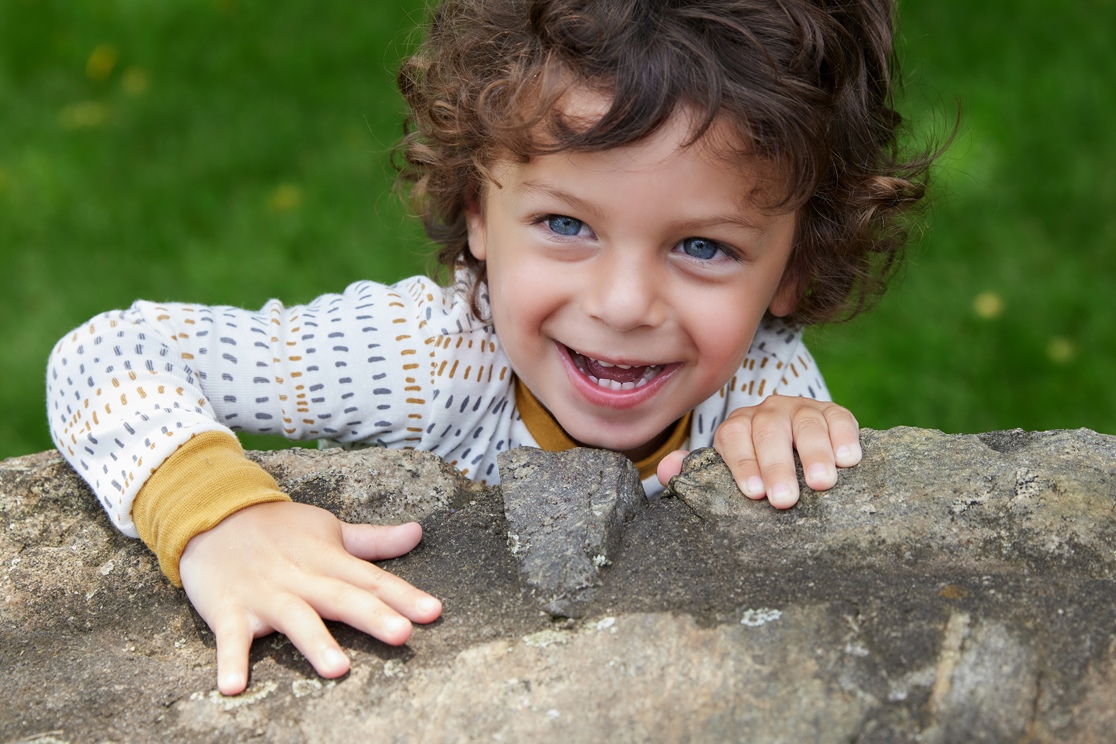 GRAPHIC NATURE COLLECTION
Drawing from the shapes and patterns found in nature, Honest Baby Clothing created Graphic Nature. This collection of organic essentials is designed with modern sketchy geos and hand-drawn stripes on ivory snow neutrals. Inspired by birch trees, stones and autumn leaves, these outfits are perfect for exploring nature and capturing first fall moments.
Check out the Graphic Nature Collection here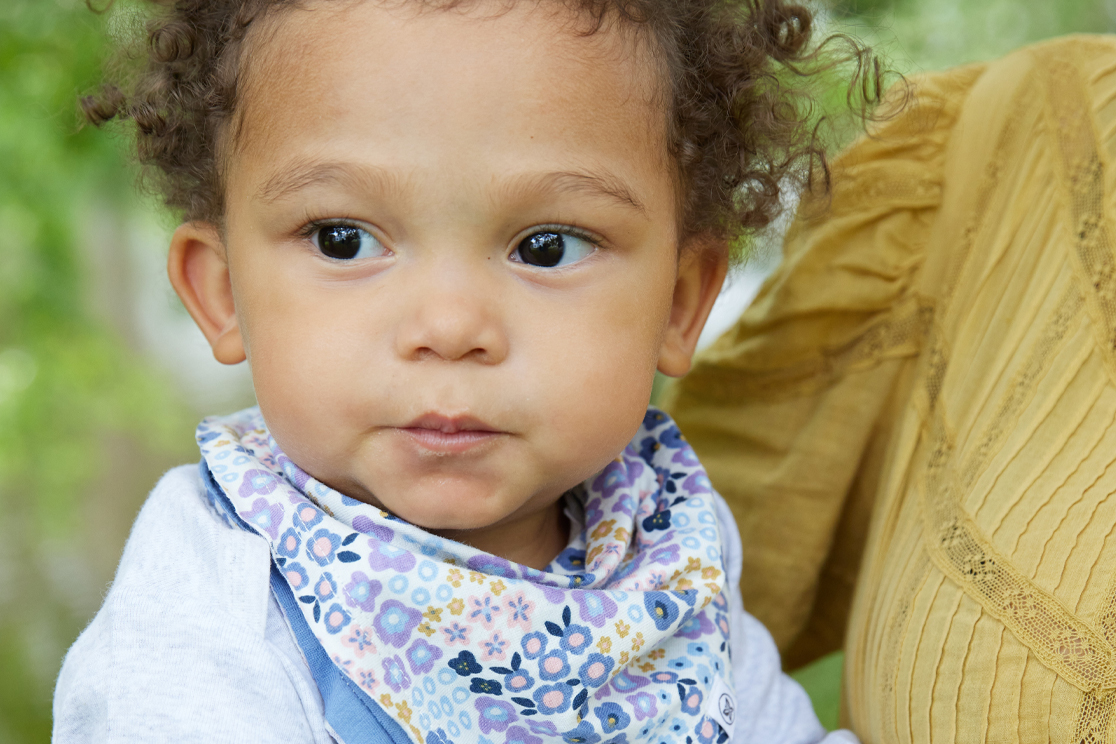 PRAIRIE PRETTY COLLECTION
Honest Baby Clothing's Prairie Pretty collection is just that! This vibrant color story of purples and blues paired with florals, dots and stripes makes endless outfits for fall. Bodysuits, pants, easy one-piece outfits and more, this collection has you covered from playtime to bedtime and every time in between.
Check out the Prairie Pretty Collection here
Fall is a time to create memories, with the excitement of summer giving way to the reflection of winter. Honest Baby Clothing's fall collections let you celebrate your baby's day in a way that you'll recollect for years. And so, for Fall 2021, we're offering you Vintage Garden, Morning Mountains, Graphic Nature and Prairie Pretty. Cozy, cute + conscious. And something to smile about. Honest!
We aim to provide you with the most honest and credible information possible. This article was reviewed for accuracy by The Honest Team and was written based on trusted sources that are linked at the bottom of the article.
blog_review_statement