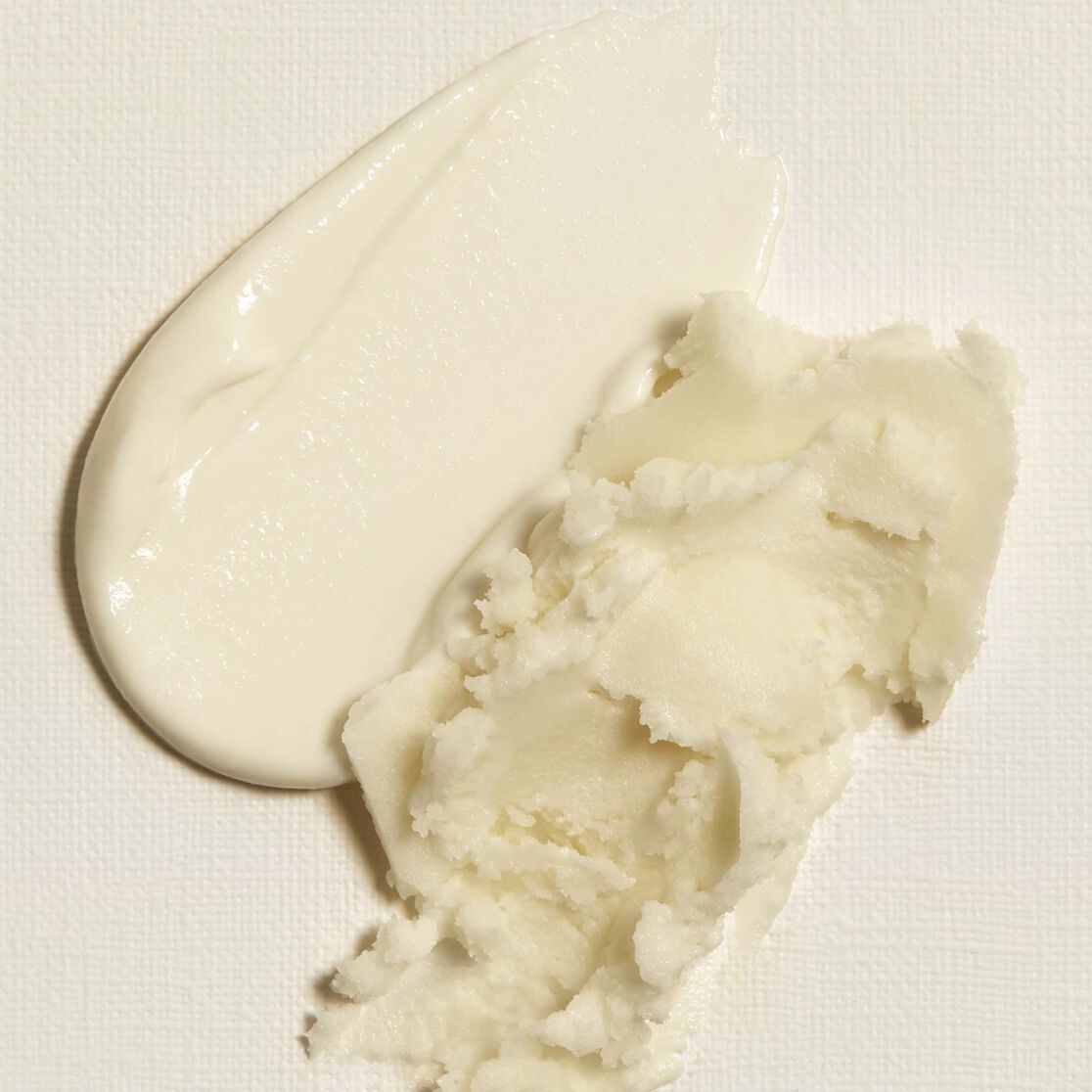 Shopping for skincare is tricky business if you have sensitive skin. But it doesn't always have to be. It's one thing to know which ingredients won't irritate or cause a flare-up. Knowing which ingredients actually benefit sensitive skin are a total game changer. Enter allantoin and mondo grass, two hero ingredients that rescue and protect sensitive skin.
Meet Allantoin
Allantoin is skincare's best-kept secret but will be your new BFF. It's naturally occurring in plants such as comfrey and chamomile but all versions used in personal care are synthetic. It helps prevent and relieve chapped or cracked skin, and protect skin from the drying effects of wind and cold weather.
You'll find Allantoin in our Calm + Heal Melting Balm and CCC Tinted Moisturizer.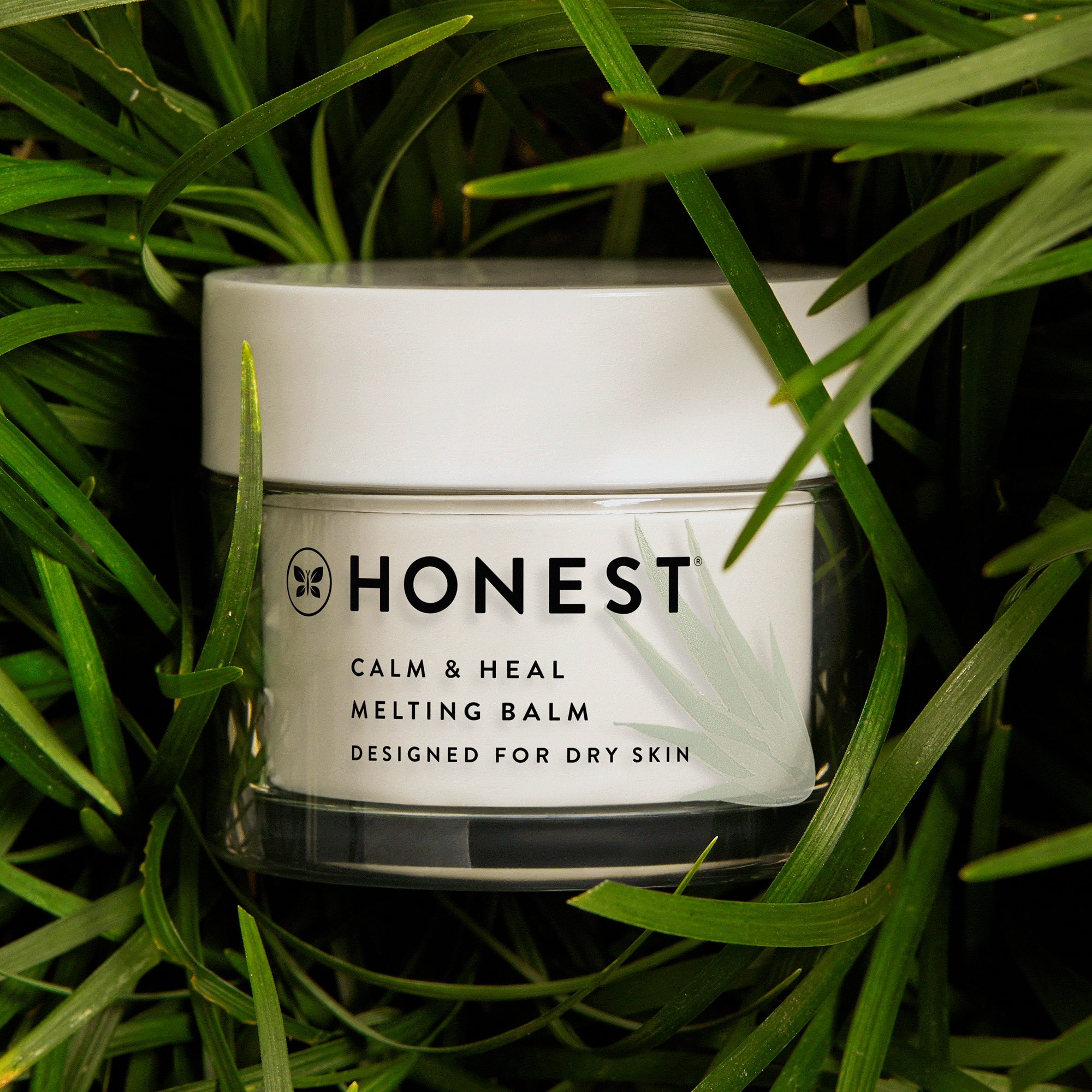 Meet Mondo Grass
Mondo grass is known to hydrate and help support the balance of skin's microbiome. Mondo grass extract works on sensitive skin by supporting the natural skin barrier, helping to improve the skin's ability to hold in hydration, and supporting the balance of the skin's microbiome. Is there anything mondo grass can't do?
You'll find Mondo Grass in our Calm + Heal Melting Balm.
Notice our Calm + Heal Melting Balm has both allantoin and mondo grass? With their combined powers, this dermatologist-approved, melting formula instantly soothes dry, itchy skin, while protecting against the elements. It's the soothing moisturizer that packs a one-two punch.