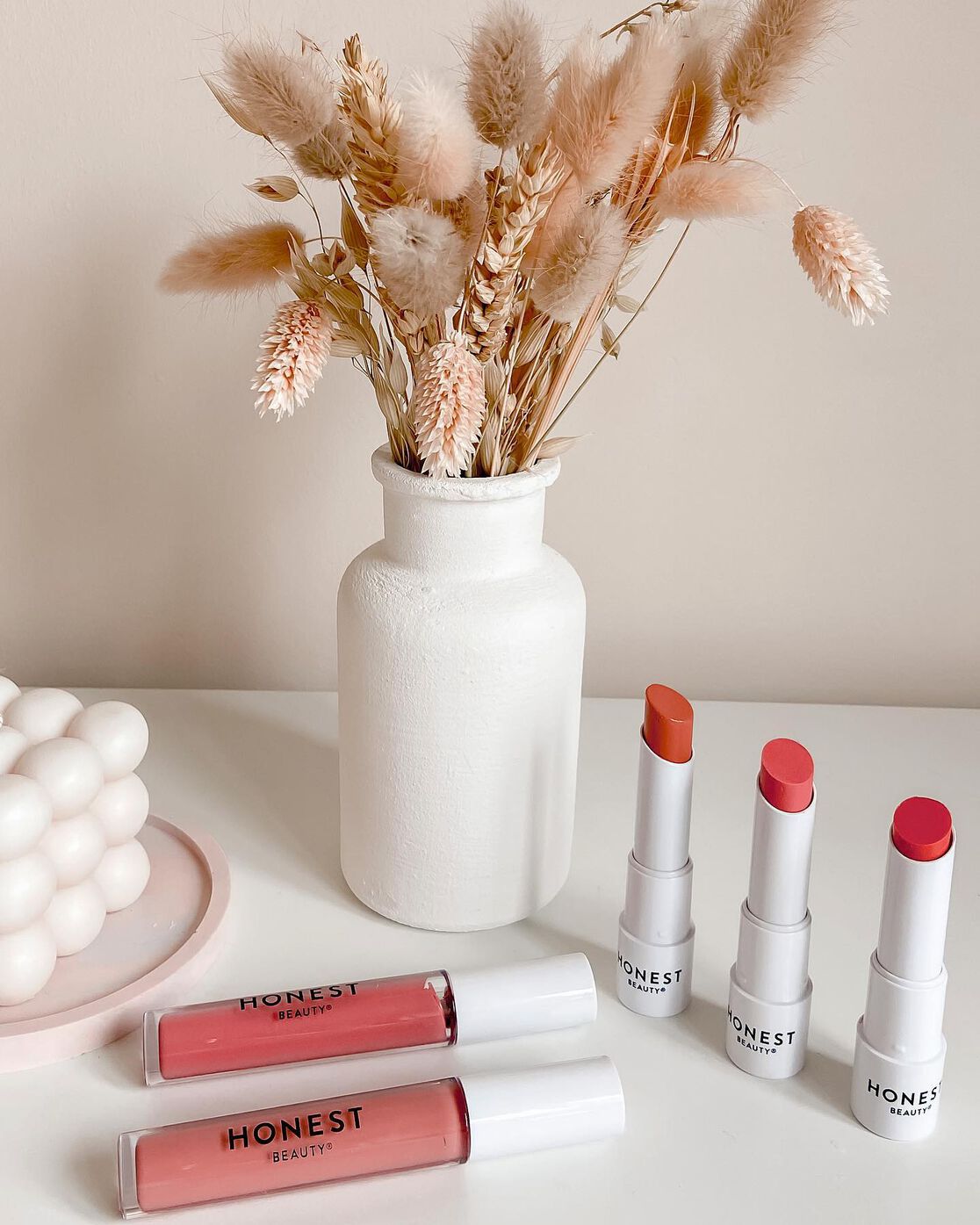 Image shared by @chlochats
Whether you're having a sequel wedding—a follow-up to a mini-ceremony in 2020—this year, you postponed the celebration altogether, or you're newly engaged, planning a wedding in 2021 still has its challenges, but with the right steps, you'll be able to navigate them with ease. If that's you, you'll benefit from these helpful tips to ensure you and all your guests stay safe and have a great time.
1. Keep it Small
We feel for all the couples who planned a wedding during covid, but we can learn a thing or two from them about having a safe wedding, one of which is cutting back the guest list.
Weddings in 2021 will undoubtedly be much smaller than weddings of the past, but this isn't a bad thing! If you always dreamed of having a small wedding but worried you would offend distant family members or loosely-tied friends, you don't have to worry any longer. The pandemic made micro-weddings normal and more comfortable for everyone involved.
If you didn't dream of a small wedding, maybe it's time to reconsider. So many people who forwent large ceremonies this past year have the best things to say about their intimate ceremonies. Just think, you can allocate more of your budget to making the experience special and beautiful for the guests who are in attendance and actually get the chance to spend time with all of them during the celebration.
2. Work with a Wedding Planner
One of the first wedding vendors you should recruit for your vendor team is a wedding planner. He/she will be the captain of, well, everything on the wedding day, and when you're getting married in a time like 2021, you need a captain to get you to the altar. Wedding planners are pros at handling any challenges that come their way, and the challenges you'll face this year will be unique.
Part of your wedding planner's job is to take care of everything so you don't have to. Before the big day, have them equip every major wedding space including where the wedding party is getting ready, the ceremony and reception sites, and the bathrooms with a Safe & Clean Kit, which has everything anyone could need to sanitize on the go. This will ensure sanitizing surfaces and hands is easy and accessible for every wedding guest.
3. Put Precautions in Place
Keeping you and your guests safe has never been more important. While this is a big responsibility, there are plenty of precautions you can put in place to ensure everyone feels comfortable and stays healthy.
If the weather permits, having an outdoor ceremony and reception is a great way to combat risk. It allows for plenty of space to spread out and fresh air to breathe. Whether you're having an outdoor or indoor ceremony, consider asking guests to wear face masks when they're visiting the bar or mingling with other guests.
Assigned seating not only at the reception but also at the ceremony is another great way to keep everyone safe. This will help you socially distance guests and make every guest feel special having a reserved space. Another important place to put safety precautions in place is with the food. Think single-serving appetizers during cocktail hour and elegant plated meals as opposed to grazing boards and buffets.
It's also a good idea to have hand sanitizer easily accessible for guests to use. Place hand sanitizer gel throughout the reception area. You can even place a personal-sized spray at each place setting as a cute and functional wedding favor.
Every state has unique standards for events, and each venue may have its own cautionary practices, so before you decide anything, you will want to make sure you're following the guidelines of the location and venue where you plan to wed.
4. Travel Safely
Given the pandemic, you may have set your sights on having an elopement or a small destination wedding instead. Even if you're staying local for your wedding, though, you're probably traveling for your bachelor/bachelorette parties and honeymoon.
Whenever you're traveling, do so safely. Be sure to check out all of our tips on how to travel during covid safety. In addition to comfortable masks for the plane ride, you'll want to have alcohol wipes and hand sanitizer on hand to wipe down passed-around luggage and tray tables and keep your hands clean at every turn. For wedding day transportation, stock shuttles, cars, and limos with alcohol wipes and hand sanitizer as well.
5. Be Flexible
Another tip we can take from Corona-era brides? Be flexible. Couples who tied the knot this past year had to deal with day-to-day changes to their wedding plans from the venue to the guest list to the date, and so much more, but those who rolled with the punches were the best able to keep their sanity in check.
Whether it's with how many people RSVP (some of your guests may still be uncomfortable with large events), where you get married, or on what day (2021 dates are filling up fast but a weekday wedding is still possible), getting married this year comes with quite a bit of unknown. Remember to focus on what's important when plans don't go as anticipated, keep calm, and carry on.
All the bumps in the road will only make getting to the wedding day all the more monumental and meaningful.