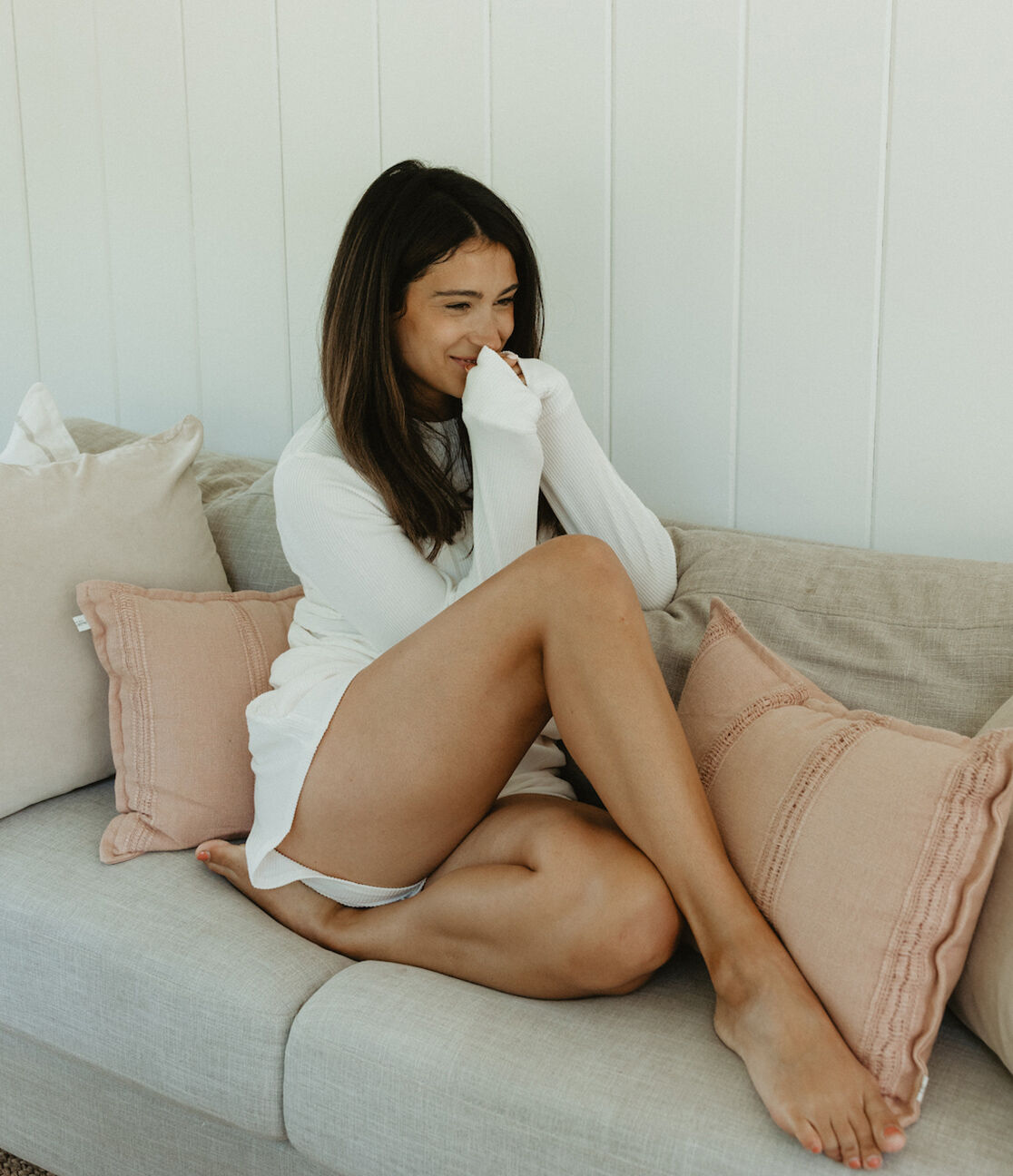 We sat down with lifestyle blogger and Honest Mama @michellemquin. Here's a sneak peak into her Honest faves and beauty tips + tricks!
What are some of your favorite Honest beauty products and why?
Michelle:
What are your game-changing beauty tips + tricks?
Michelle: My favorite game-changing beauty tip is to sleep with a humidifier on. Every night I sleep with a humidifier on my side table. Not only is it hydrating for your skin but sometimes I also add some lavender oil to feel nice and relaxed!
What does sustainability mean to you?
Michelle: As a mother, sustainability is extremely important to me. I am focused on teaching my two children about sustainability as well as trying to live a more sustainable lifestyle to help protect our environment for their future.
What is your favorite TikTok beauty trend right now?
Michelle: Dewy makeup! Since it is officially summer, I love having glowy skin and a bit of a bright pink blush!
What's one Honest product you won't leave the house without?
Michelle: The Honest Beauty Mascara, Extreme Length Mascara + Lash Primer is my go-to! Even if I haven't yet put any other makeup on I always swipe on some of the primer and mascara to intensify and lengthen my lashes!
What's your morning ritual?
Michelle: I have two kids so waking up early is important for me especially if I need some "me time". I start my morning with a cup of warm water with lemon and then do a 5 minute stretch. This helps to clear my mind and get me ready for the day. I write my to-do list for the day and then get myself ready before the kids get up!
We aim to provide you with the most honest and credible information possible. This article was reviewed for accuracy by The Honest Team and was written based on trusted sources that are linked at the bottom of the article.
blog_review_statement