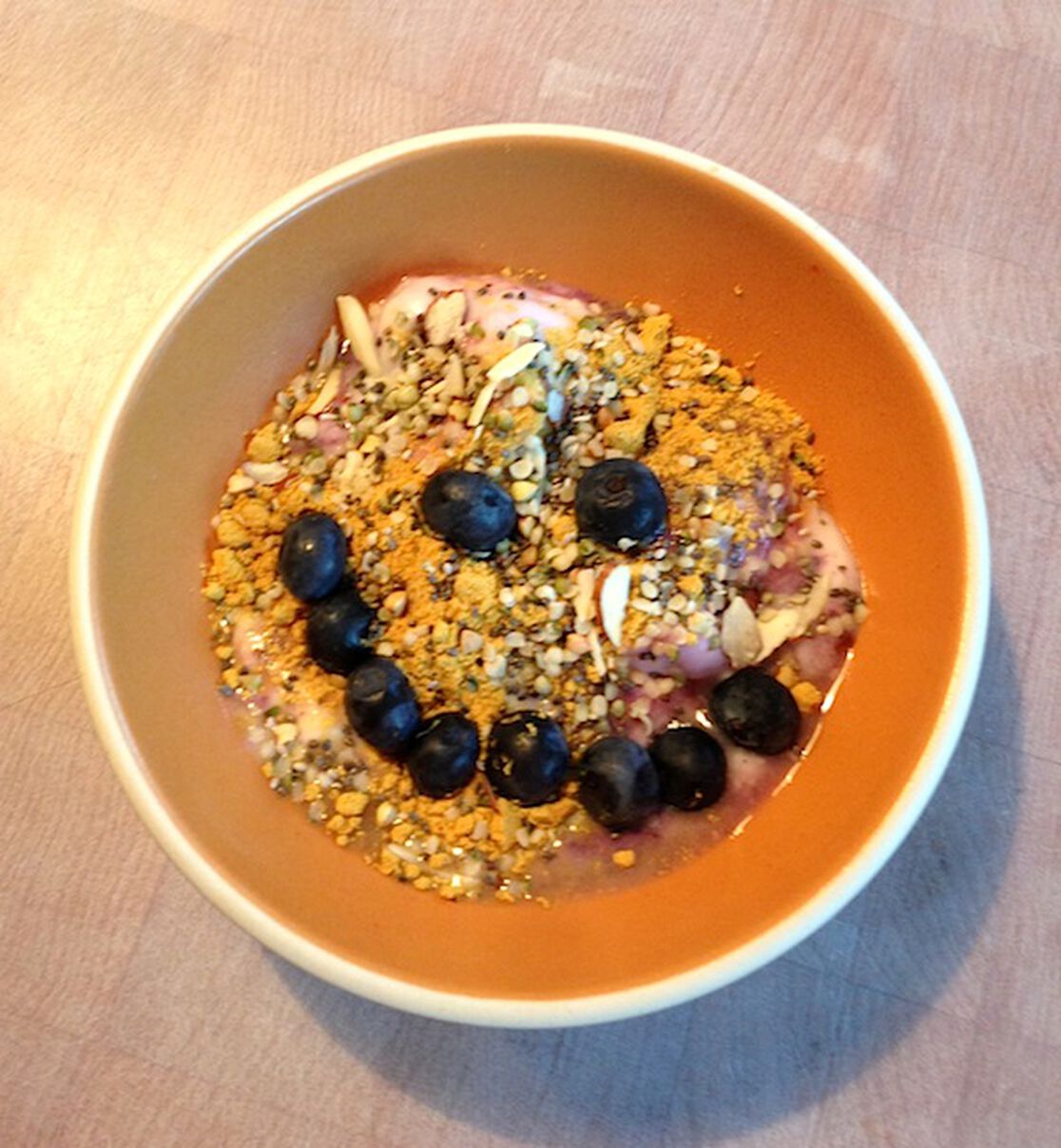 Like you, we often worry if our young children are getting the right balance of healthy foods, vitamins, and minerals — especially if our little ones have selective palates or they've taken a vacation from eating well. And we know just how challenging it can be to feed kiddos who don't like any fruits or veggies. You have to rely on your ninja chef skills and sneak in the good stuff where they least expect it.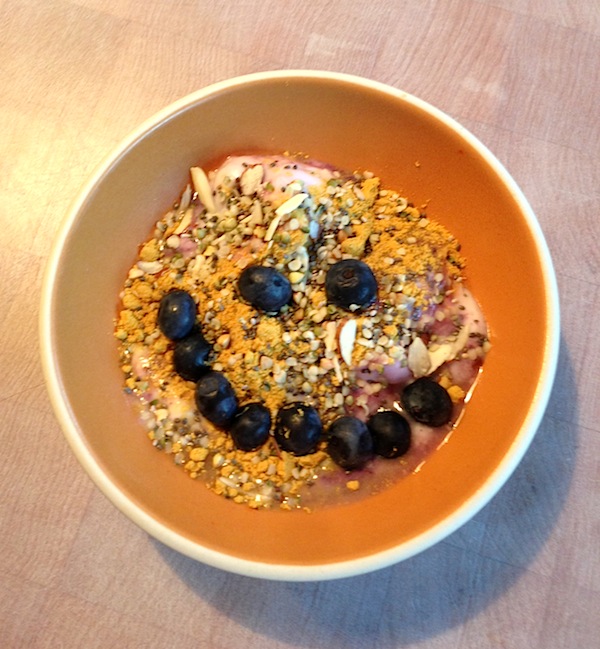 That's why we developed our whole-food based Baby & Toddler Multi Powder—so you can breathe a sigh of relief and know that your smallest family members are getting the nutrition they need. Formulated with 21 essential vitamins and minerals, a premium blend of 26 organic fruits & veggies, and superfoods in individual serving packets making it easy to mix into food and drinks. Trust us, even your most selective eater won't know how many organic beets, carrots, or kale he is eating!
Here are 5 different ways to incorporate the Baby & Toddler Multi Powder into your children's diet:
1. Breakfast is the most important meal of the day, so dish up Christopher Gavigan's favorite morning meal (his kids love it!). Using your favorite organic yogurt, create a parfait by sprinkling it with ground flax seed, pomegranate seeds, and the Baby & Toddler Multi Powder. Mix up the toppings throughout the week — try chia and buckwheat, organic homemade granola, in-season berries, and more.
2. Mix it into your homemade baby food and try these great Honest recipes from Catherine McCord of Weelicious. Or, if your child is older, swirl it into a powerhouse smoothie.
3. Fuel their brains at school by seamlessly mixing the powder with a nut butter and pairing it with a banana for a tasty sandwich or wrap. If your kids are addicted to dipping food into condiments, blend the powder in hummus or guacamole and serve it with organic baby carrots for a healthy snack.
4. While the powder is not made to be mixed with hot foods (we're talking straight from the oven or stove), you can incorporate it with marinara or cheese sauce for pasta once they've cooled down to a safe-for-eating temperature.
5. Increase nutrient density of your favorite sweet treat by folding the powder into no-bake cookies. Yum!
This post was revised as of 10/7/2015. 
We aim to provide you with the most honest and credible information possible. This article was reviewed for accuracy by The Honest Team and was written based on trusted sources that are linked at the bottom of the article.
blog_review_statement